Founders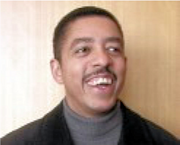 Luis D. Matos – Owner, Broadway Holdings (FEPC Coordinator)

Luis D. Matos, BA from The City College of The City University of New York, and moved to Fukuoka in 1991, establishing Broadway Holdings in 1993. He is a serial entrepreneur with an extensive global network of professionals from an array of industries. Experienced project manager and liaison on property development and multiple energy related projects in the Caribbean, skilled caretaker of top executives, diplomats and heads of state, he has over 20 years experience in the hospitality, entertainment and event production business in Japan.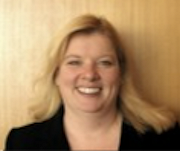 Paula Ricci – Advisor

Ms. Ricci, Business Communication Consultant, is a Consultant and Educator with over 15 years experience in the Business and Academic Fields. Born and raised in Boston, Massachusetts, USA, she has spent over five years teaching English in Japan and currently teaches English, Literature, and Academic Writing in various universities in Fukuoka. Additionally she offers programs and services such as Business Writing, Presentation Skills, Meeting Management and Career Development.

Ricci holds Bachelor degrees in Literature and Professional Writing, a Masters Degree in
Education and an Advanced TEFL. Degree. Ricci enjoys reading historical biographies,
writing, cooking and playing the guitar.

Ricci is also co-founder of Kyushu Connection.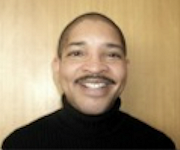 Keith Sanders – FEPC Co-Founder, Advisor

Keith arrived in Japan in 1993 with intention of staying only a few months. However, after a short time he fell in love with the people and culture, and he decided to extend his stay.
Keith has been active in the Fukuoka business community for over nine years, he held a Guest Lecturer post at Fukuoka's Nakamura Gakuin University for three years, and is now employed by the Japanese External Trade Organization (JETRO) in Texas.
Keith Sanders graduated from the University of Houston (Texas. USA) with a BS in
Business Administration. Keith's interests include movies, the martial arts, and Japanese
calligraphy.