Kokusai Shinnenkai 2010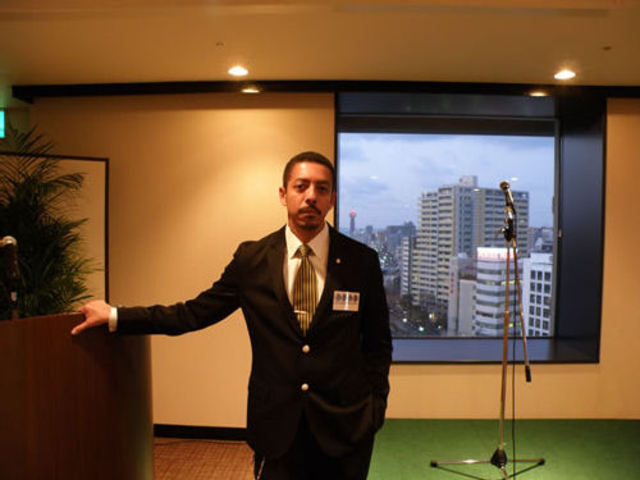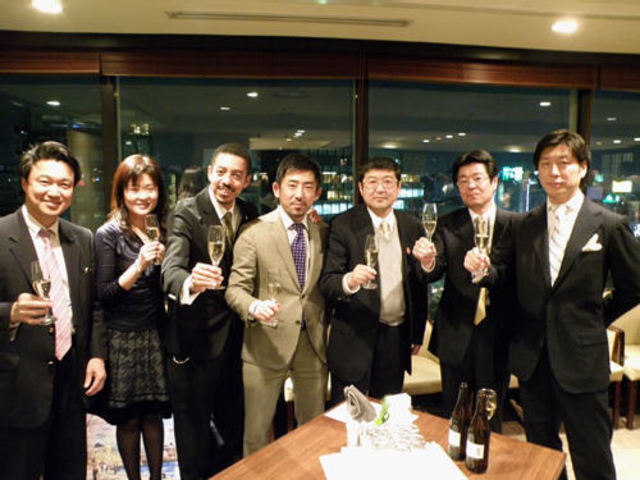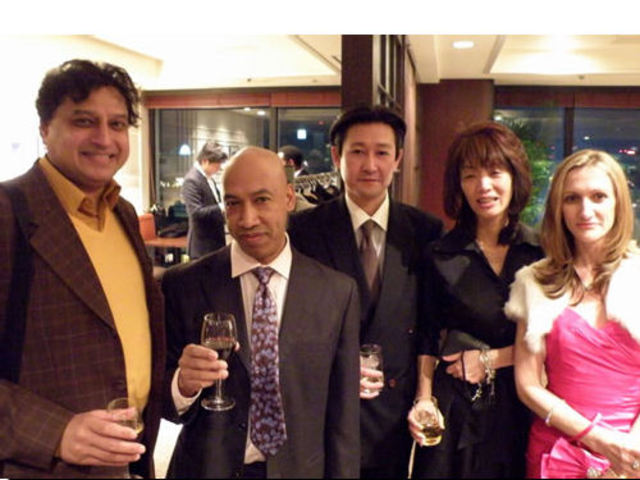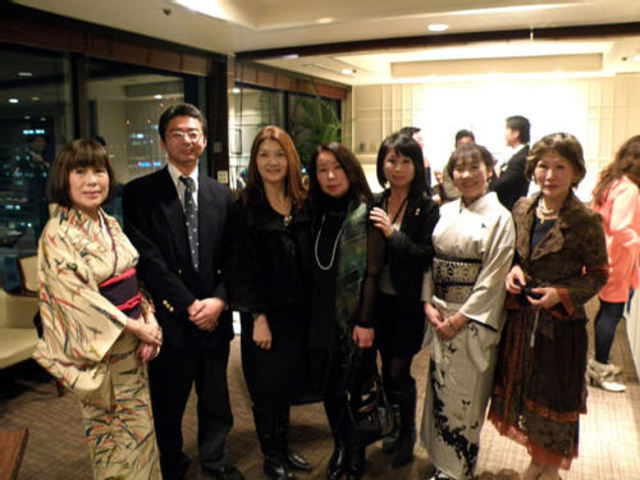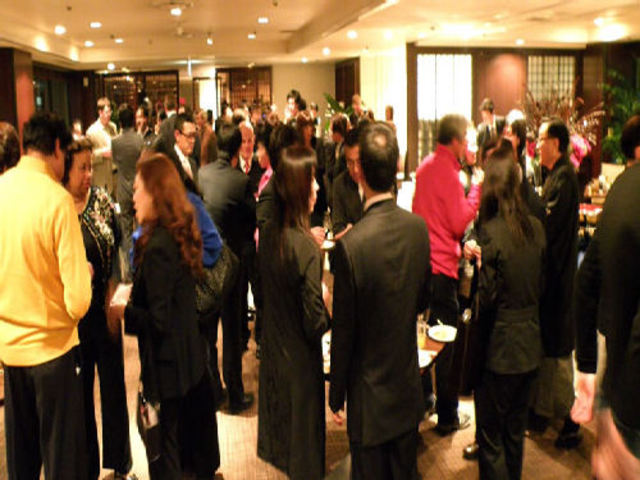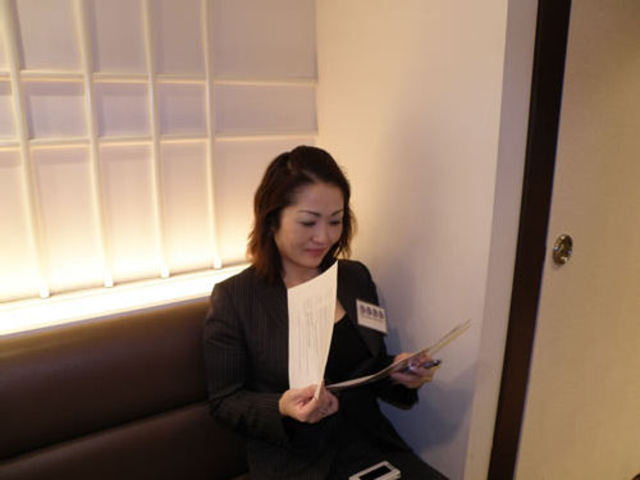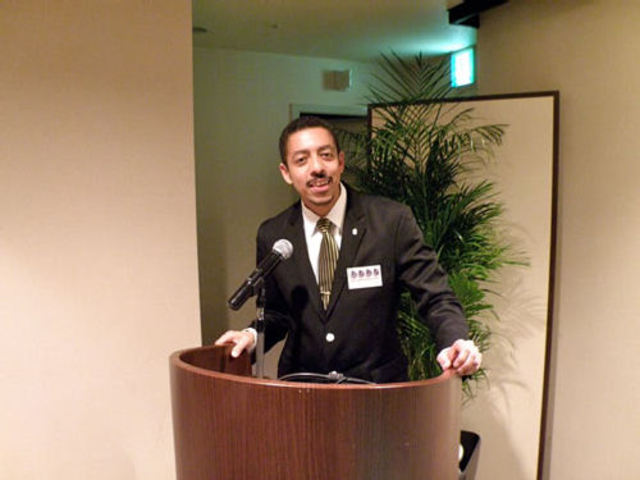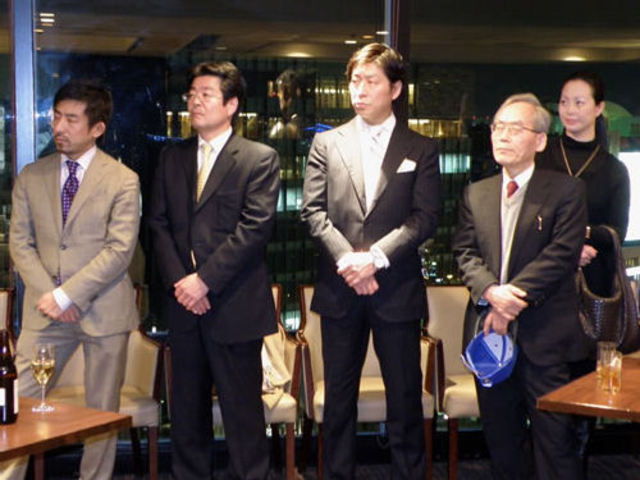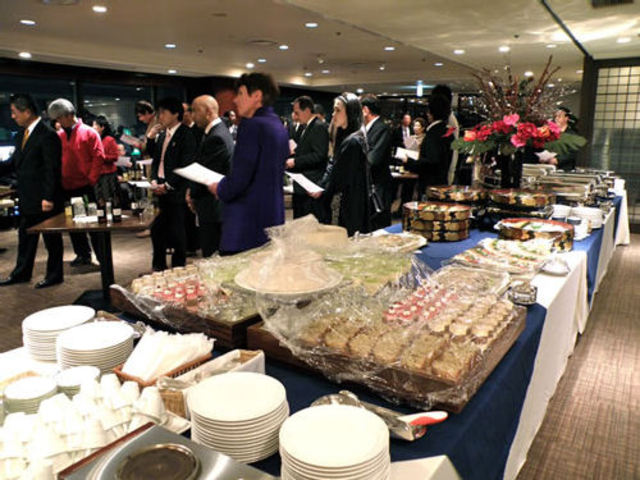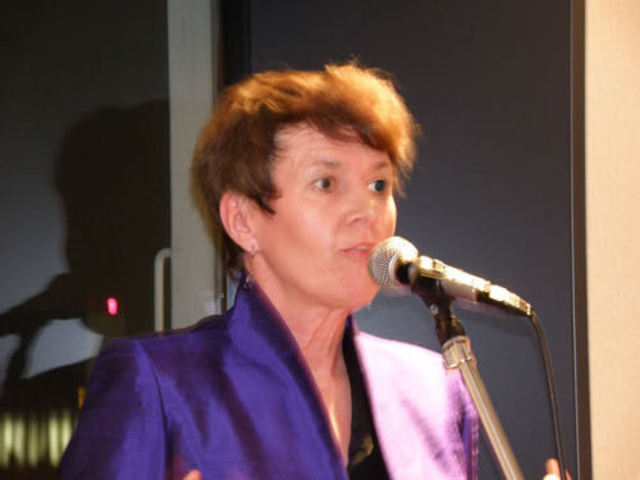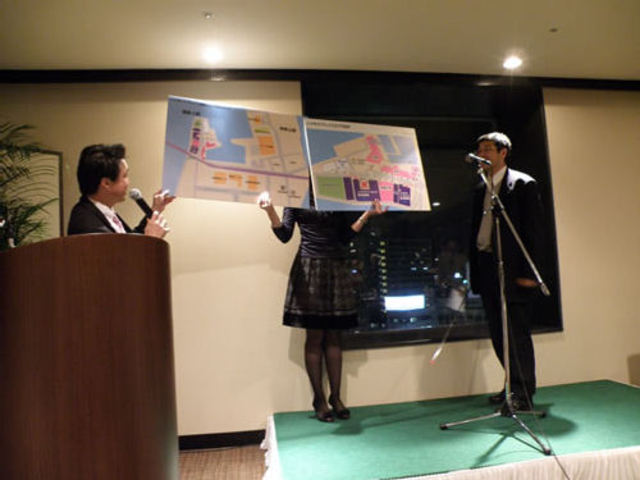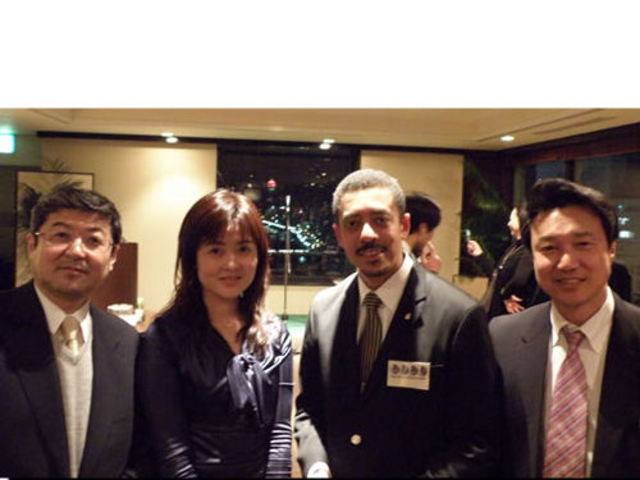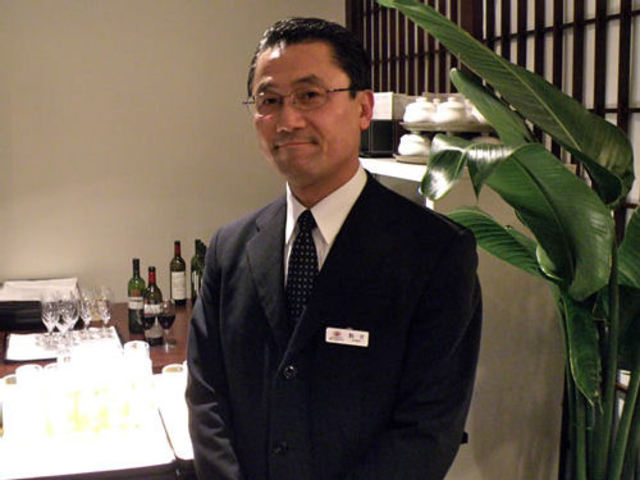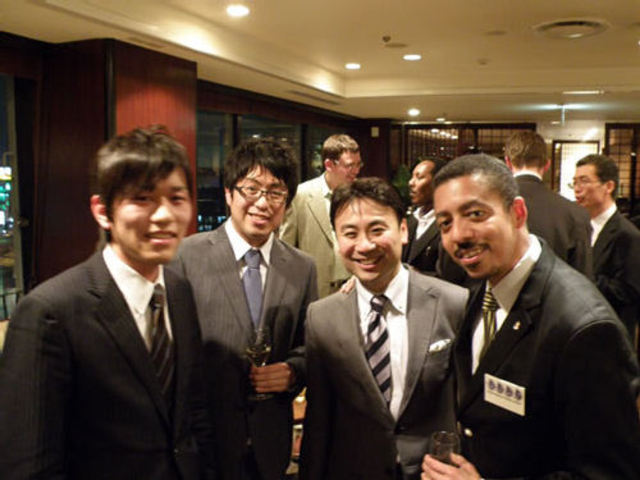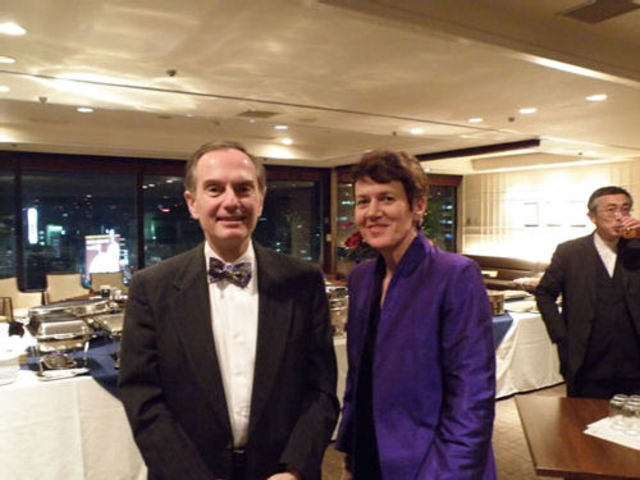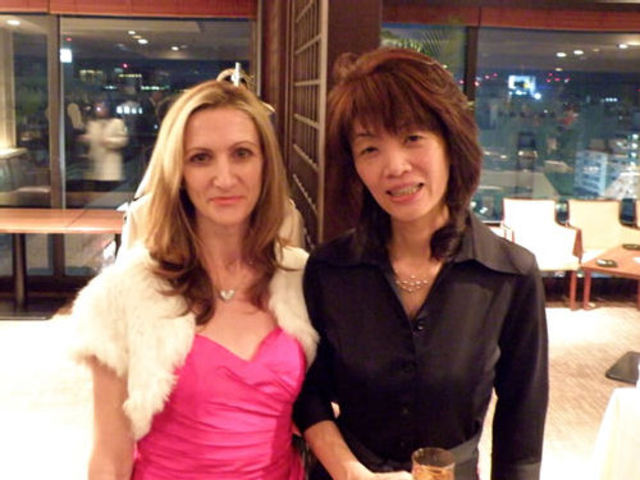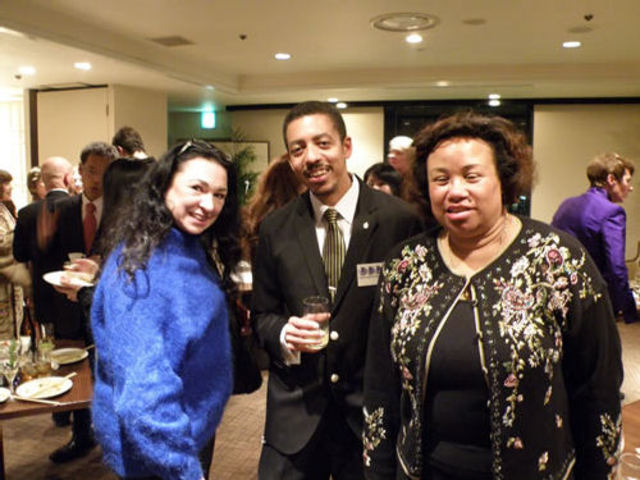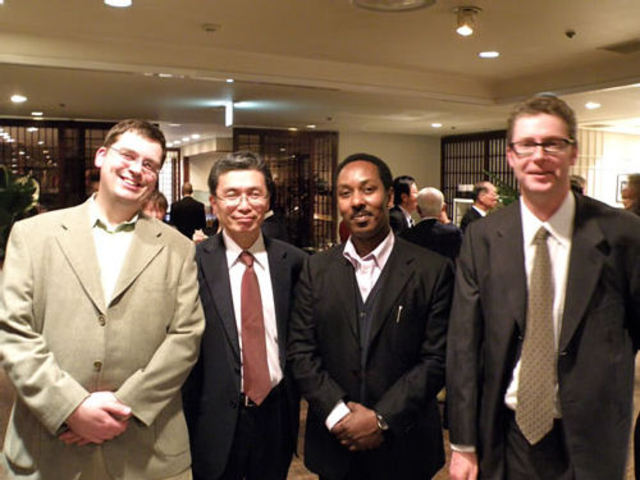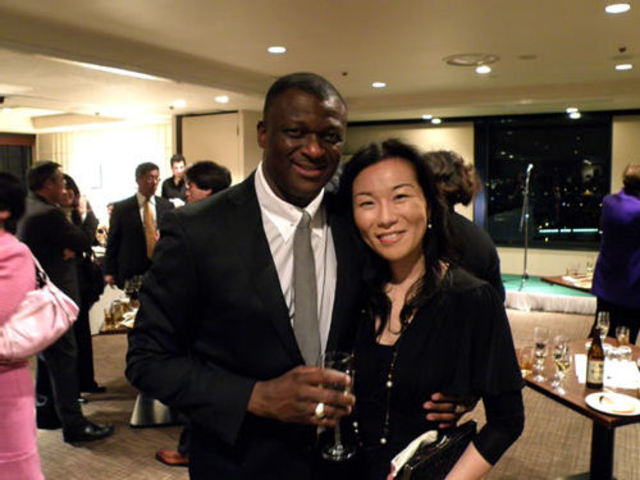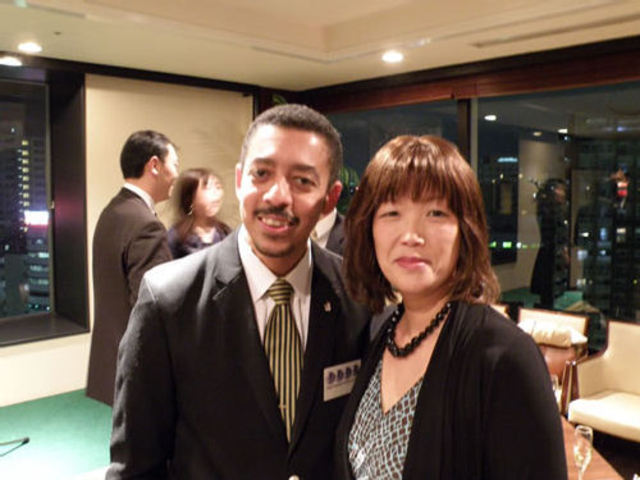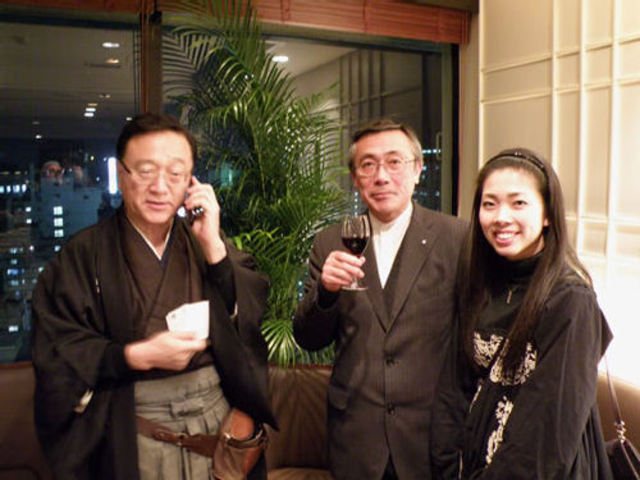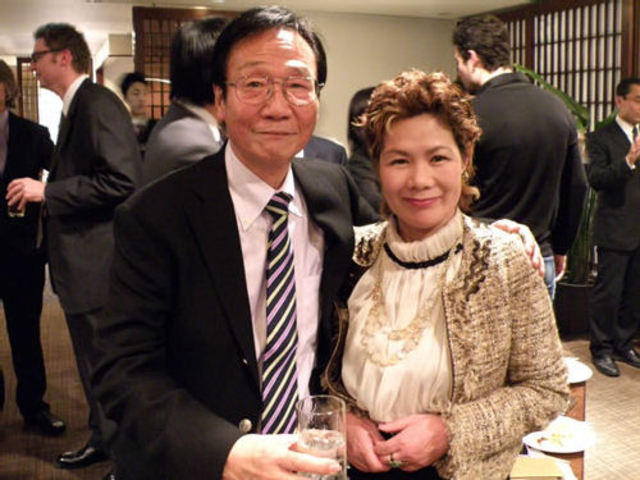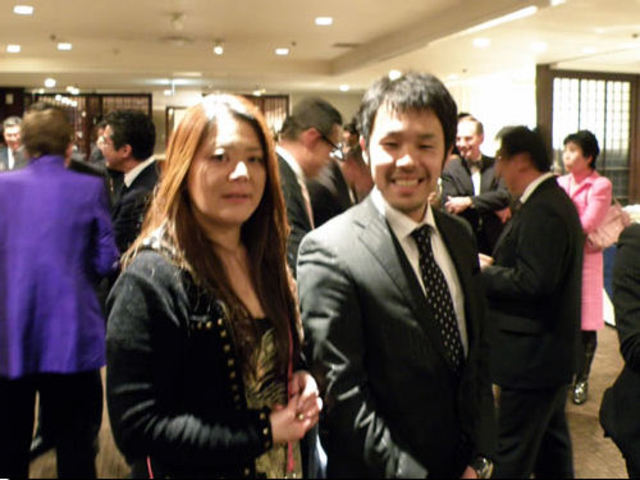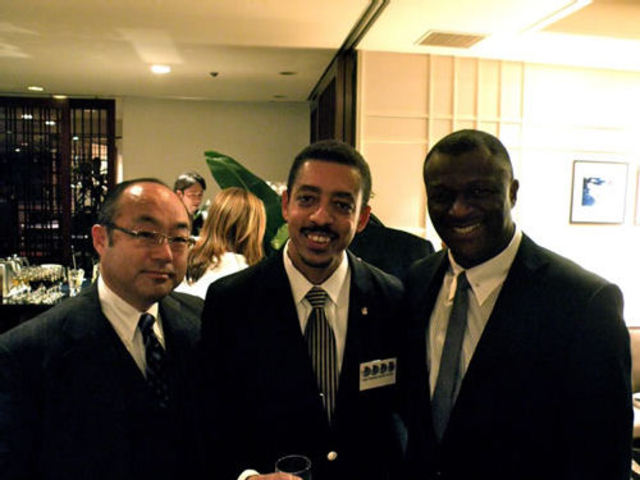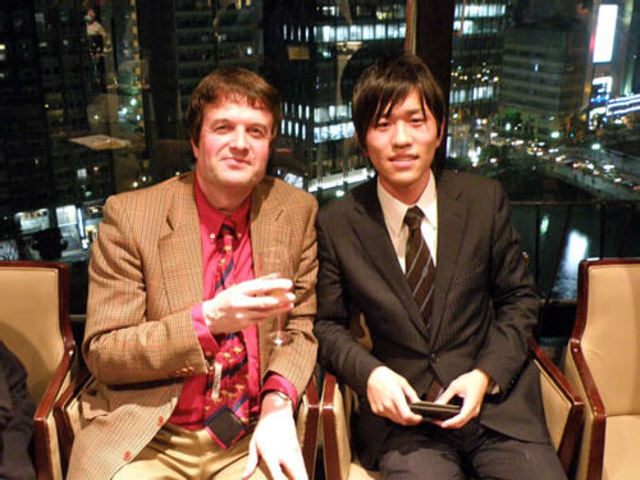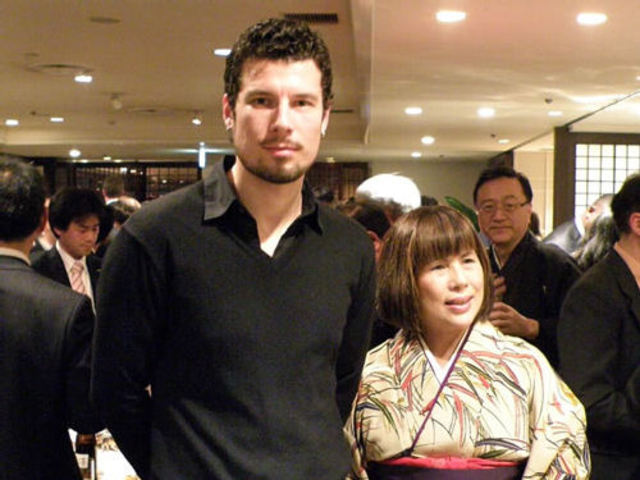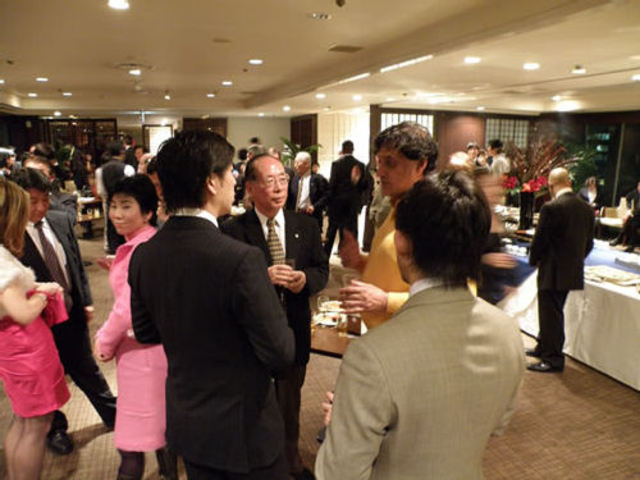 Newly renovated restaurant Blosso (formerly, Sky Lounge) at the top of the Nishitetsu Inn Hotel, welcomed impatient guests to FEPC's 7th annual Kokusai Shinnenkai. Here, members gathered to greet old friends, renew business associations and make new contacts.

The evening's agenda offered comments from Australian Consul General Wendy Holdenson, who highlighted her consular duties and the business mandate and focus of the Austrade office that she heads. Not least among her comments was the announcement of a newly opened, Australian Food and Wine restaurant at the IP hotel Hakata.

Then, the guests got a sneak preview presentation of the renovations taking place at the soon to be re-opened Bayside Place. Members of Kyudenko's marketing and planning team detailed the plans for the new facilities and attractions at this multi-purpose ferry port and marina resort destination. The developer's retail concept includes markets, food courts and open air theaters for live events, all surrounded by rows of mature sakura trees quickly to bloom after the grand opening in early March.

Mr. Hiro Higaki of Kyuden raised his glass to cue the crowd to a Brillante sparkling wine toast offered by sponsor Stone Market. A "kampai" roared and sounds of clinging crystal filled the room followed by the aroma of a hot buffet with a spectacular array of delicacies.

As the multi-cultural, multi-national crowd mingled, conversed and networked, early evening views of the Nakagawa River gave way to nightly hues of the Nakasu entertainment district in all its glittering beauty. The commanding view of nightfall served notice and helped to thin the floor as the event came to an end...
---

Kokusai Shinenkai 2020


Kokusai Shinenkai 2018

Kokusai Shinnenkai 2017

Kokusai Shinnenkai 2016

Kokusai Shinnenkai 2015

Kokusai Shinnenkai 2014

Kokusai Shinnenkai 2013

Kokusai Shinnenkai 2012

Kokusai Shinnenkai 2011

Kokusai Shinnenkai 2010

Kokusai Shinnenkai 2009

Kokusai Shinnenkai 2008

Kokusai Shinnenkai 2007

Kokusai Shinnenkai 2006

Power Lunch 2005

Kokusai Shinnenkai 2005

JCI World Congress

Power Lunch 2004

Kokusai Shinnenkai 2004

Power Lunch 2003

Marketing Seminar 2003