国際新年会 2011
2011年 1月 28日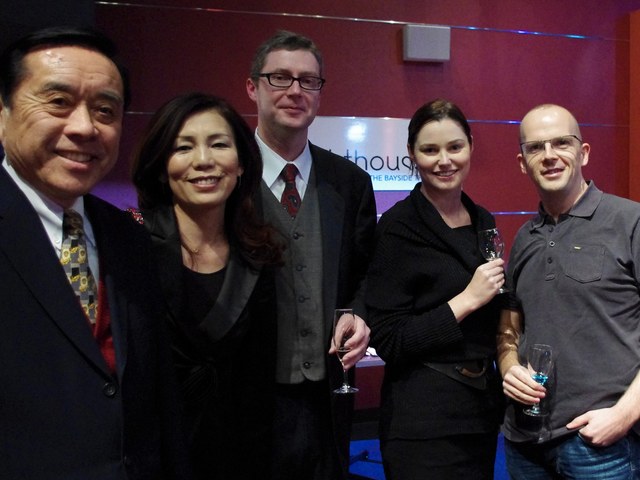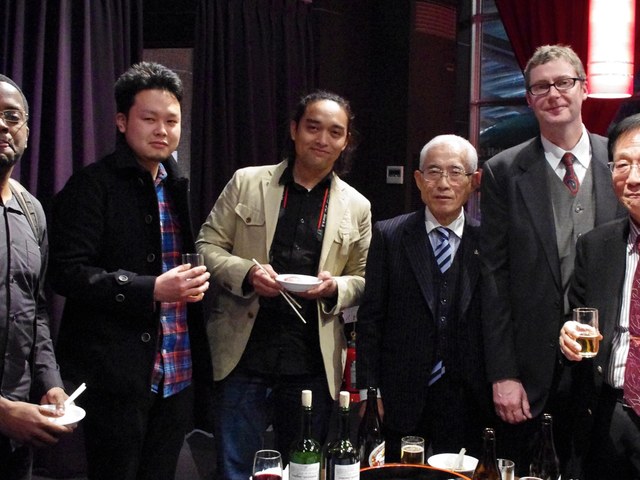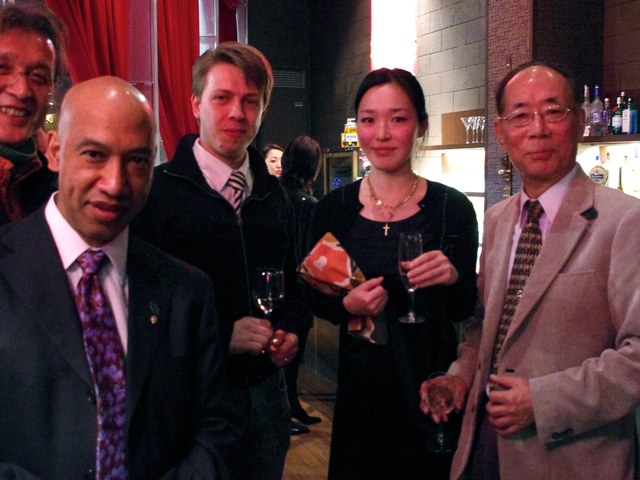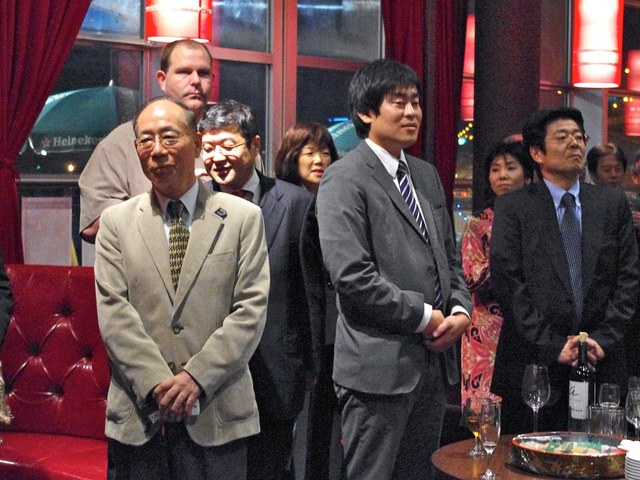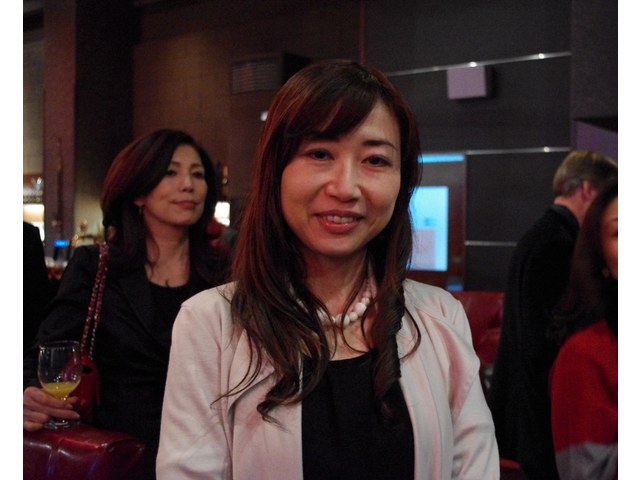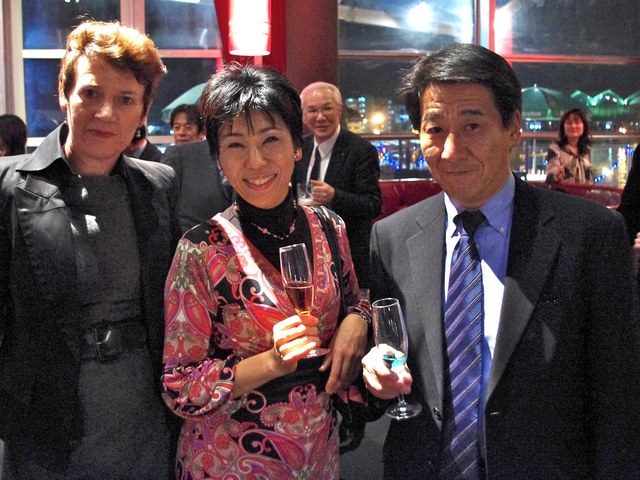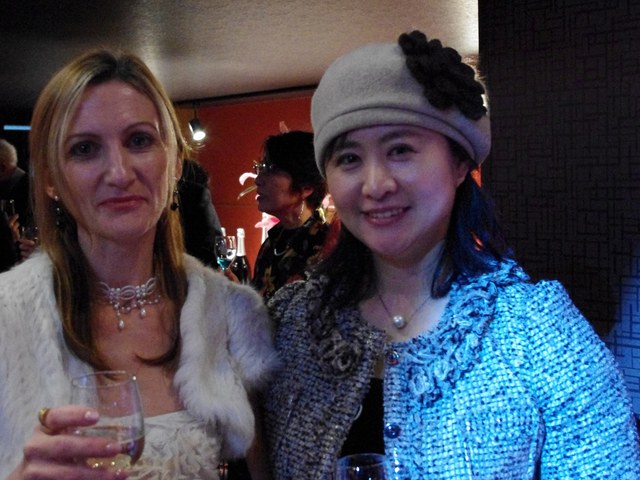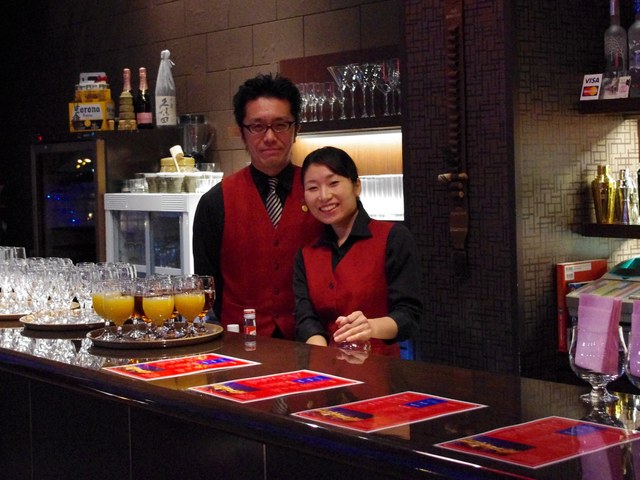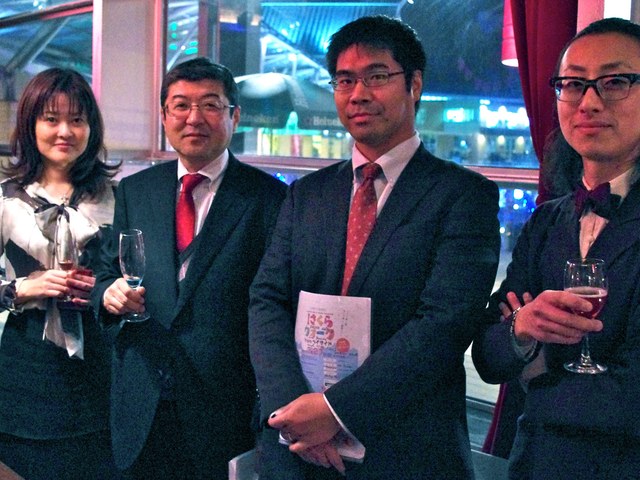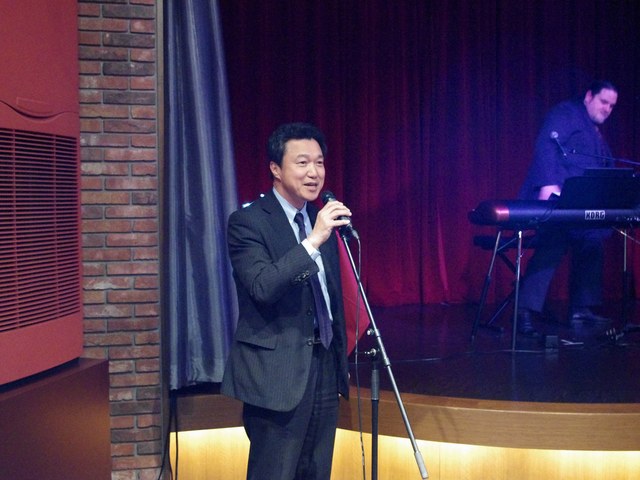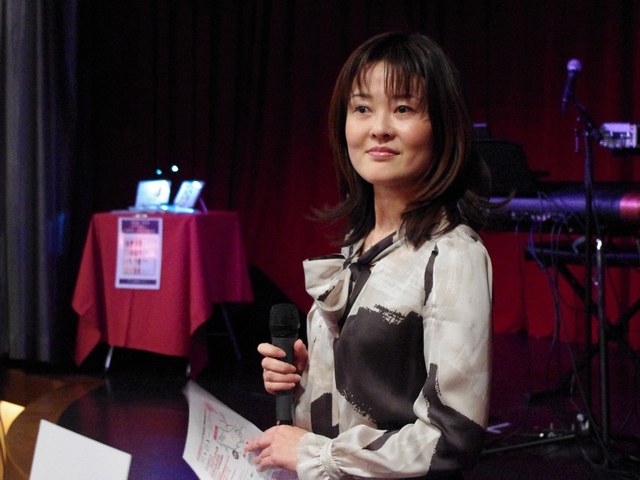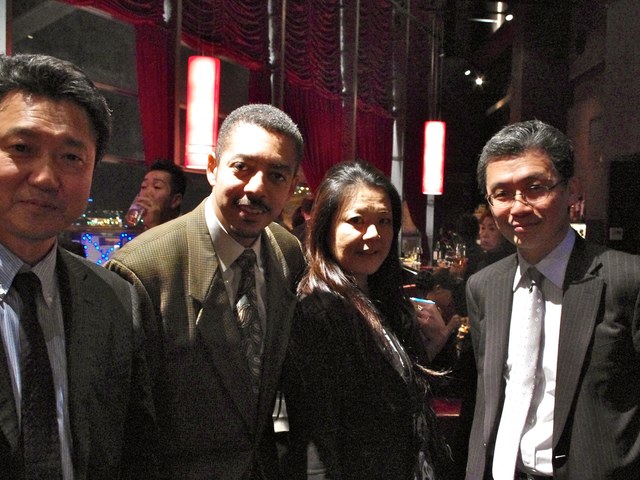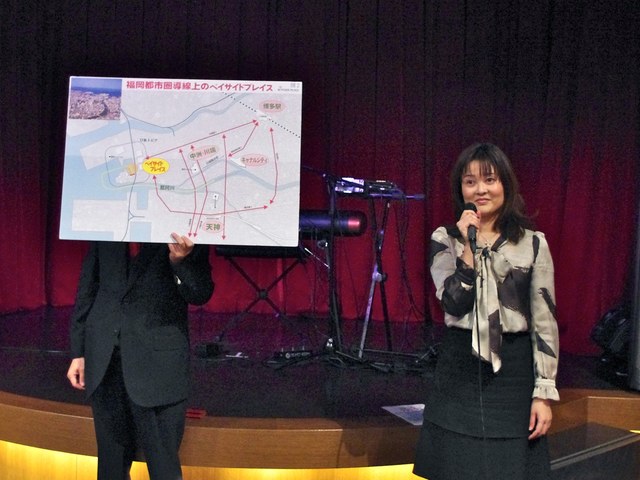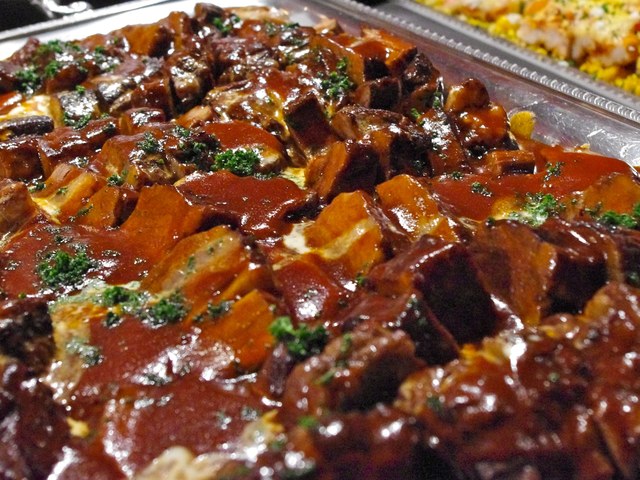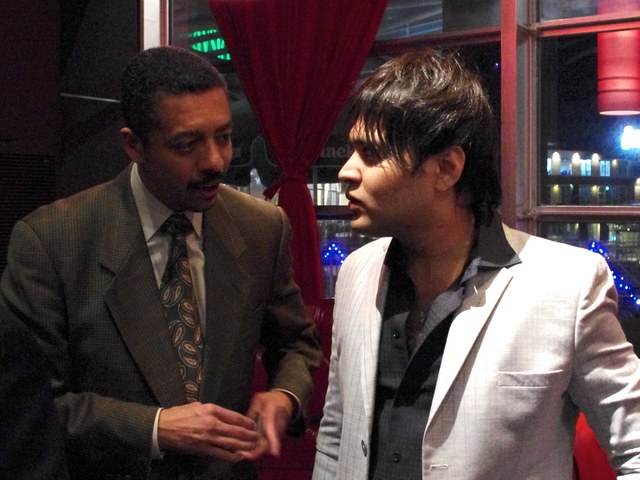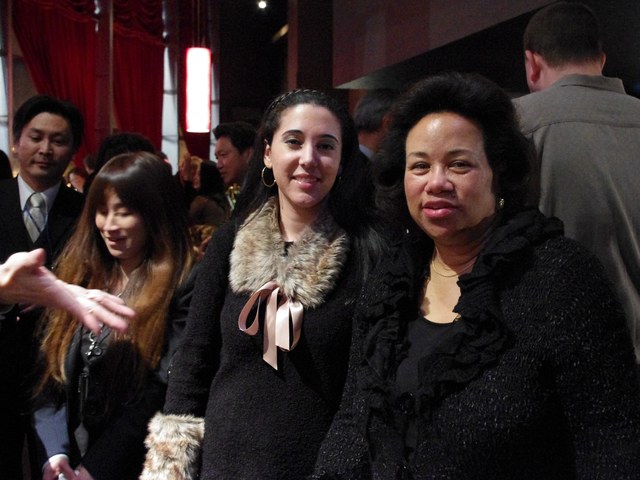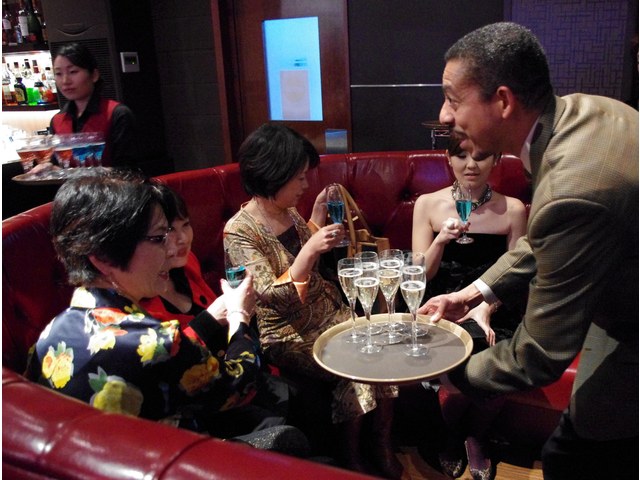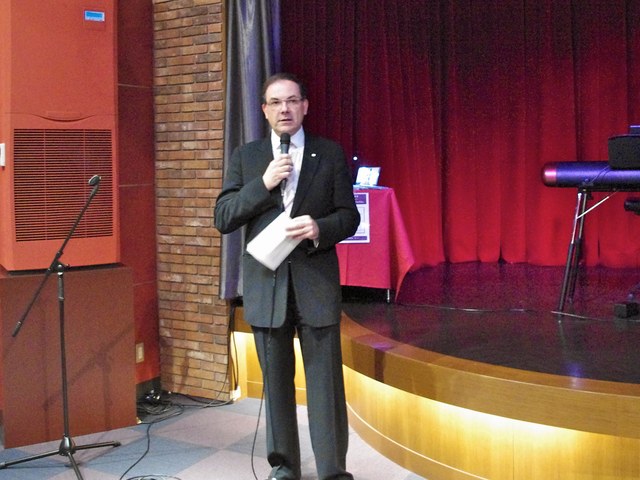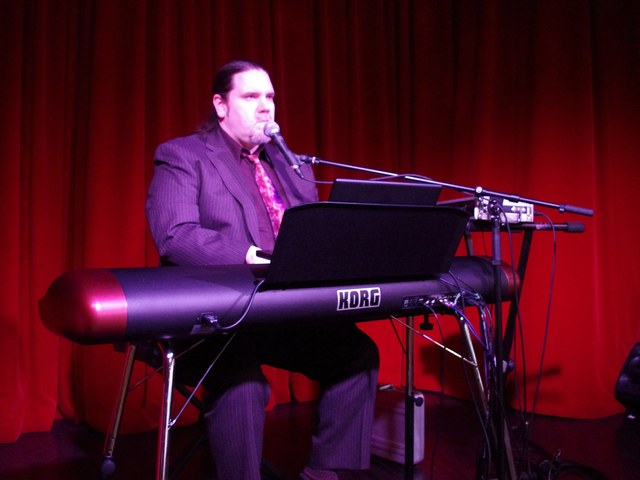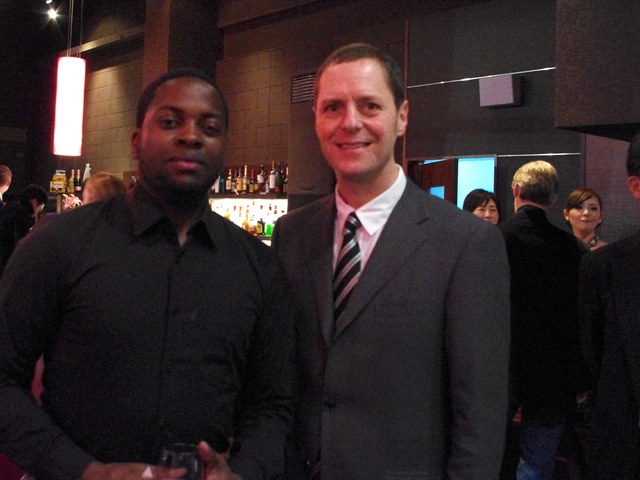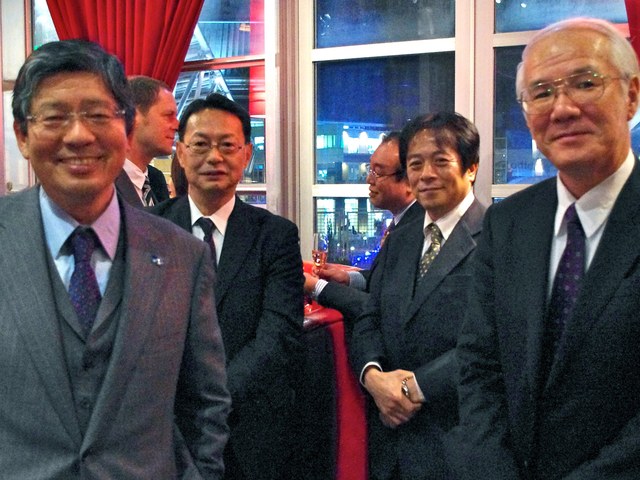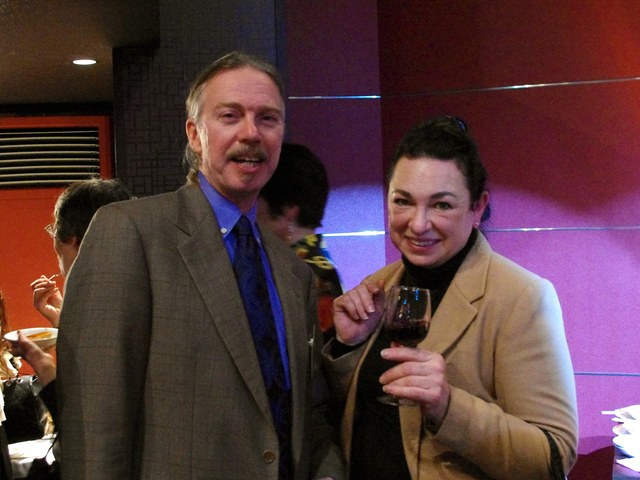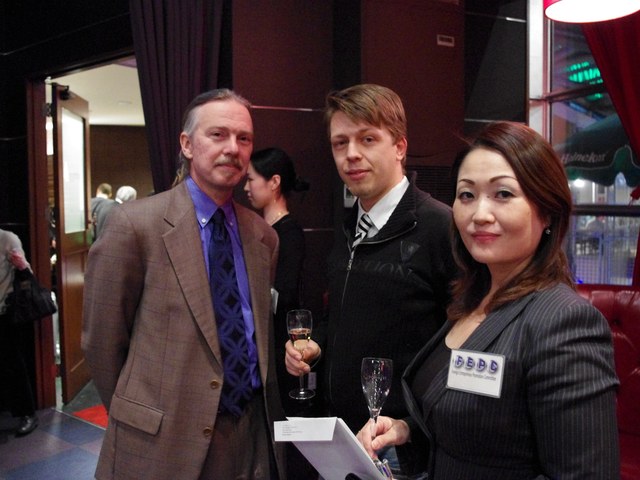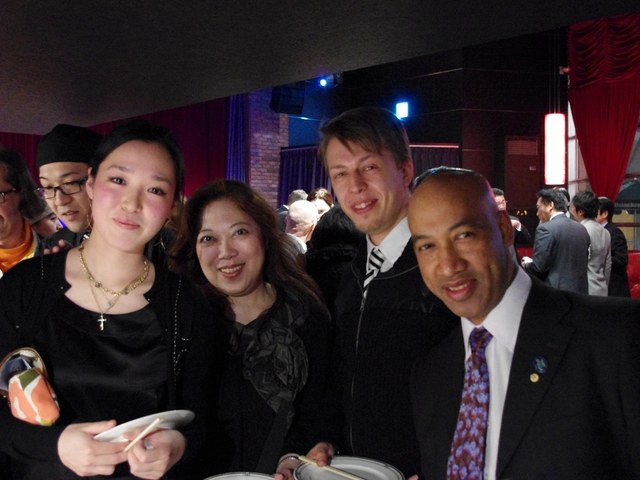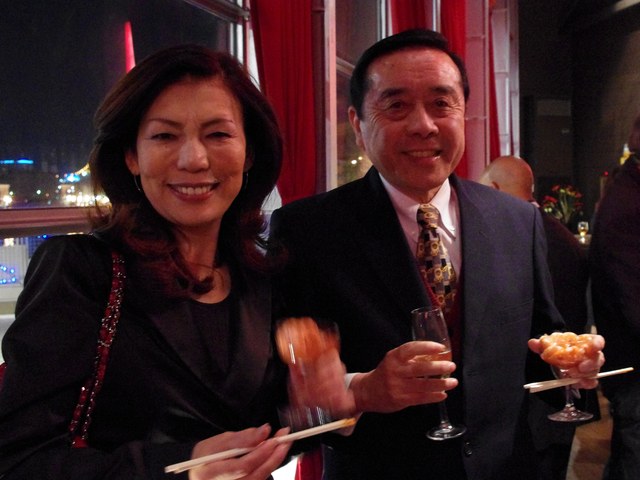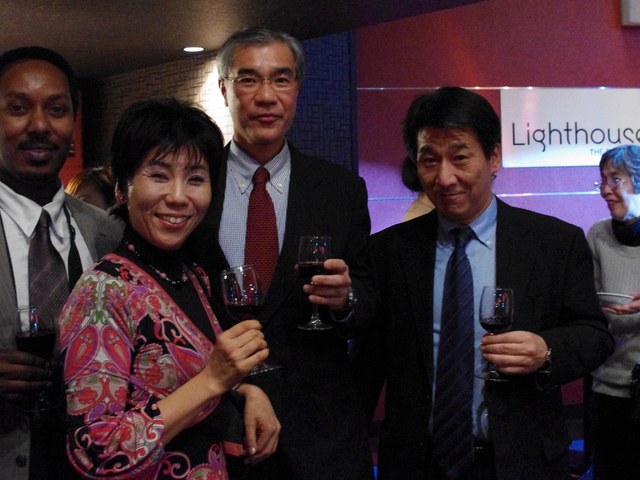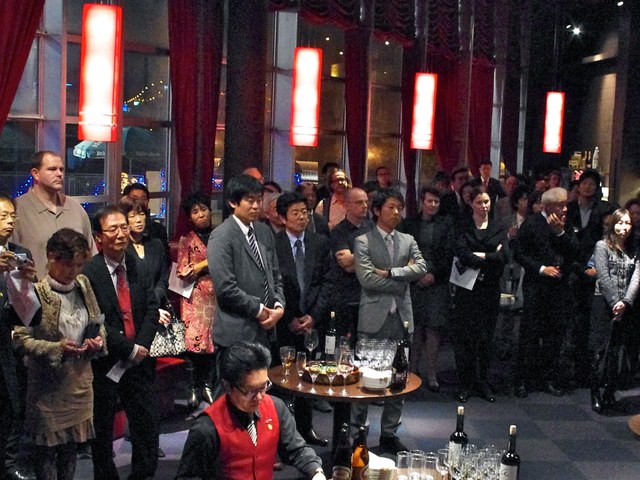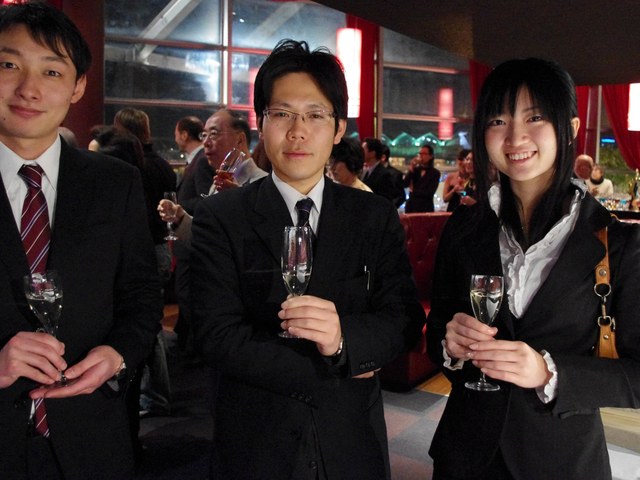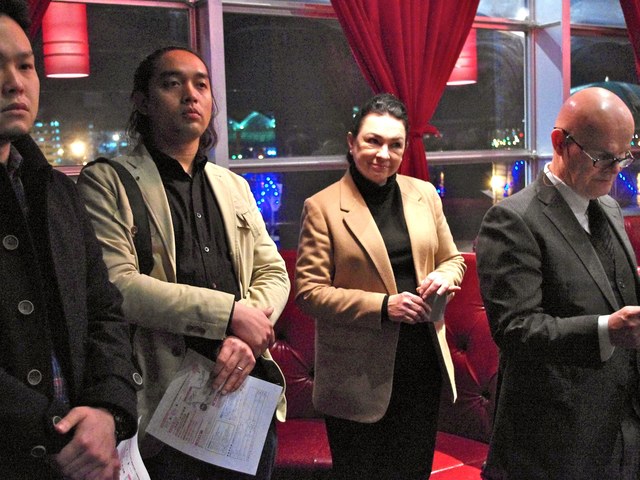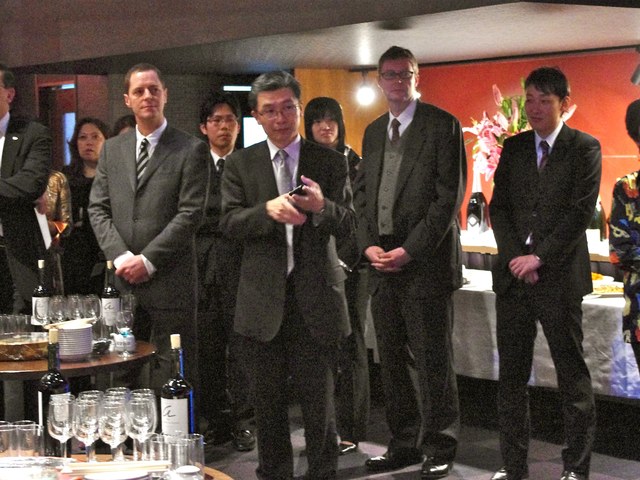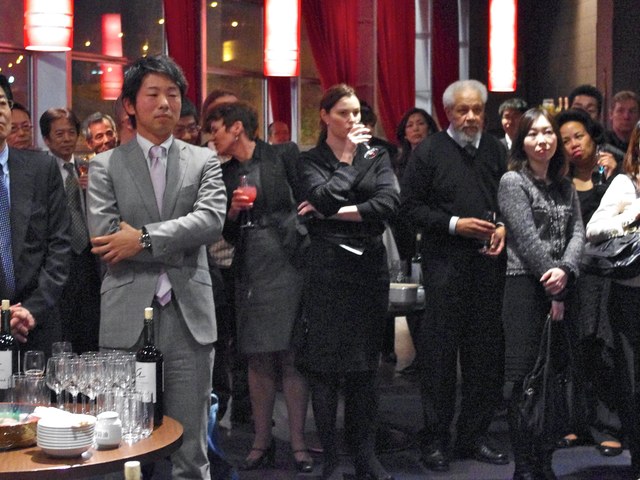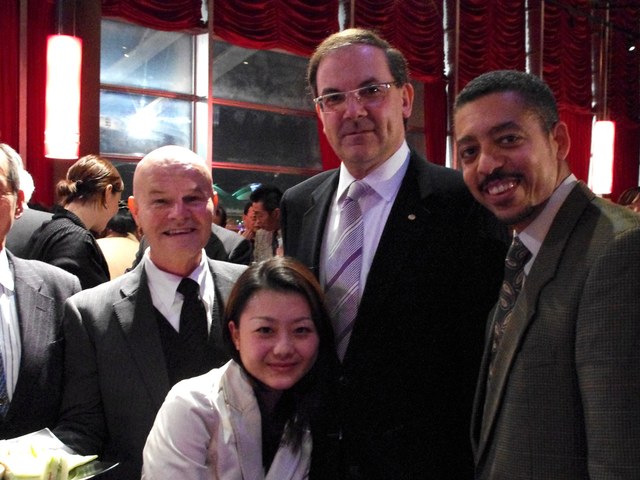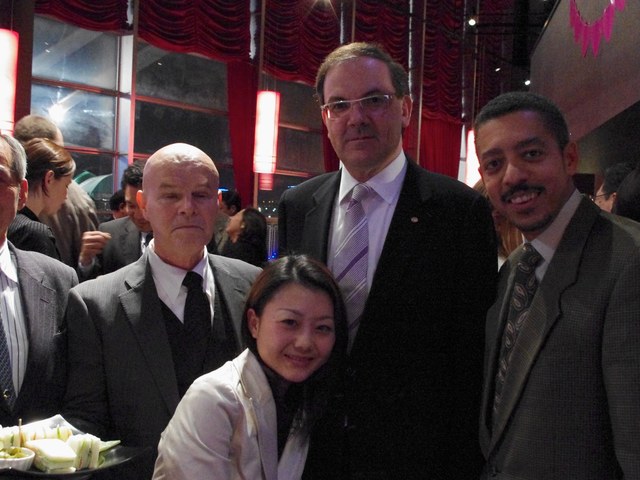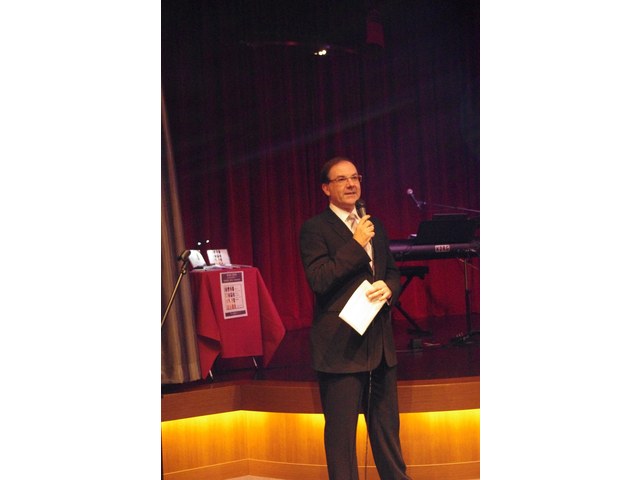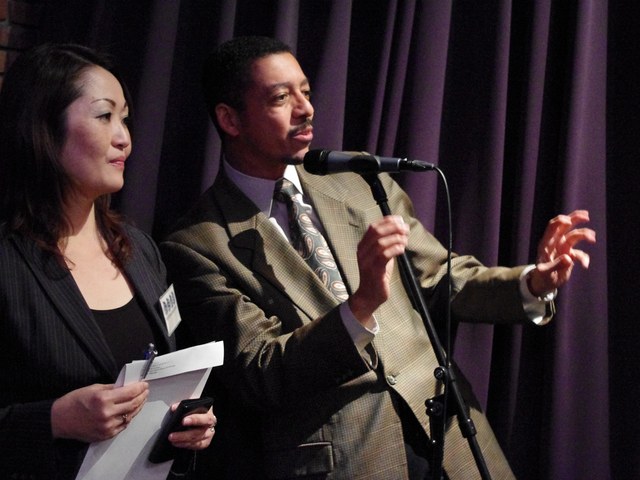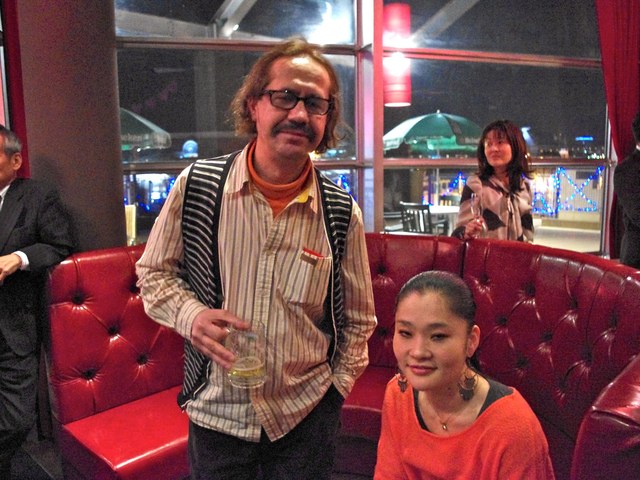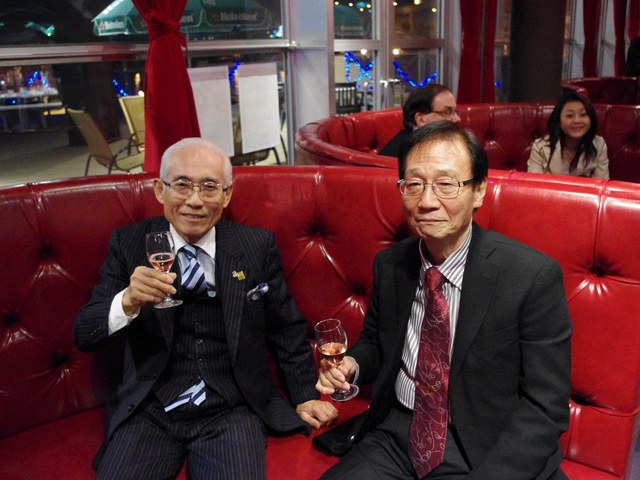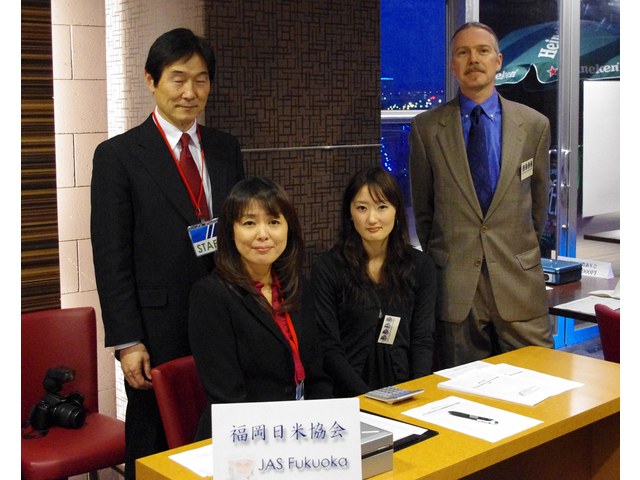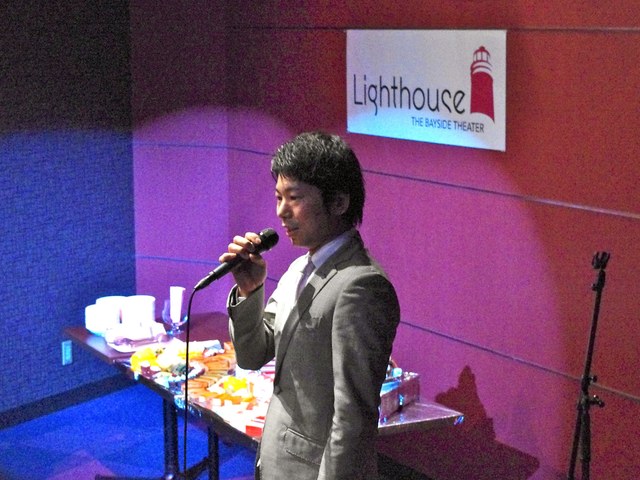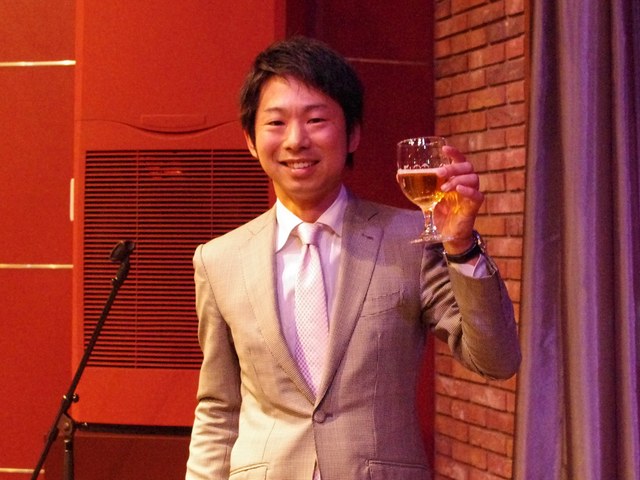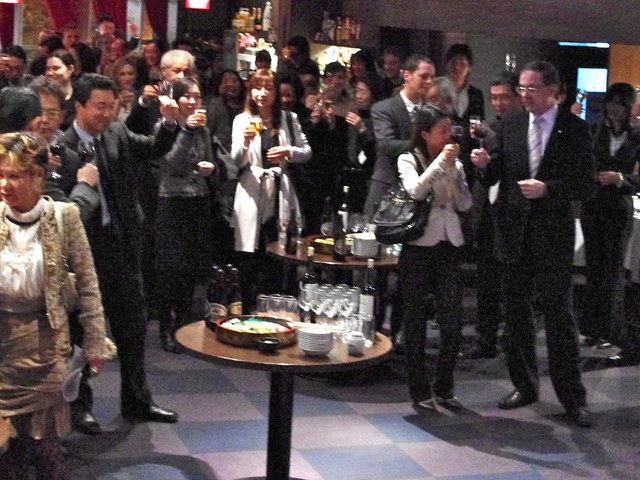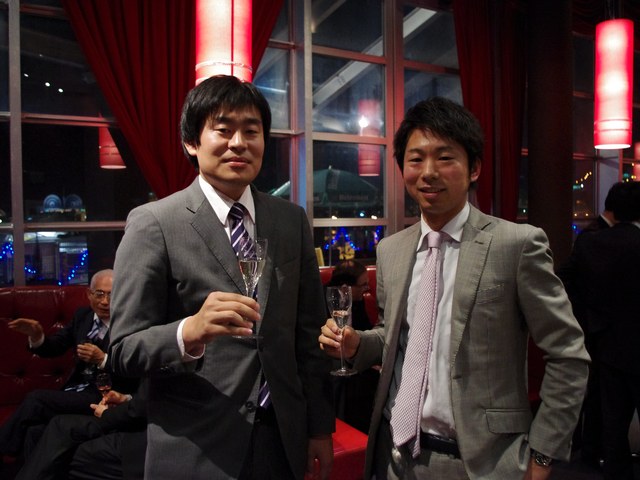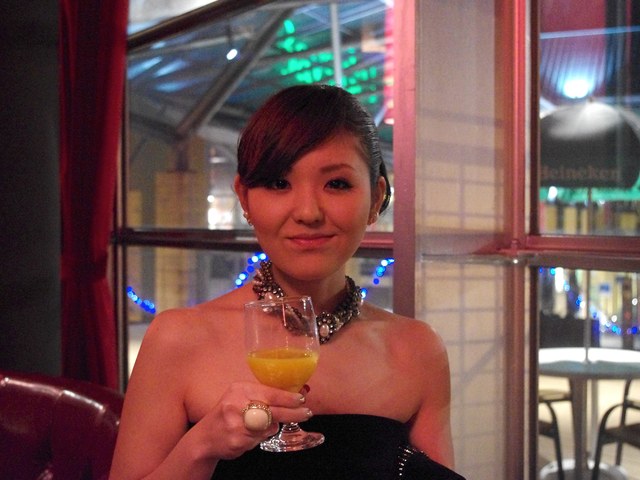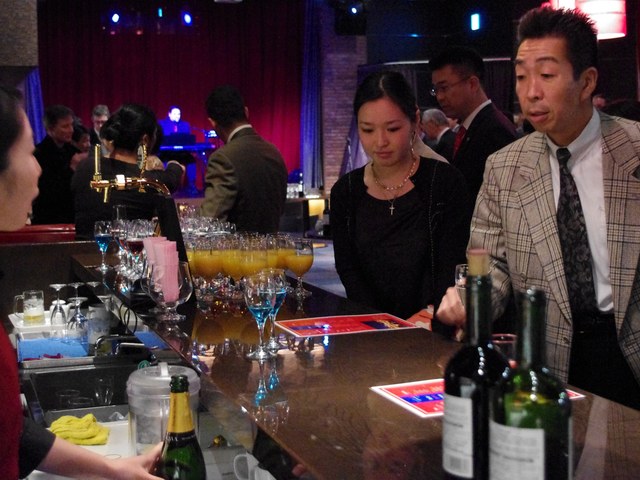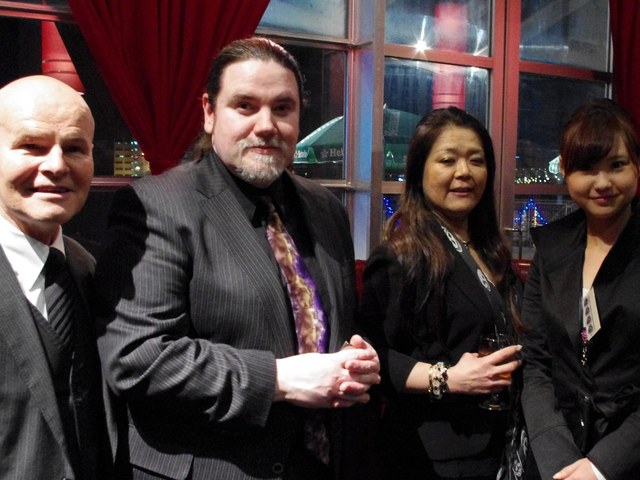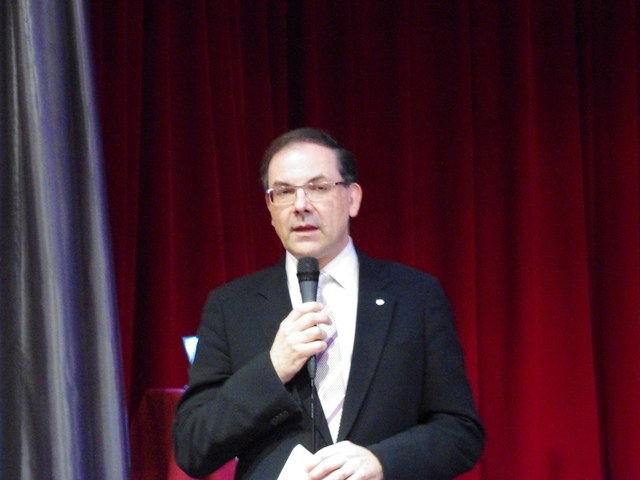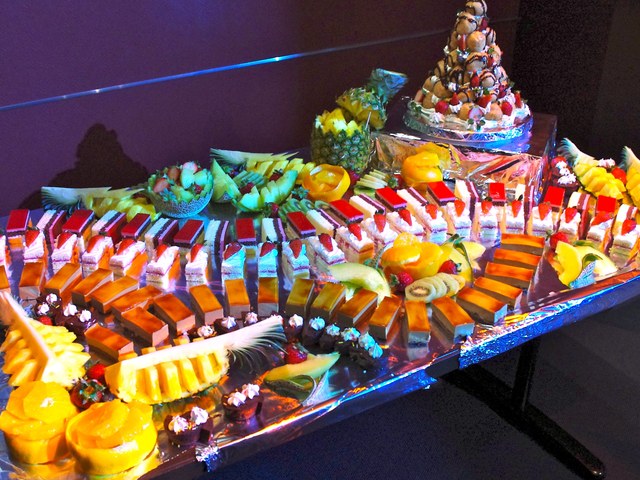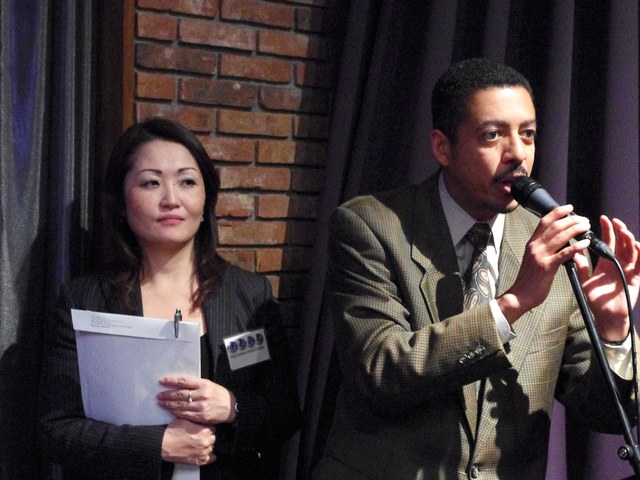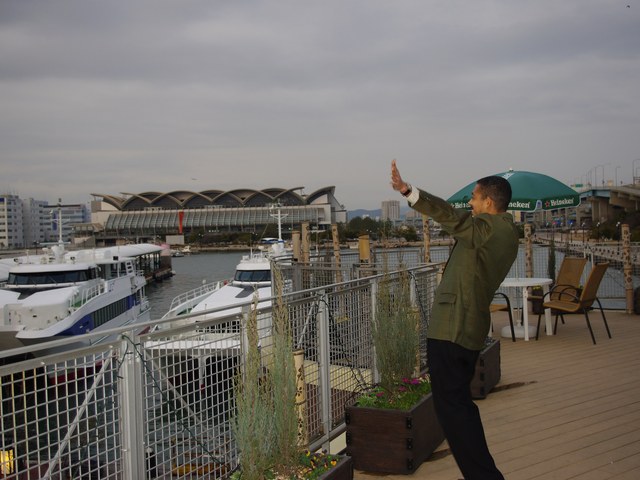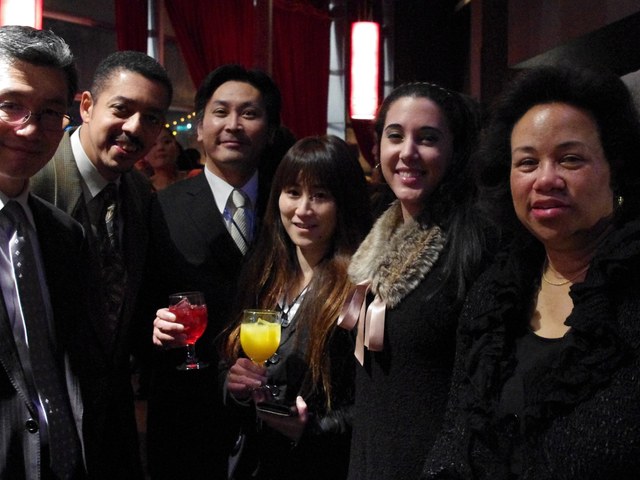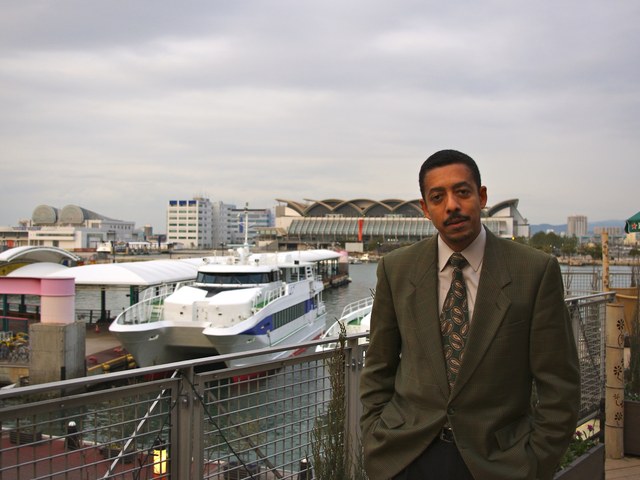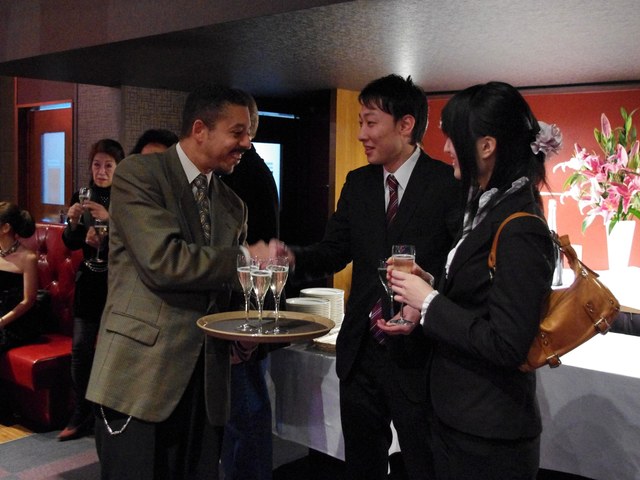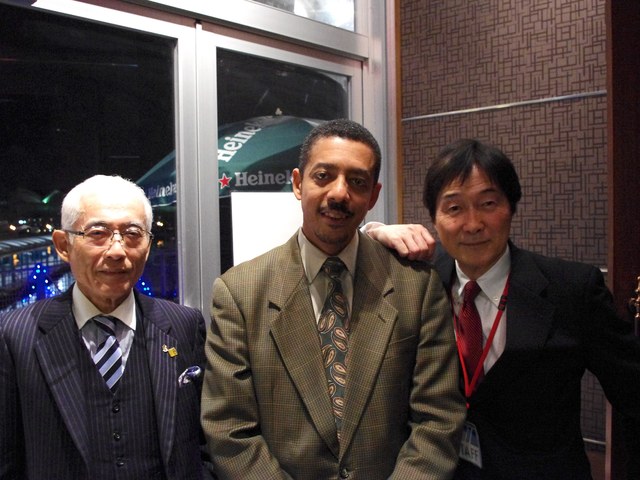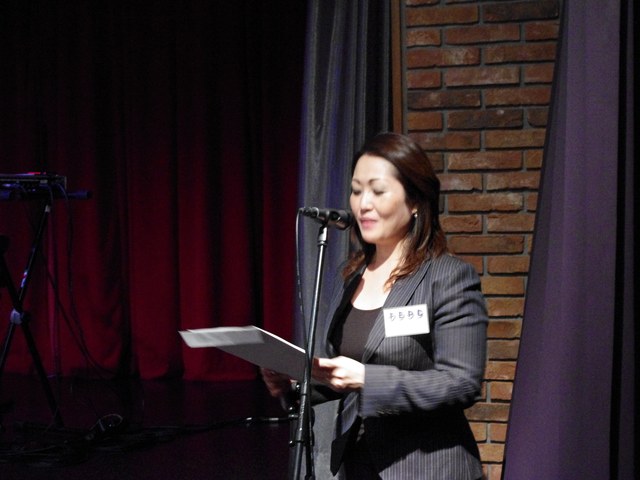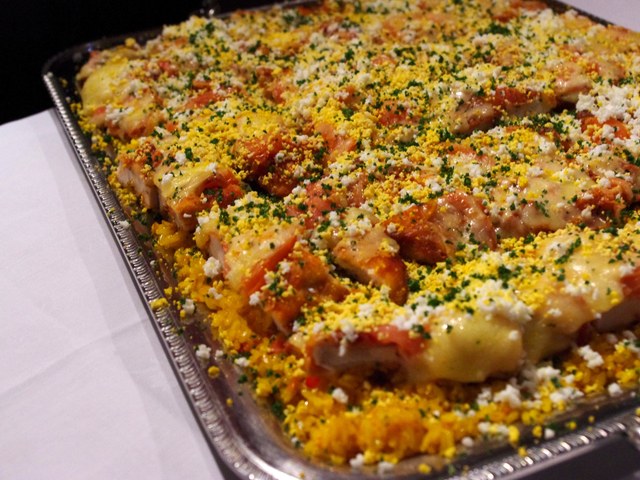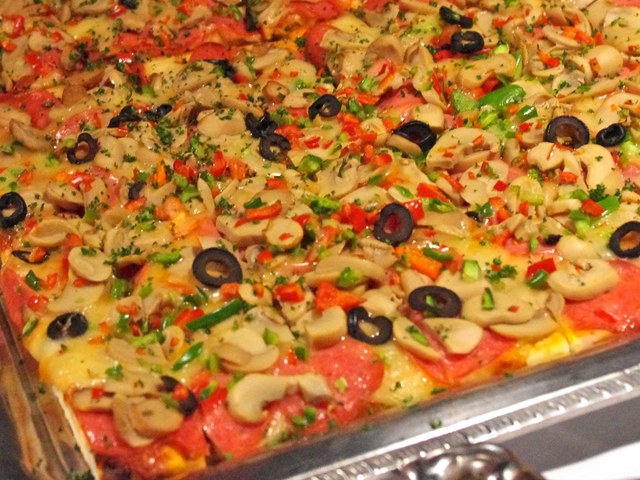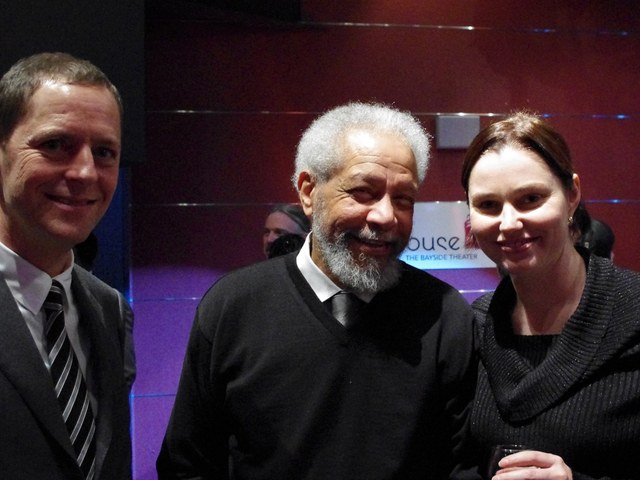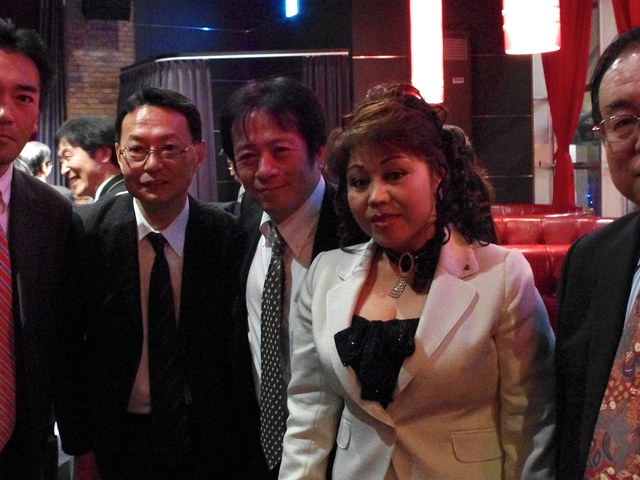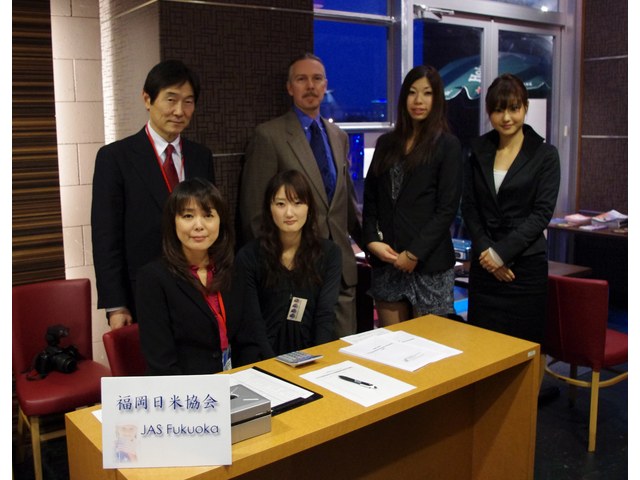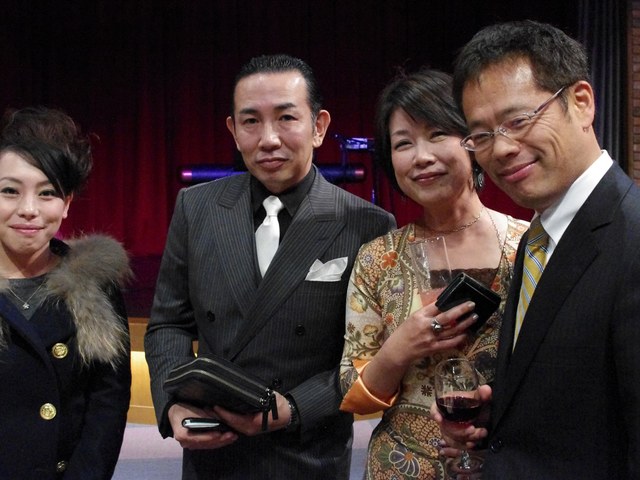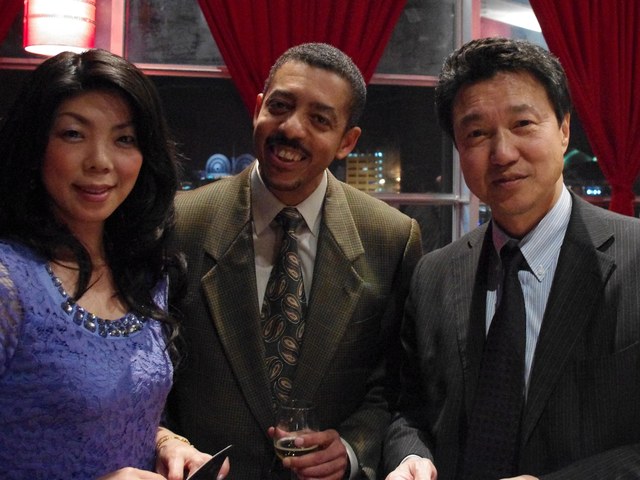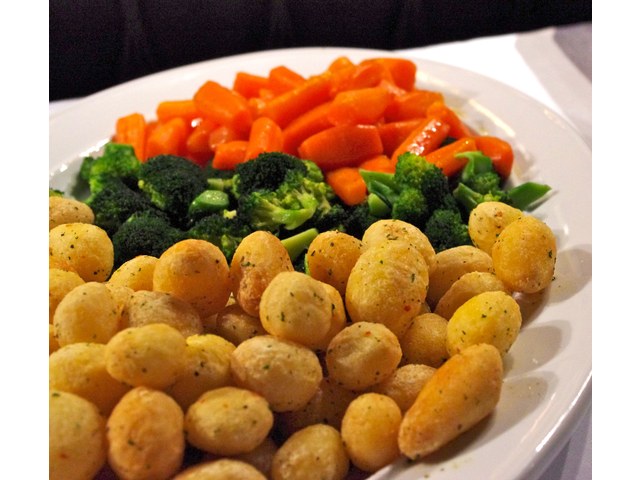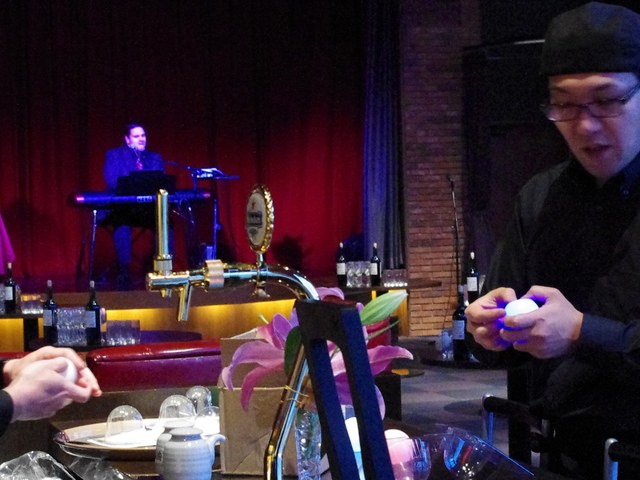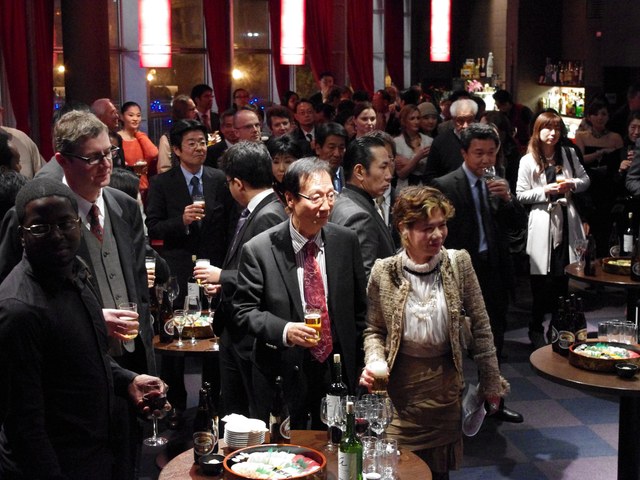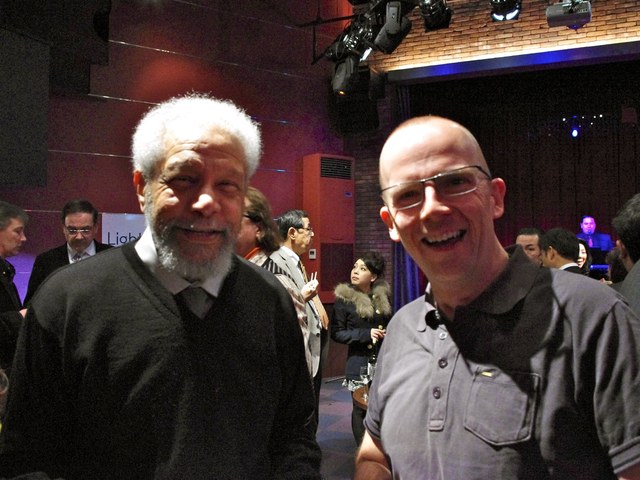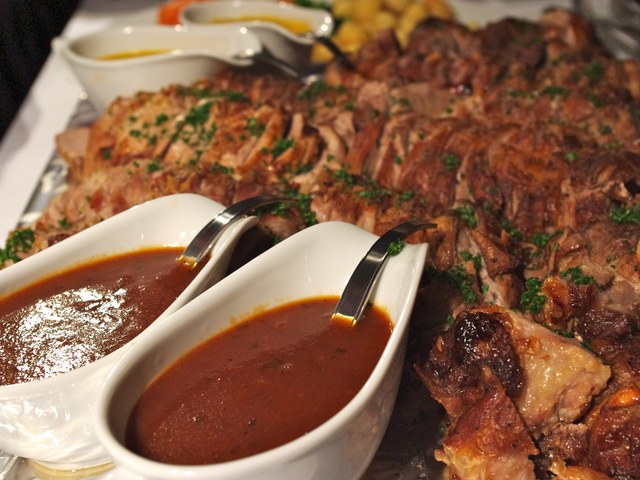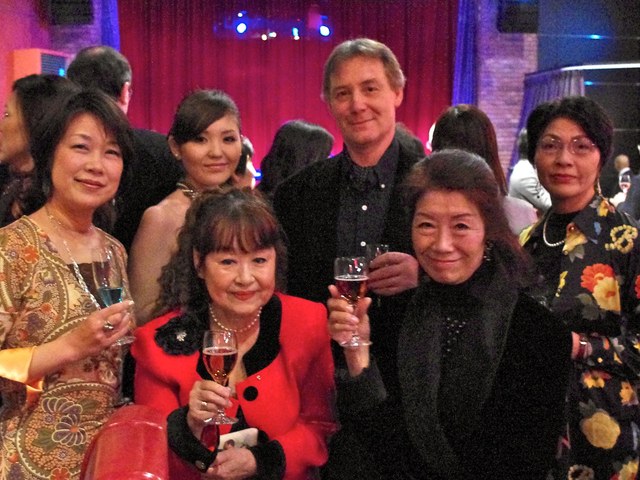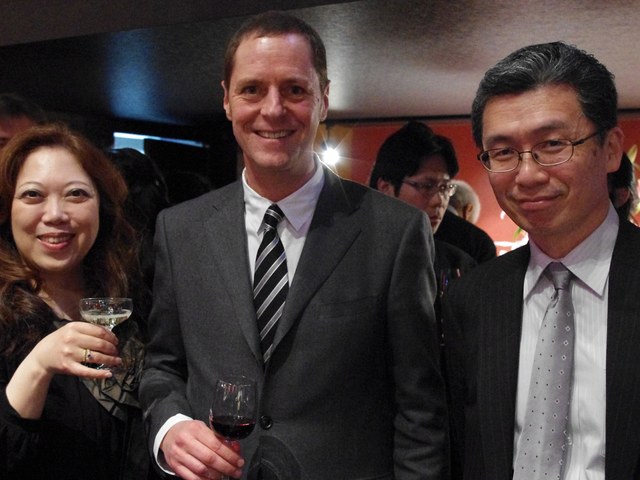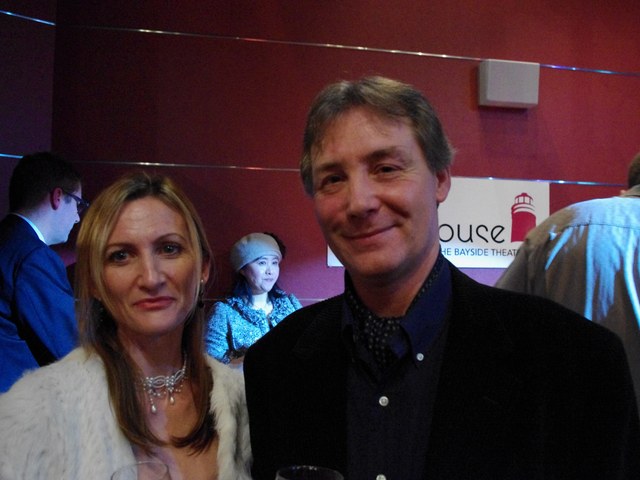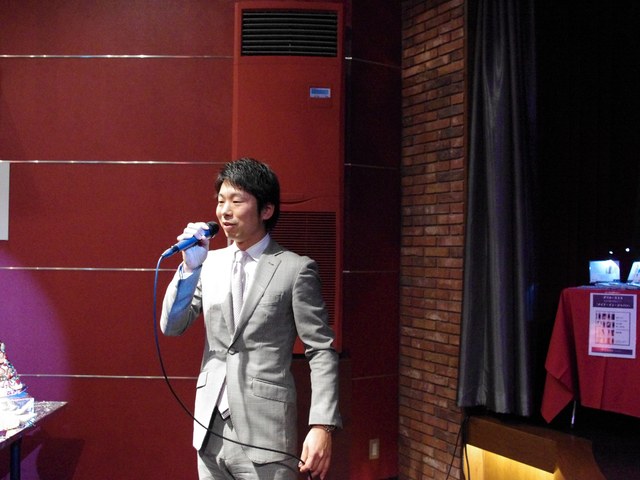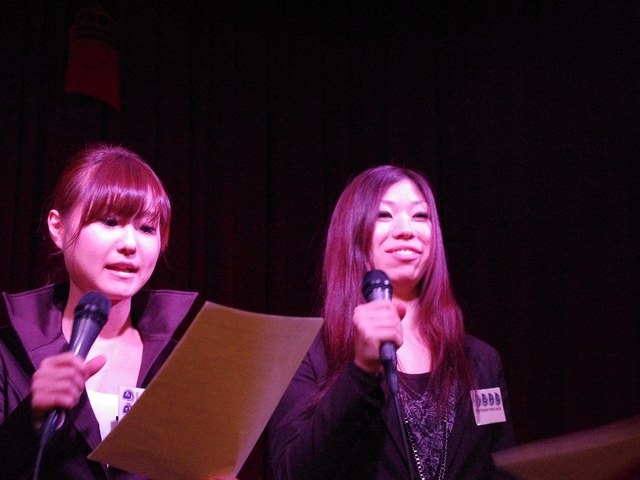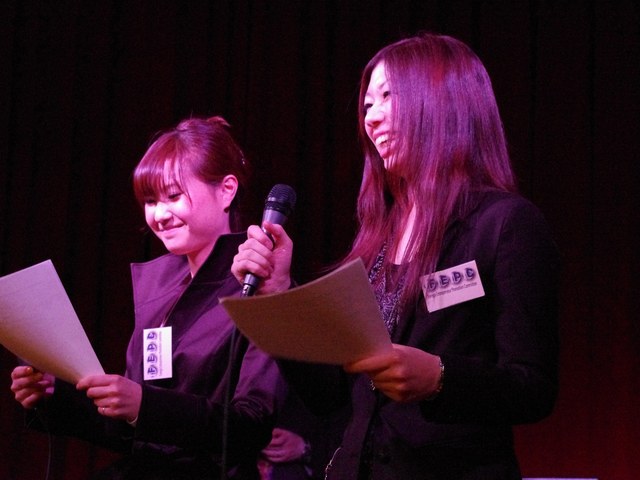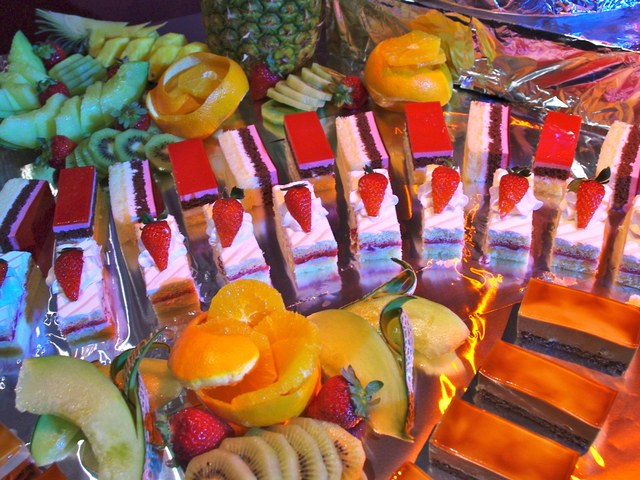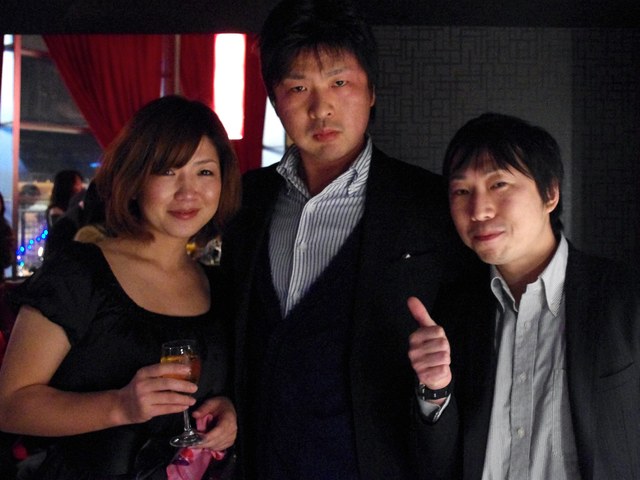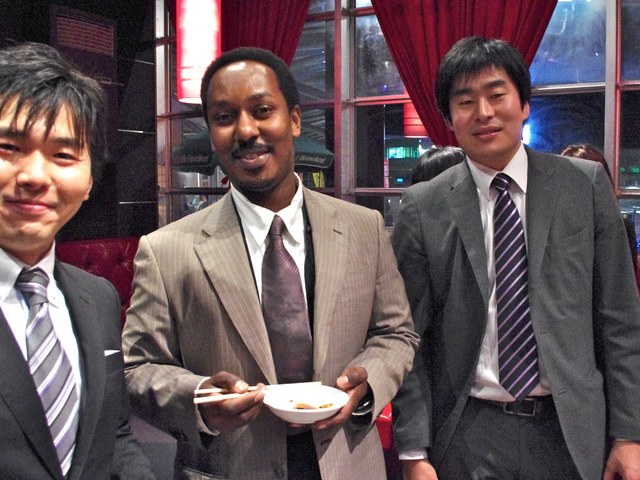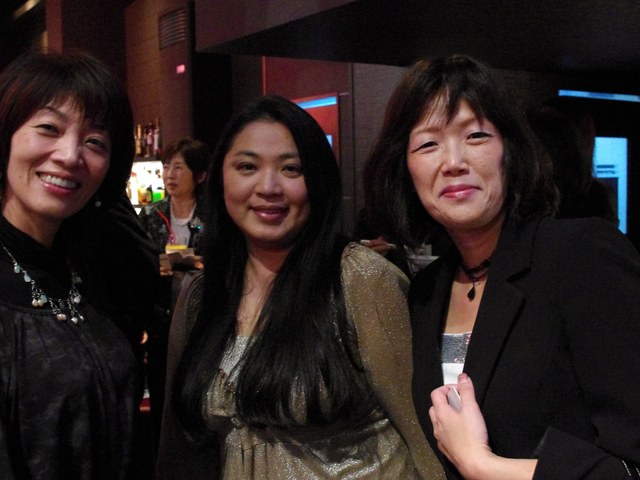 Fukuoka's international business community descended upon Hakata futoh's Bayside Place and the Lighthouse Restaurant for the 8th annual Kokusai Shinenkai event. Expatriates representing 16 nations from around the world mixed, mingled and networked with Japanese counterparts from an array of Fukuoka based industries.

Bayside Place President, Hiro Higaki returned to the event from a year earlier when he announced the renewal opening, to officially welcome guests and deliver his report card, of improvements and innovations including the soon to start water taxi service from Tenjin to Bayside Place. He reiterated Kyudenko's commitment to establish Bayside Place as a premier resort destination for foreign tourist and Fukuoka residents alike.

Mr. Higaki generously conceded the floor to Hilton Seahawk Fukuoka's General Manager, Christian Baudat; the event's keynote speaker. Baudat detailed the magnitude of scope and scale that is needed to operate Hiltons largest property in Asia. He also shared projections and insights into the Fukuoka market that he hopes will be realized and make the Hilton Seahawk hotel Fukuoka, a successful venture.

JCI and Kyudenko family member, Kazu Hashida assumed ceremonial honors and raised the glass to the crowd for the formal kampai; a catalyst that set the festivities off and cued the bar and kitchen staff to start the feast.

More of a reunion then an event, Fukuoka's international business community felt right at home on their first visit to the newly renovated Lighthouse restaurant and entertainment space. Western décor and floor to ceiling windows yielded commanding views of the Hakata port area and the illuminated spectacle of the Marine Messe concert hall. The event closed as the crowd filtered out slowly to begin the year's mutinous endeavors.
---




国際新年会 2017

国際新年会 2016

国際新年会 2015

国際新年会 2014

国際新年会 2013

国際新年会 2012

国際新年会 2011

国際新年会 2010

国際新年会 2009

国際新年会 2008

国際新年会 2007

国際新年会 2006

Power Lunch 2005

国際新年会 2005

JCI World Congress

Power Lunch 2004

国際新年会 2004

Power Lunch 2003

Marketing Seminar 2003