Kokusai Shinnenkai 2012
20th January 2012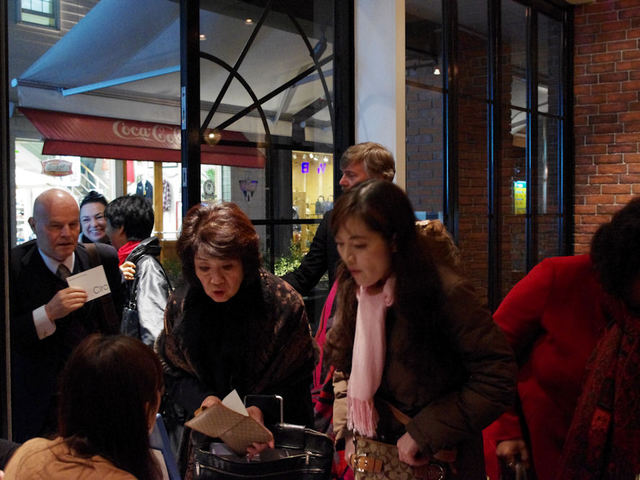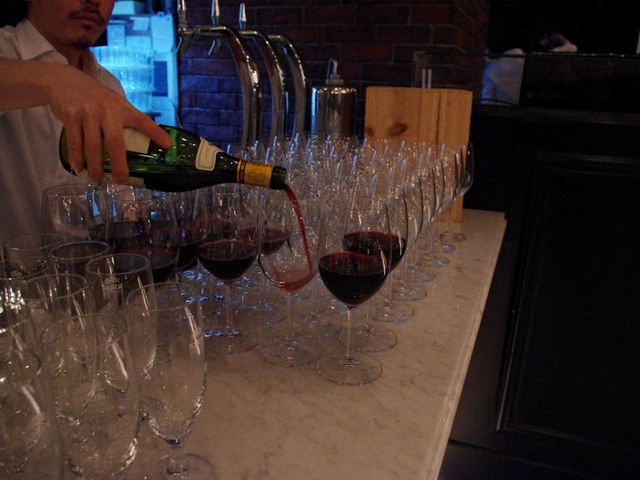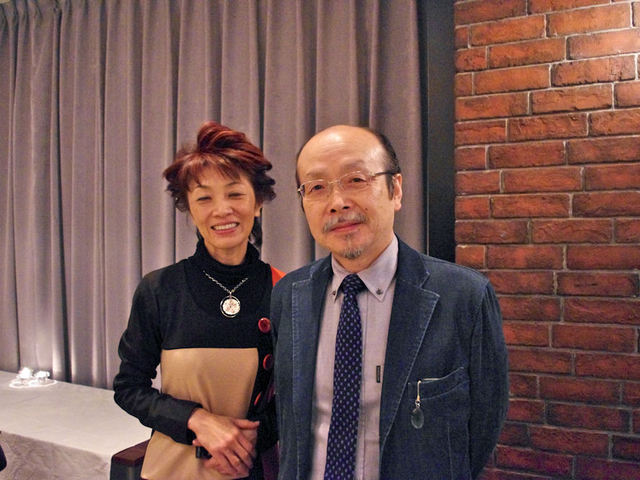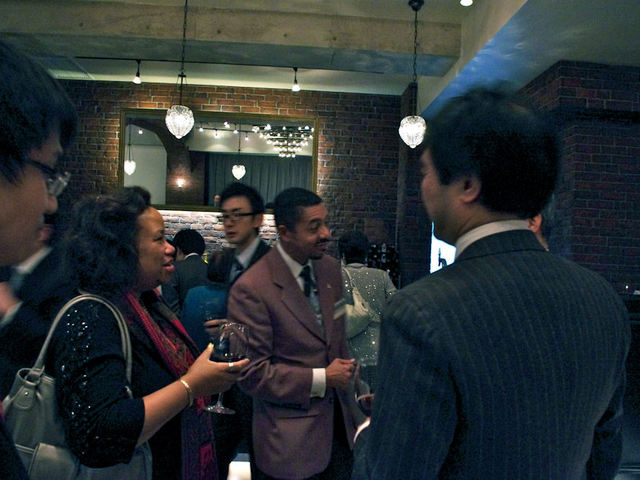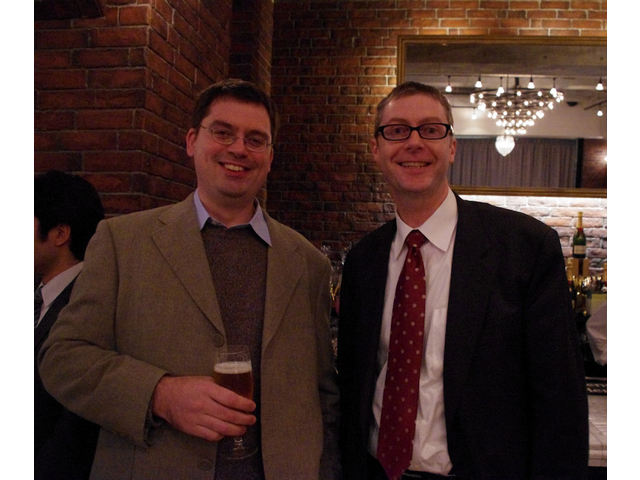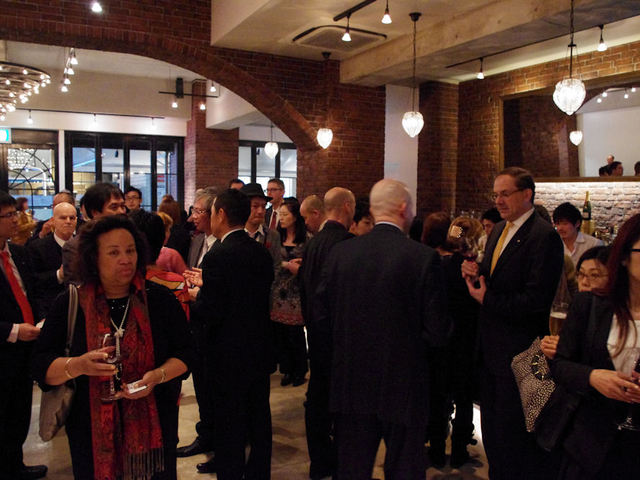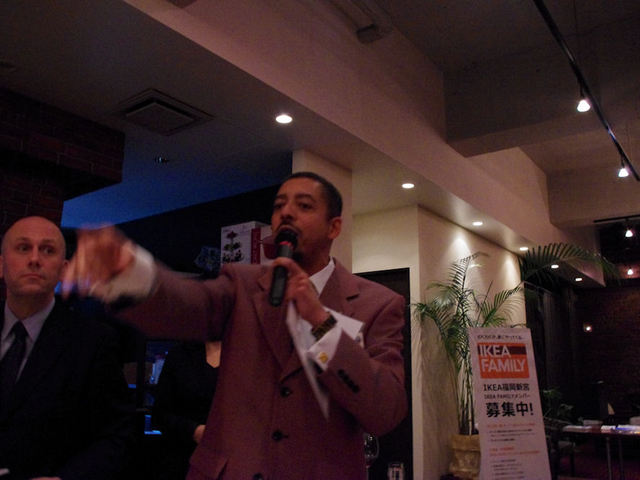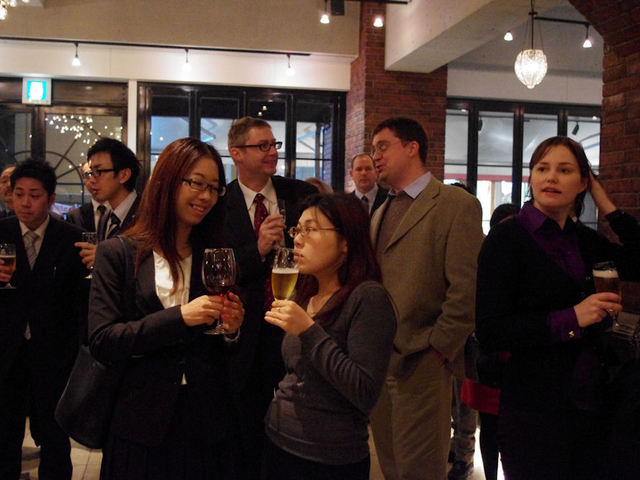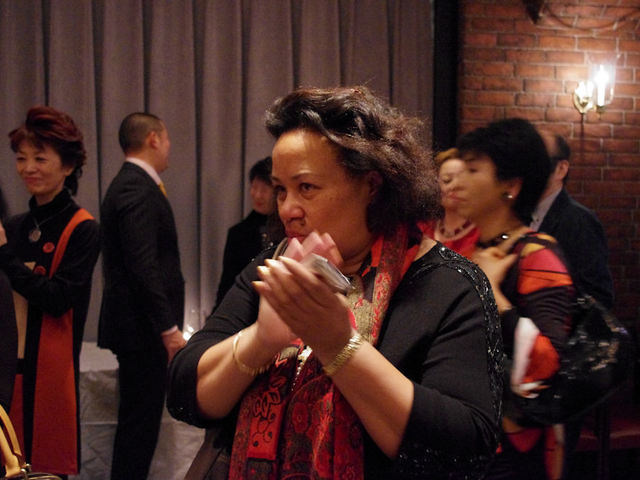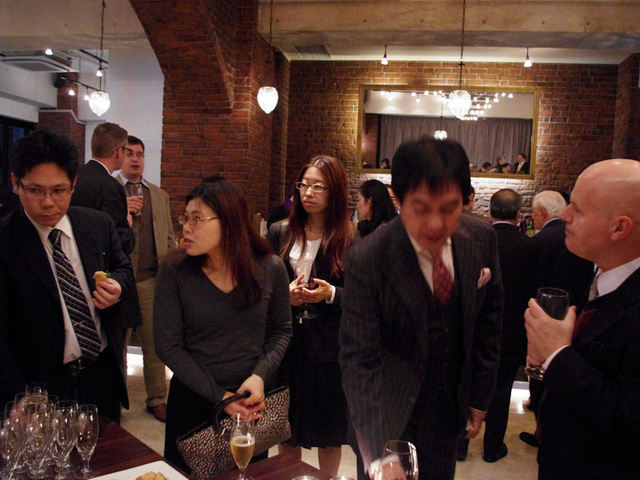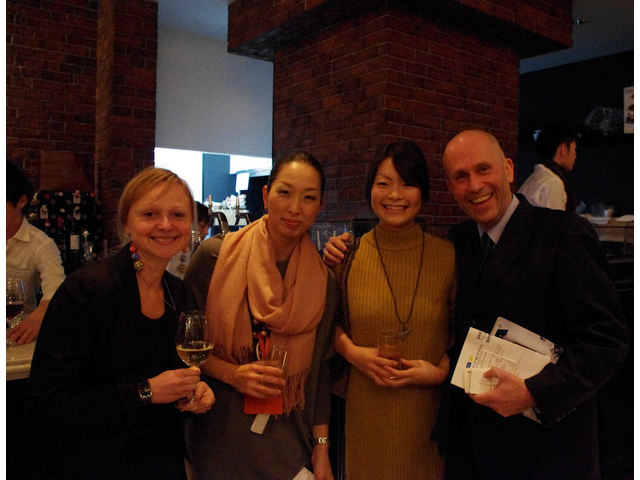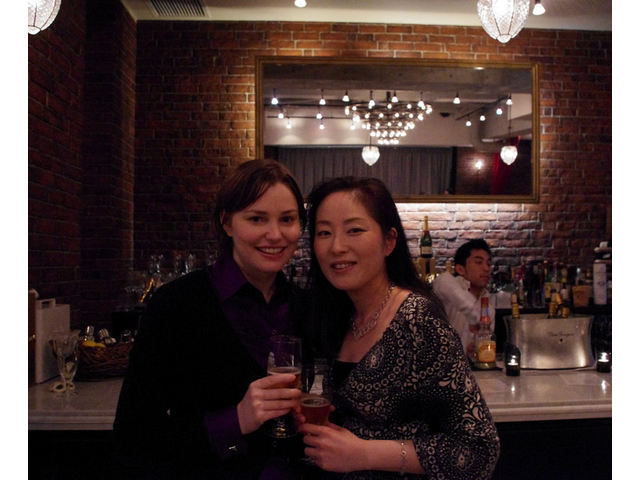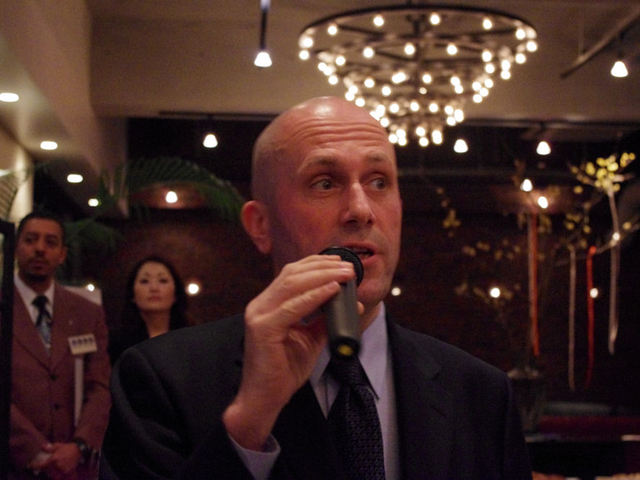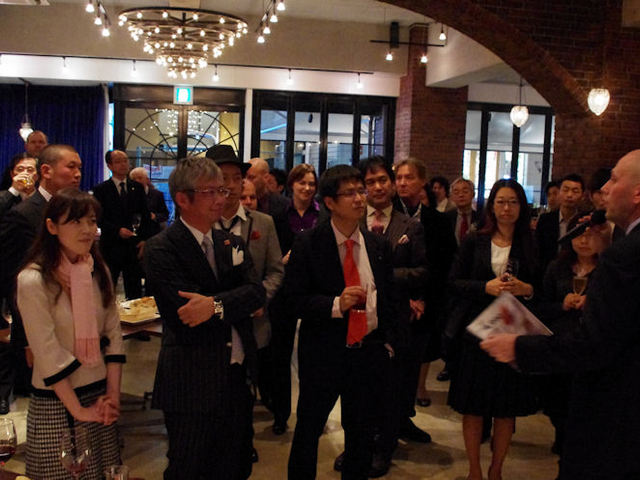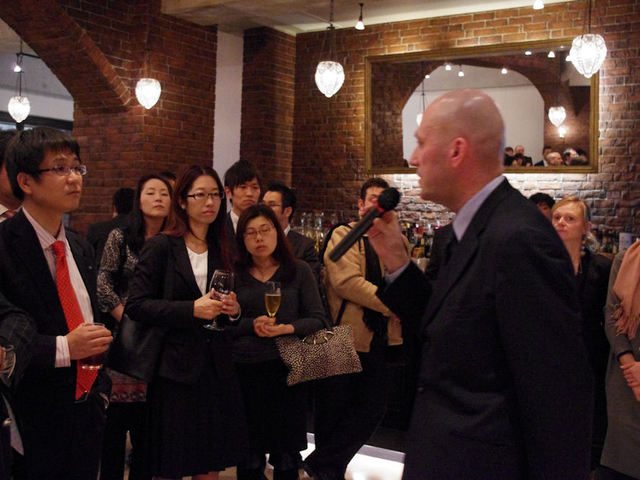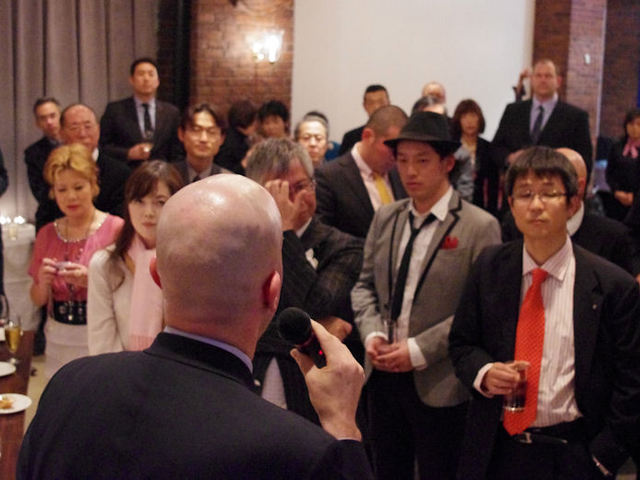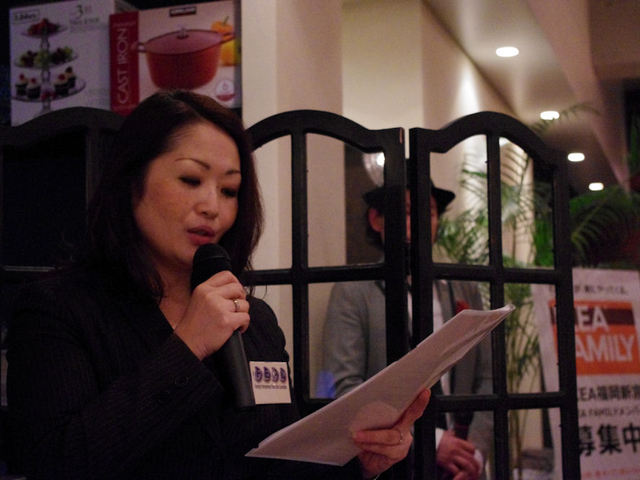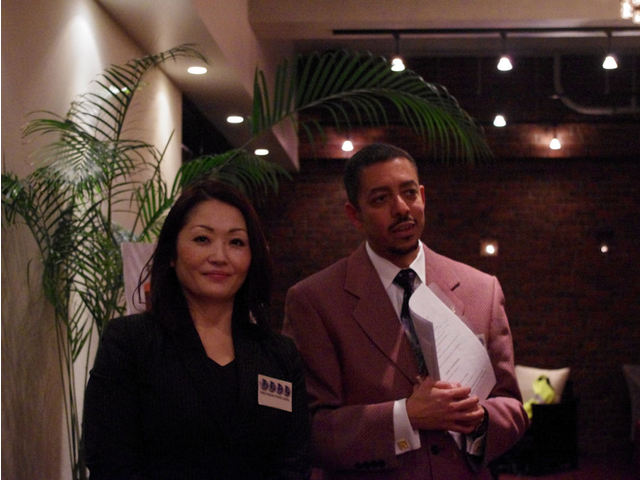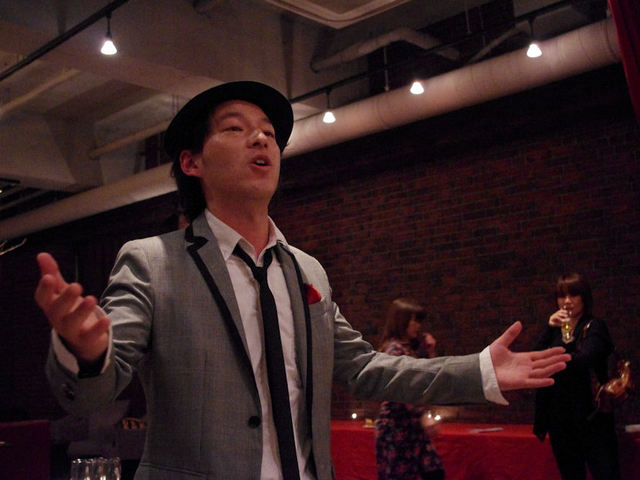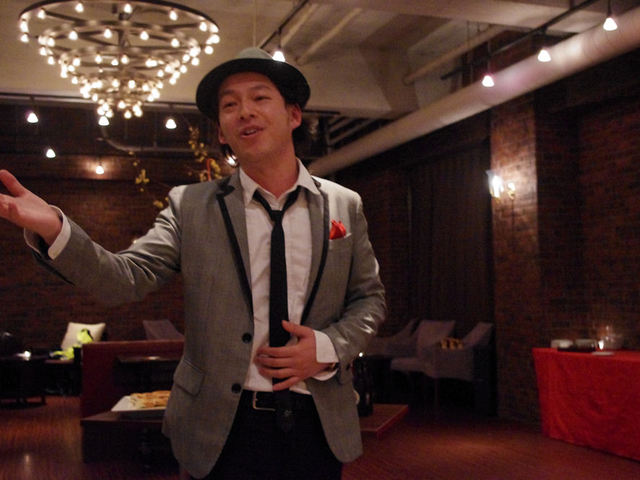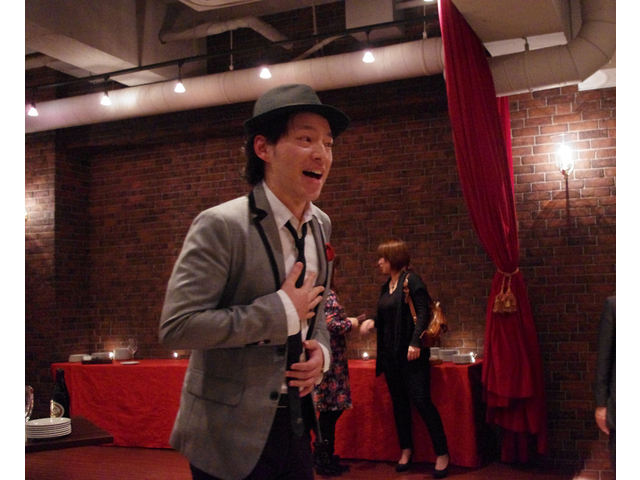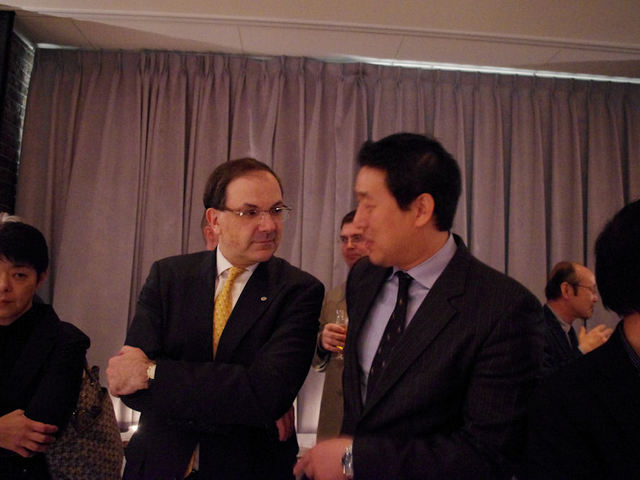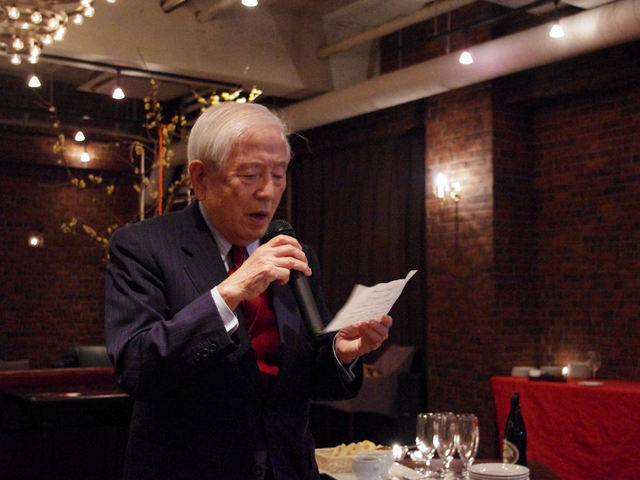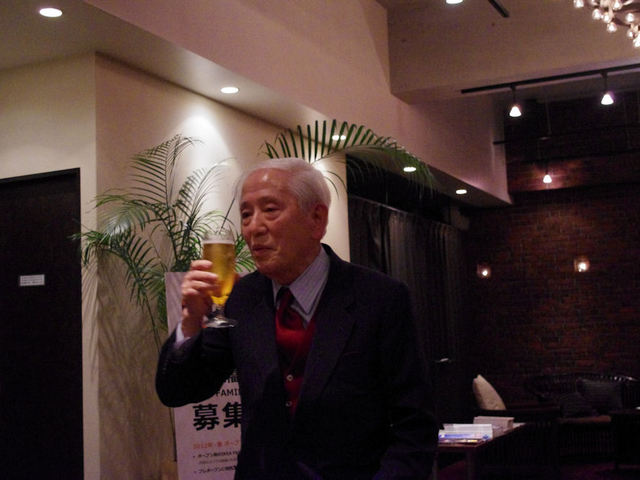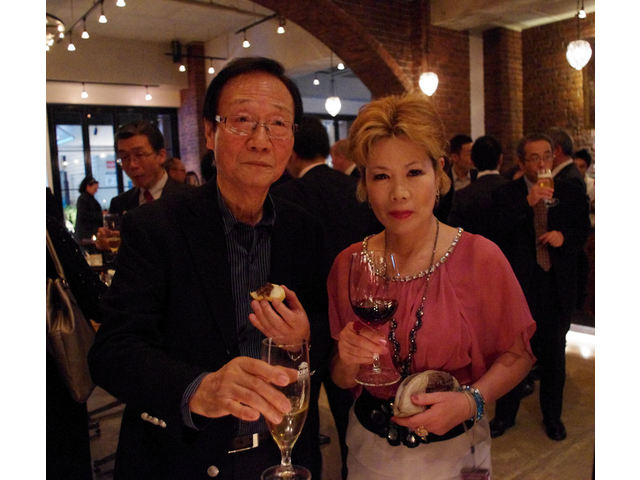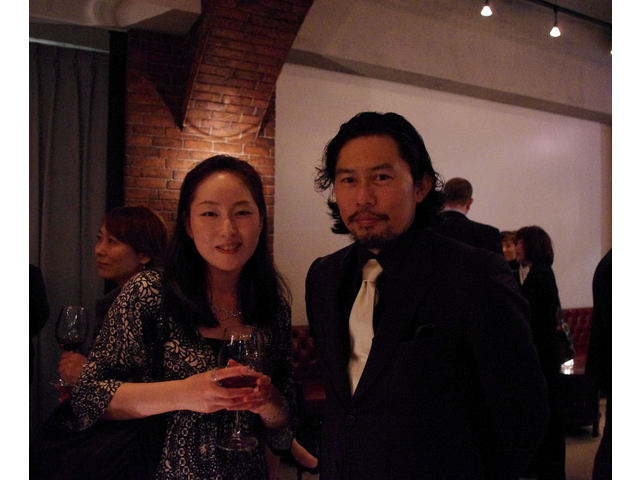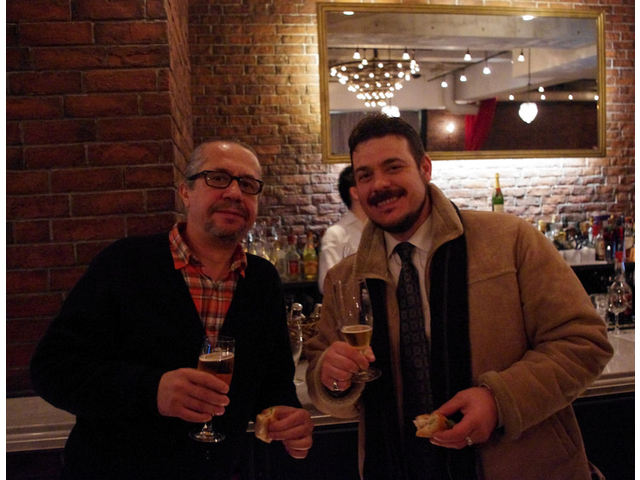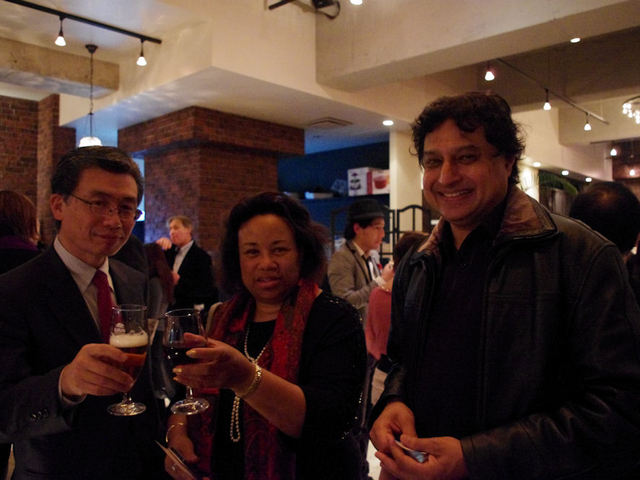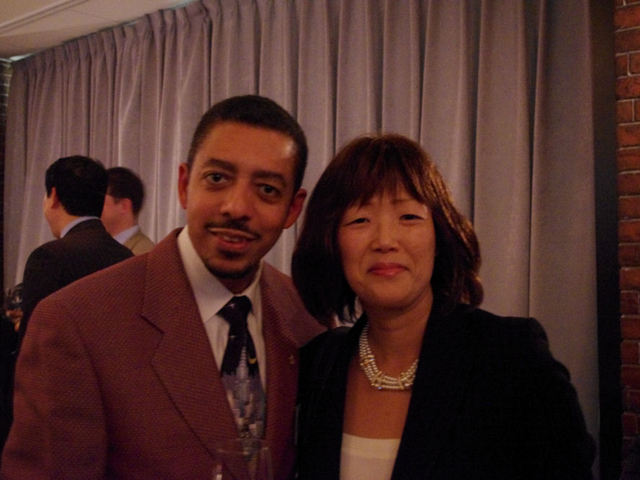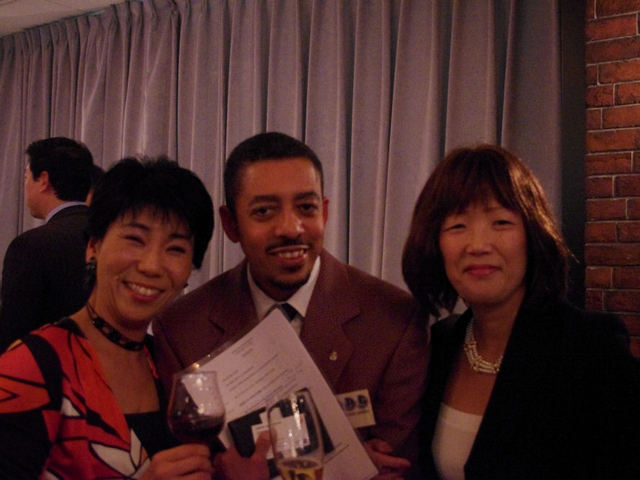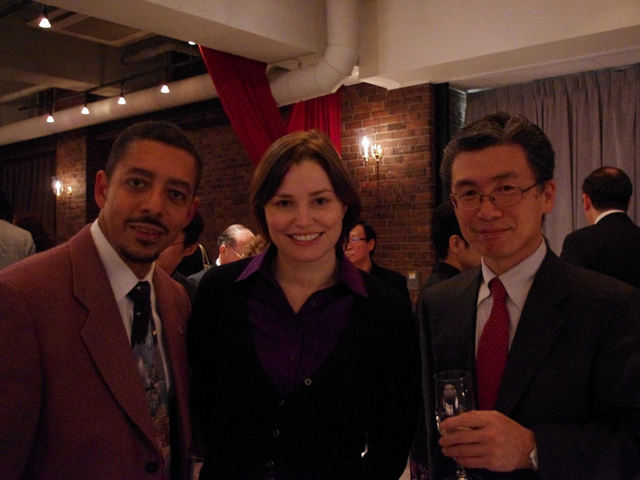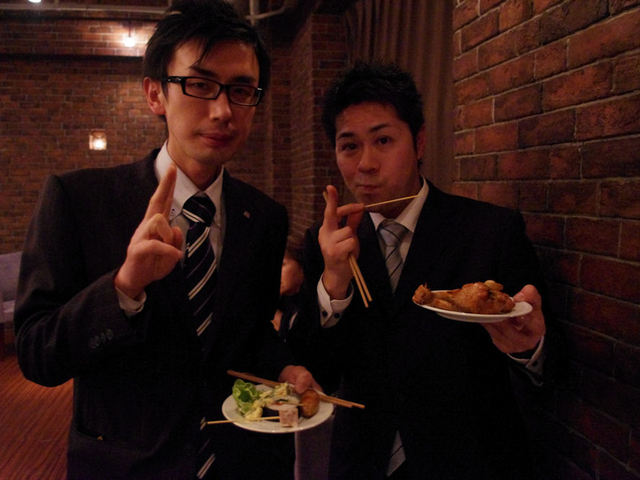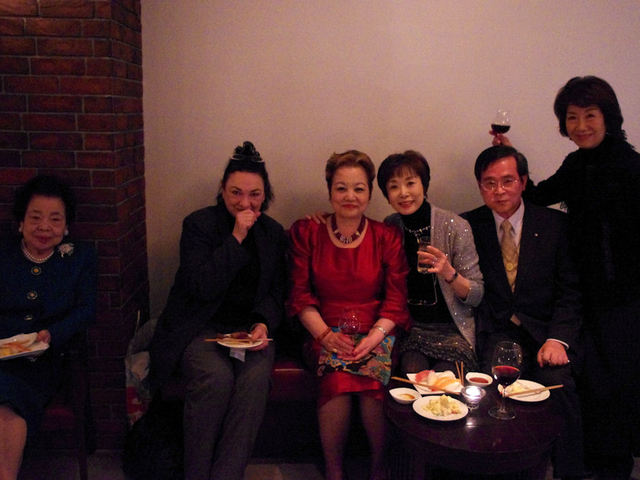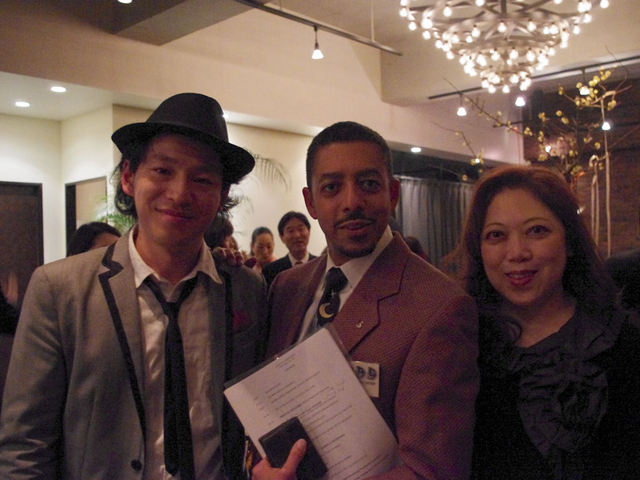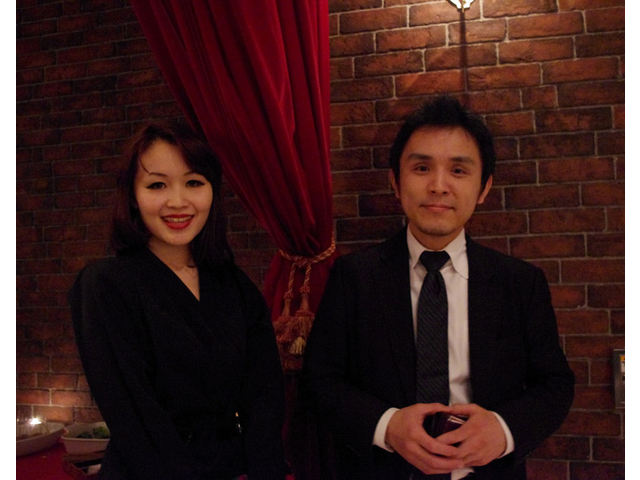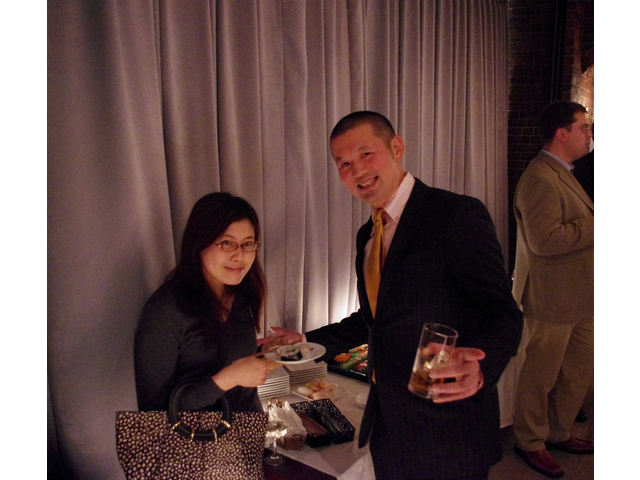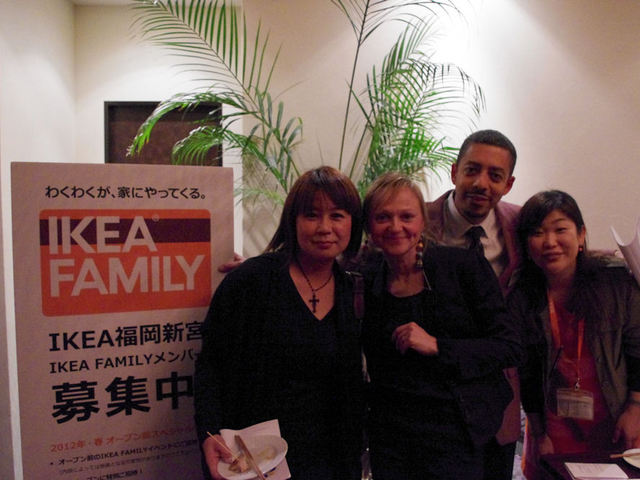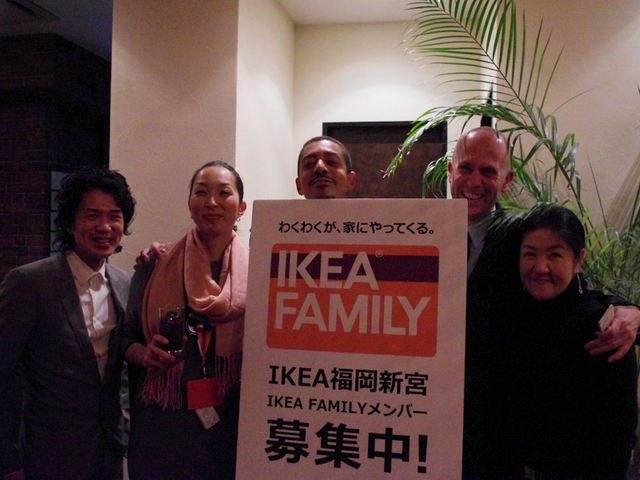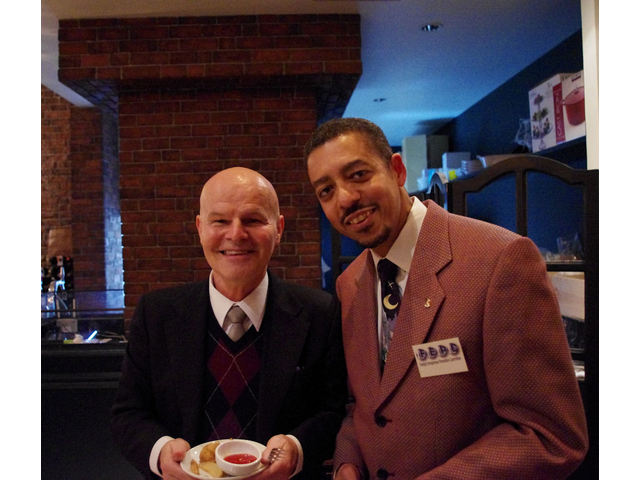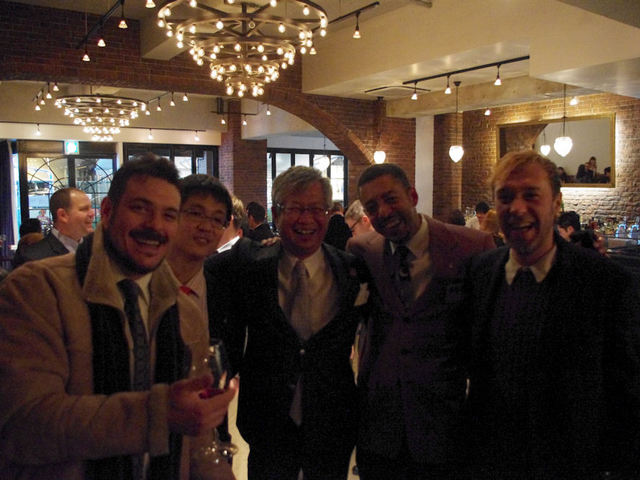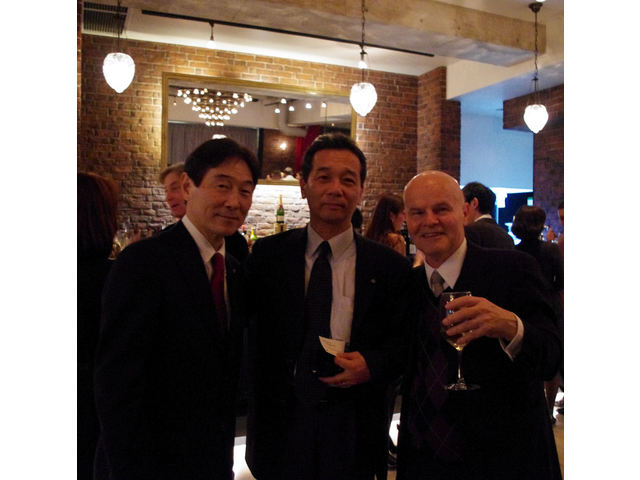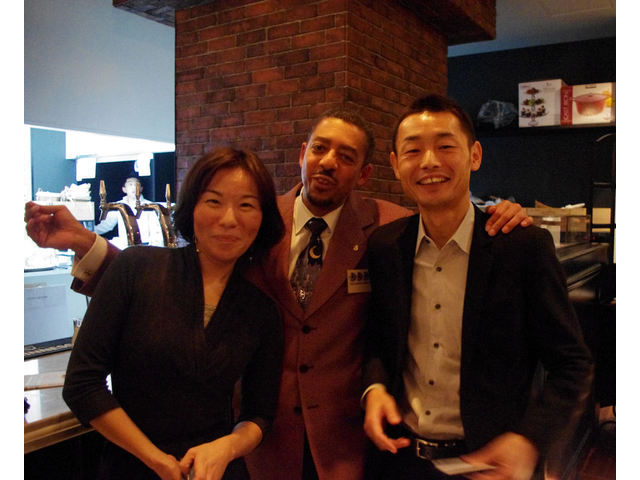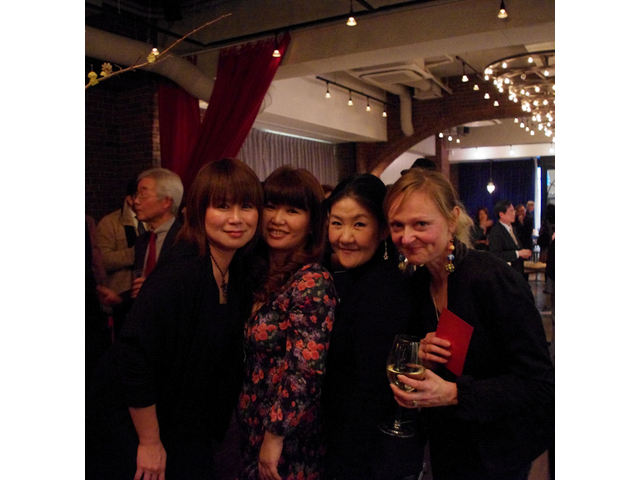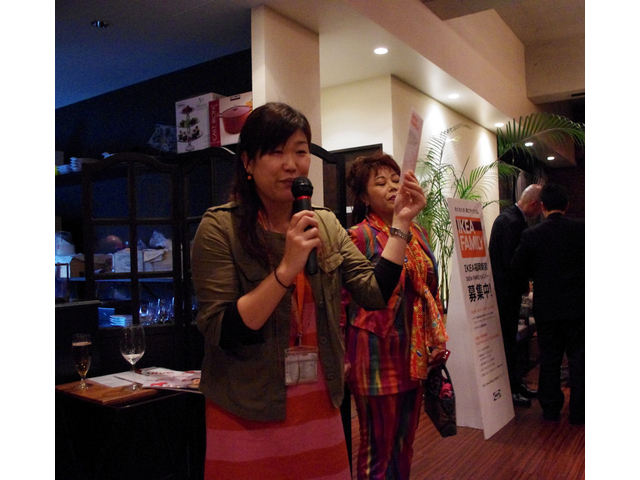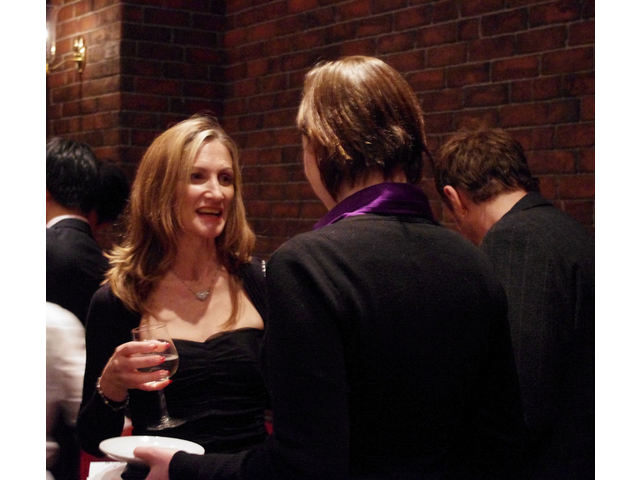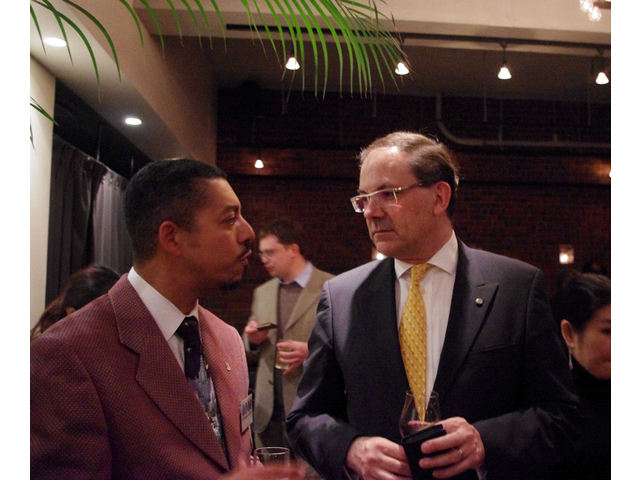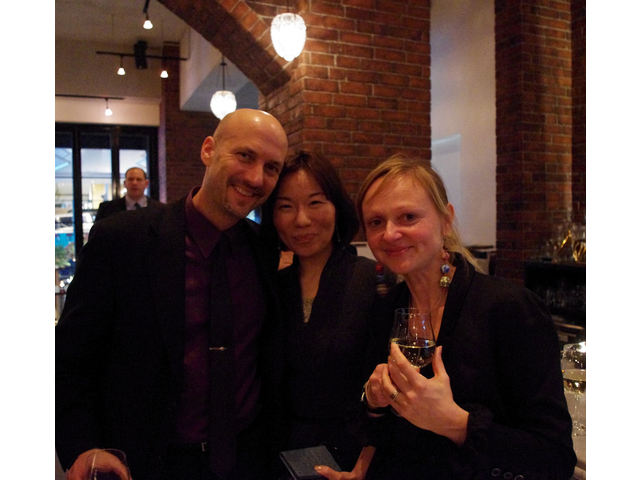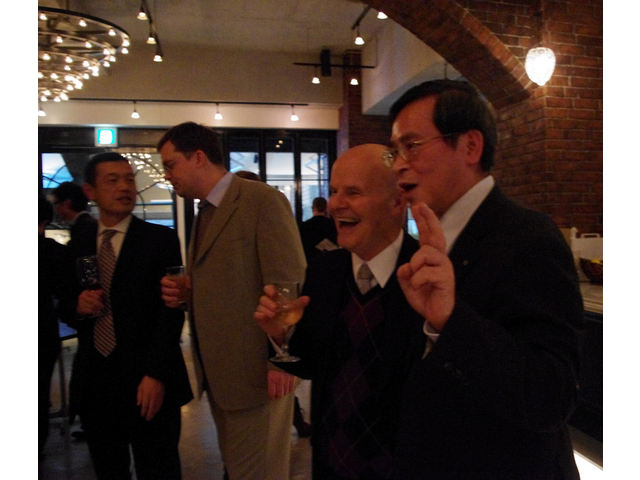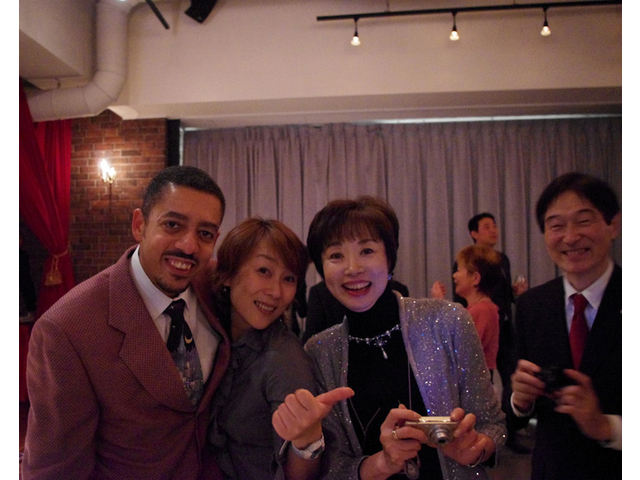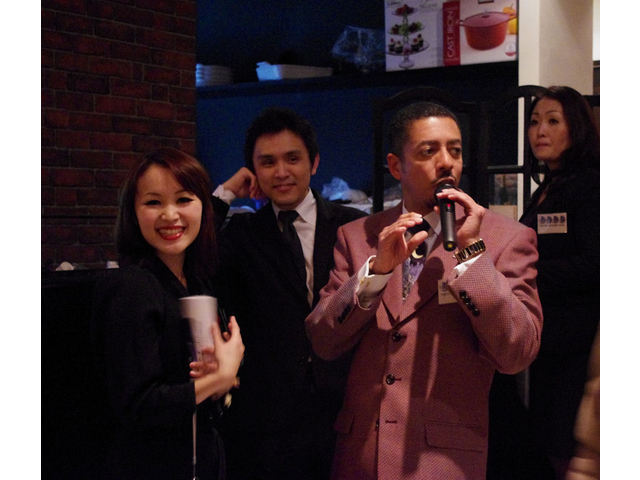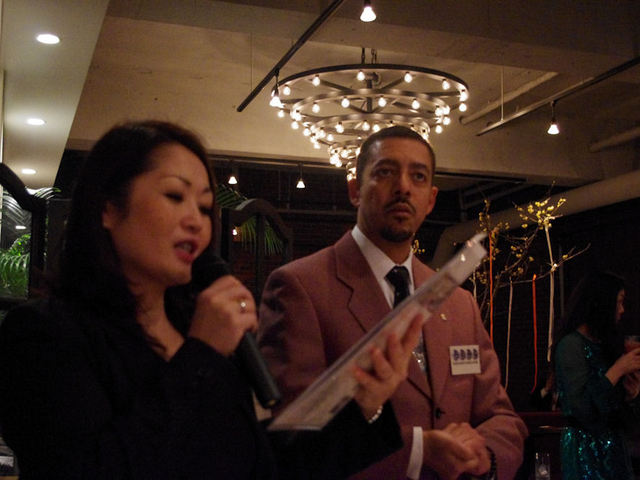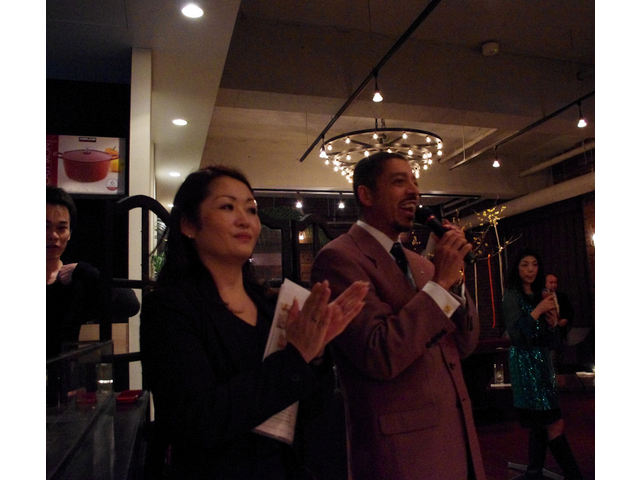 On a mild winter evening, members of Fukuoka's international business community found their way to the city's stylish Daimyo area and to the spacious Le Circ Café for the 9th annual Kokusai Shinnenkai.

The audience welcomed Dominic Mager, IKEA General Manager, an animated Frenchmen, who introduced himself with humorous tongue-in-cheek commentary about the huge investment IKEA has committed to Japan and most recently in Fukuoka. He said that IKEA hoped to open at least 15 additional stores in Japan by 2015.

Pacing the floor and turning his attention to Fukuoka specifically, Dominic spoke about his soon to open store in Shingu. He stated that the store's parking lot would be lined with solar panels creating the largest solar array in Kyushu. Everyone considered his announcement a welcomed accomplishment and positive contribution to Fukuoka's environment.

Generously, he ended his remarks with an invitation for the audience to attend a pre-opening tour of the IKEA store on March 23rd. At the same time, his staff was busily signing up attendees for the visit and gathering email addresses for conveying future announcements.

The guests were then entertained with a vocal melody from Yususuke Tominaga, a young, up and coming Fukuoka singer and song writer. He sang his signature song, "I believe" in an impressive acapella style.

Kampai honors were bestowed upon Idemitsu Group chairman Mr. Yutaka Idemitsu. To everyone's enjoyment and surprise he spoke in an effortless English. After his encouraging and thoughtful comments about the coming year, Mr. Idemitsu lifted his glass proclaiming to the crowd, "Here's mud in your eye……Cheers!".

Clinking 'kampai' glasses gave way to applause and everyone began to relax and circulate around the stylish Le Circ Café with business cards in hand. With formal activities completed, guests were free to mingle, partake from the buffet, drink and greet old and new friends alike.

With members imbibing in style, a contagious and festive spirit permeated the event. Flash photography illuminated the candle lit room while multiple languages echoed from clusters of lively conversation. As the hourglass emptied, the time came to end the event with heartfelt appreciation to the organizers and supporters of this long running, popular Fukuoka annual event.
---

Kokusai Shinenkai 2020


Kokusai Shinenkai 2018

Kokusai Shinnenkai 2017

Kokusai Shinnenkai 2016

Kokusai Shinnenkai 2015

Kokusai Shinnenkai 2014

Kokusai Shinnenkai 2013

Kokusai Shinnenkai 2012

Kokusai Shinnenkai 2011

Kokusai Shinnenkai 2010

Kokusai Shinnenkai 2009

Kokusai Shinnenkai 2008

Kokusai Shinnenkai 2007

Kokusai Shinnenkai 2006

Power Lunch 2005

Kokusai Shinnenkai 2005

JCI World Congress

Power Lunch 2004

Kokusai Shinnenkai 2004

Power Lunch 2003

Marketing Seminar 2003