Kokusai Shinnenkai 2015
23rd January 2015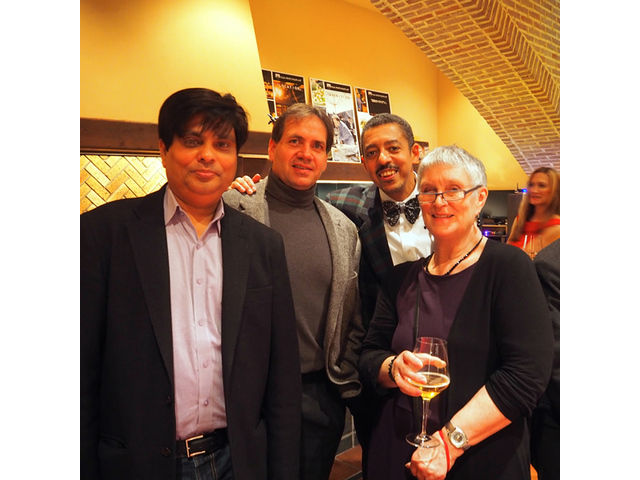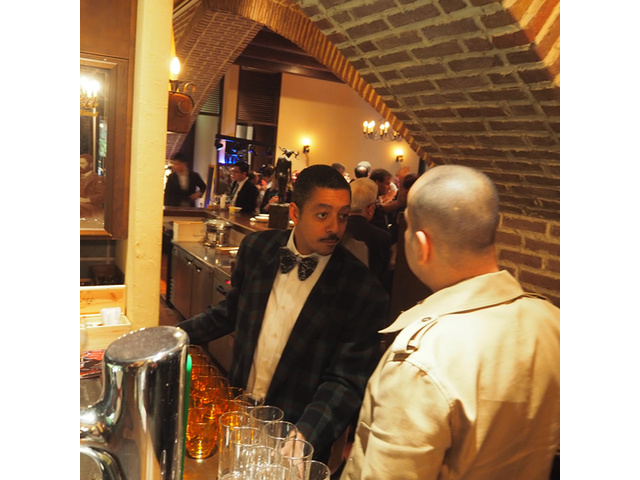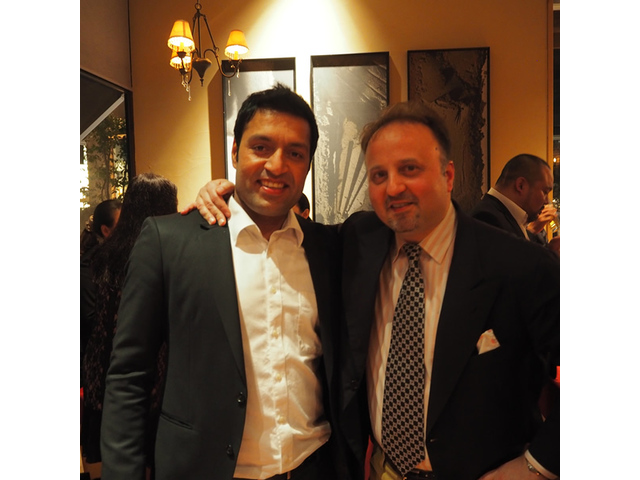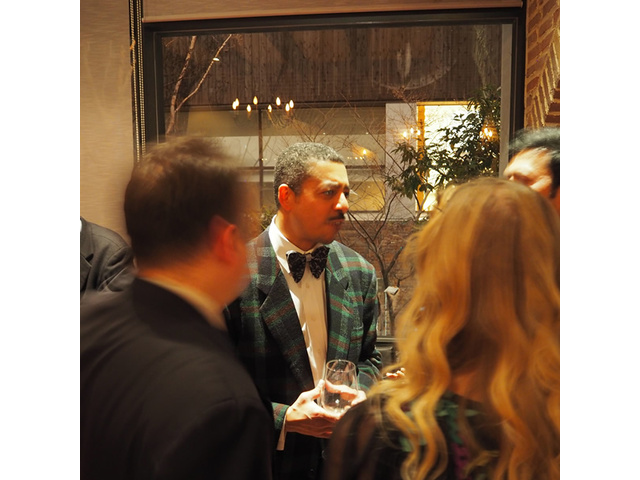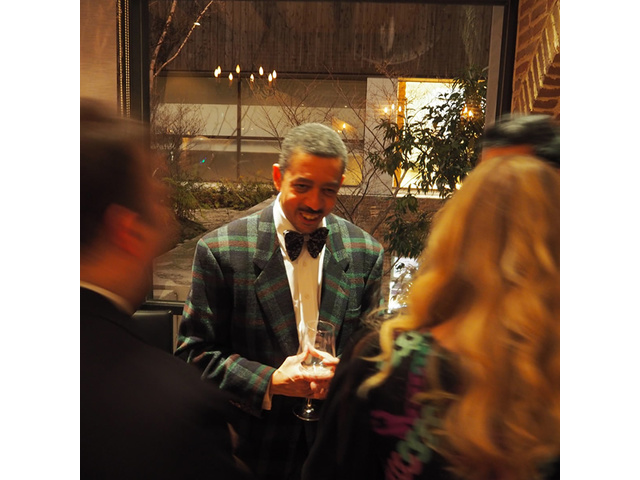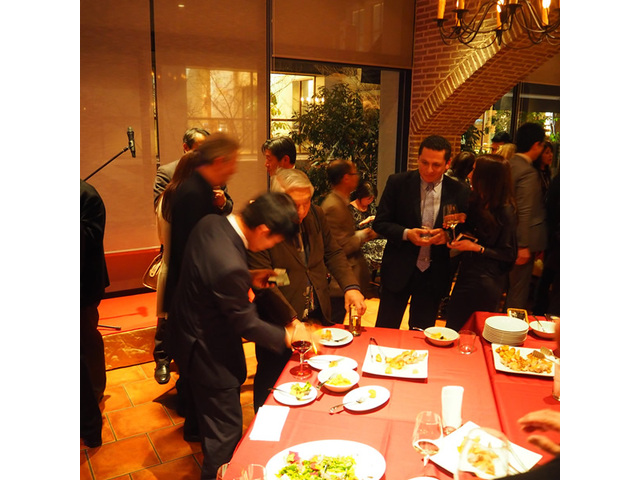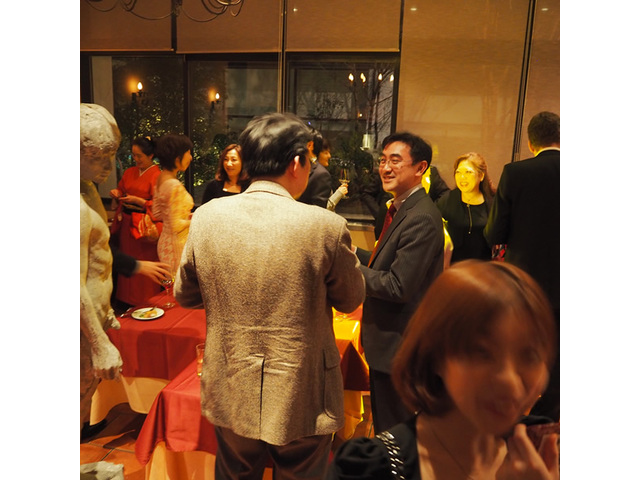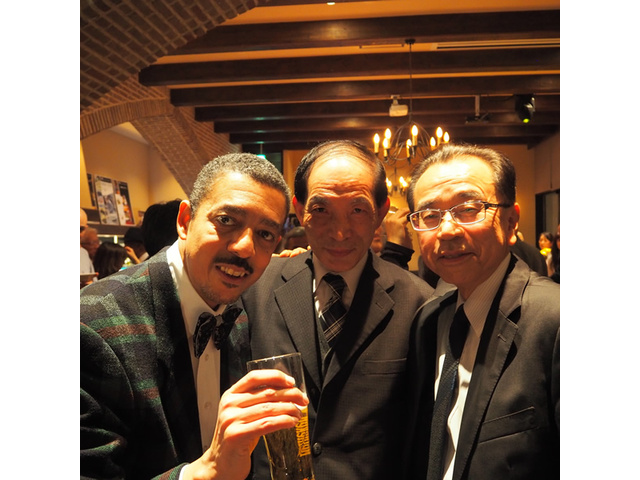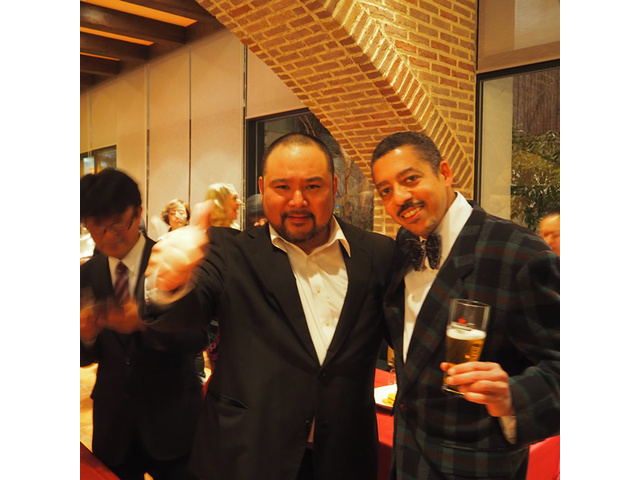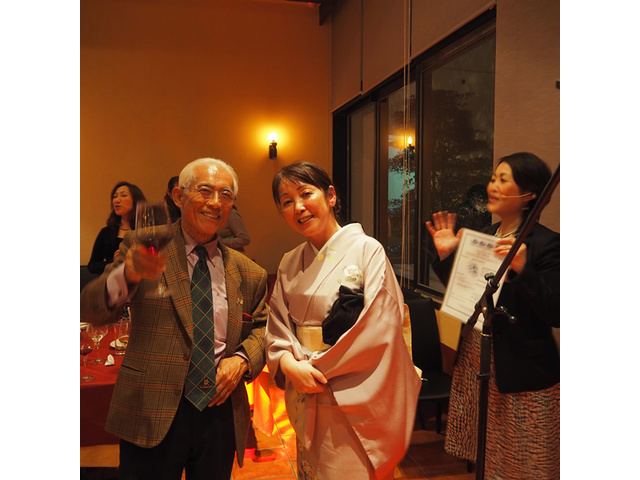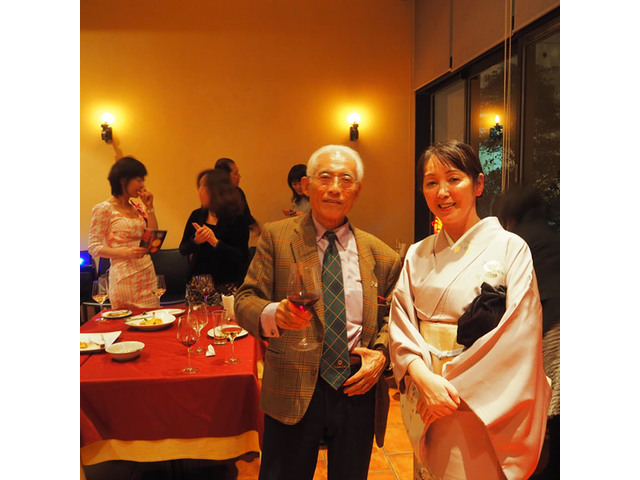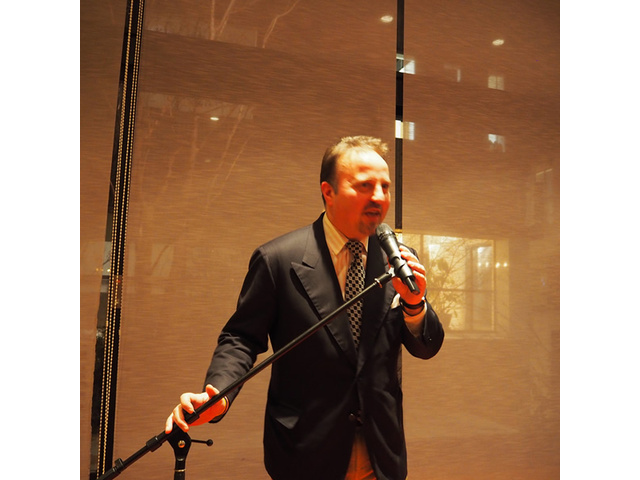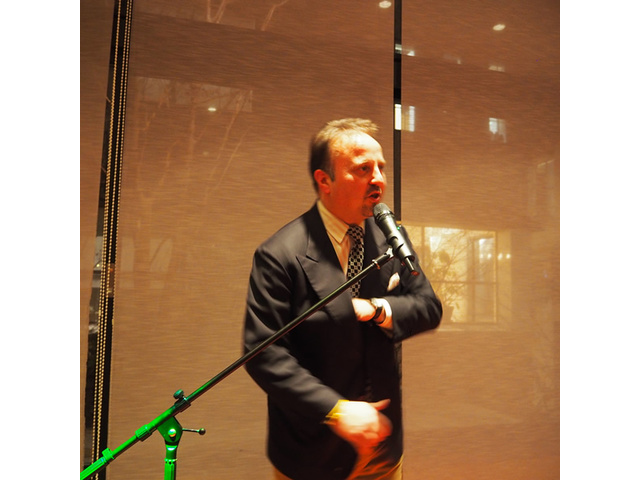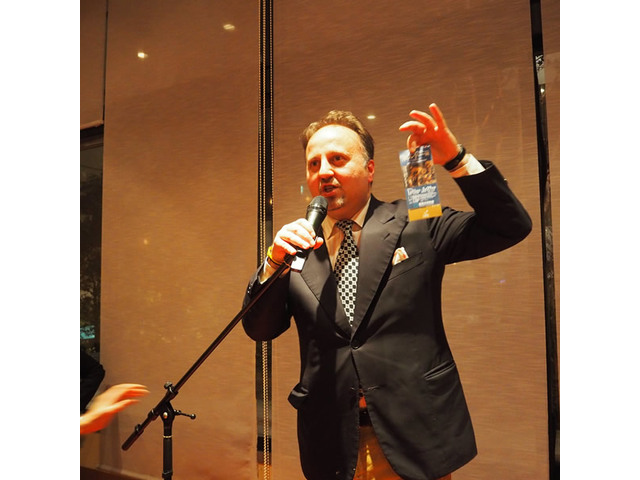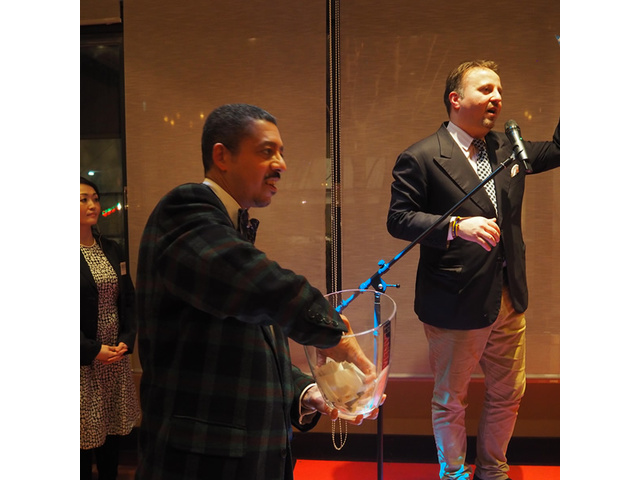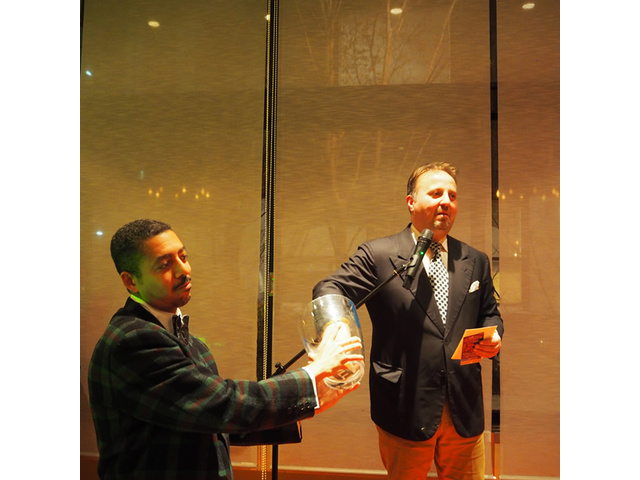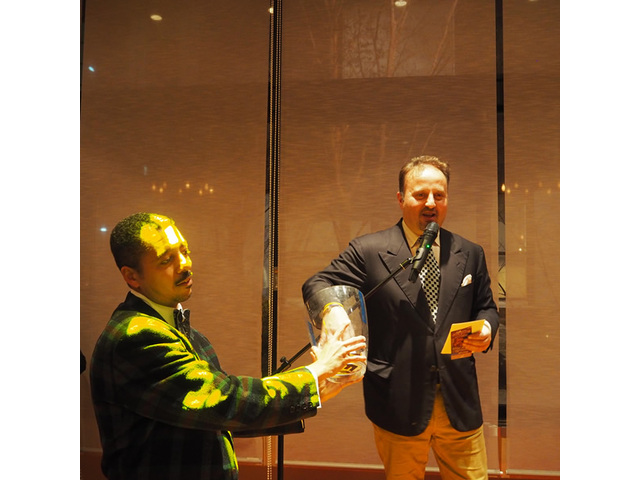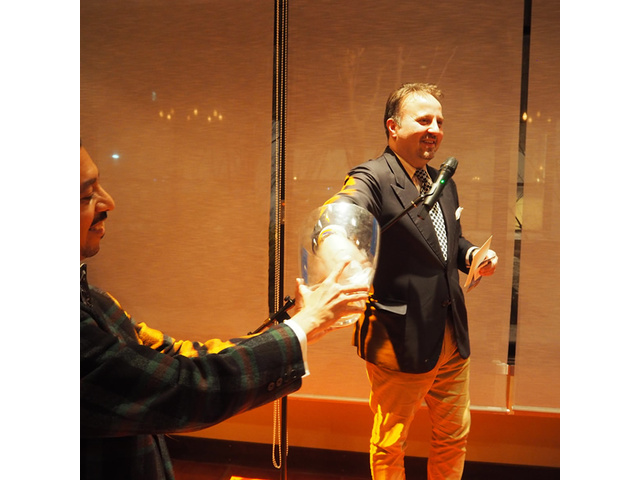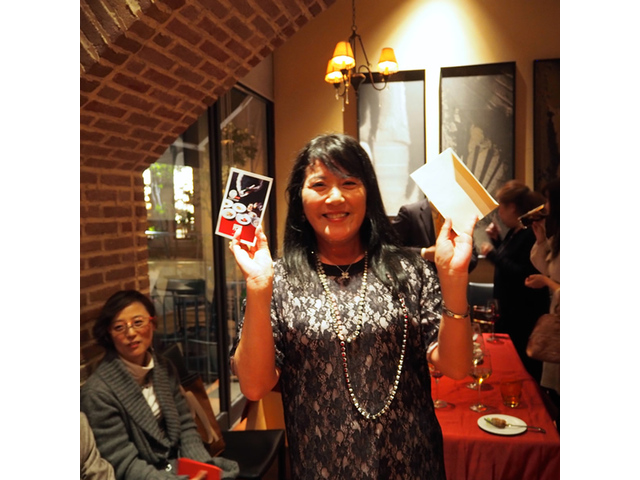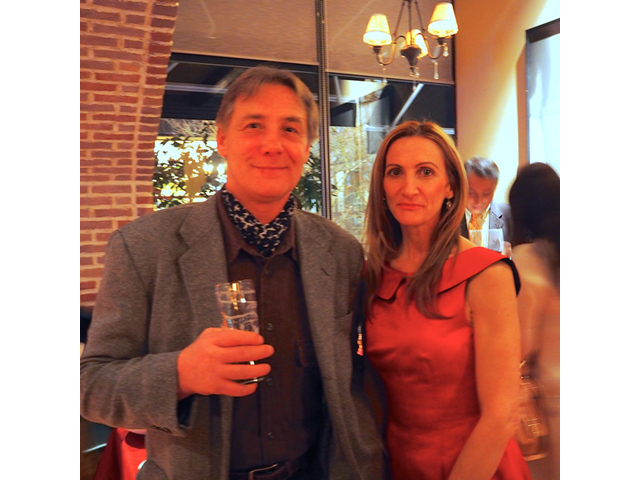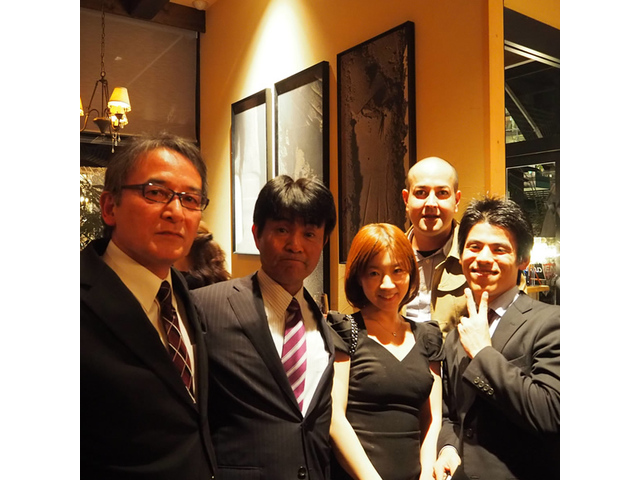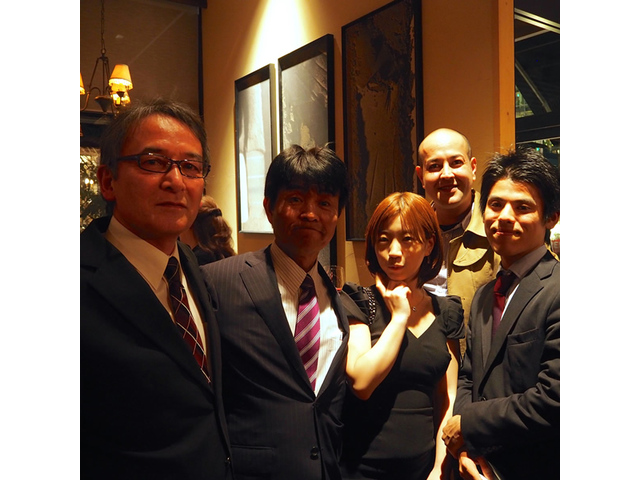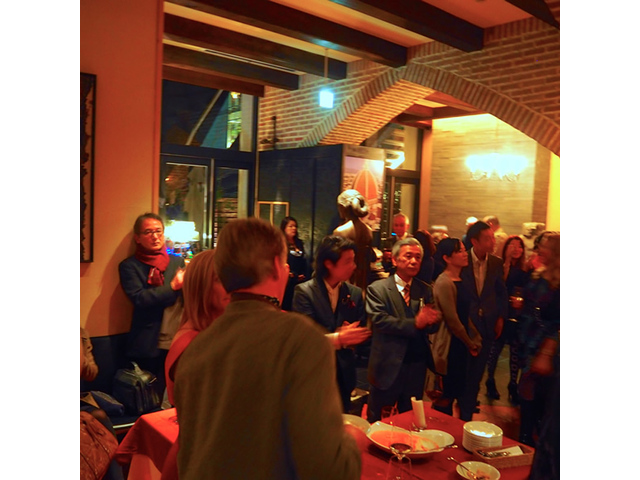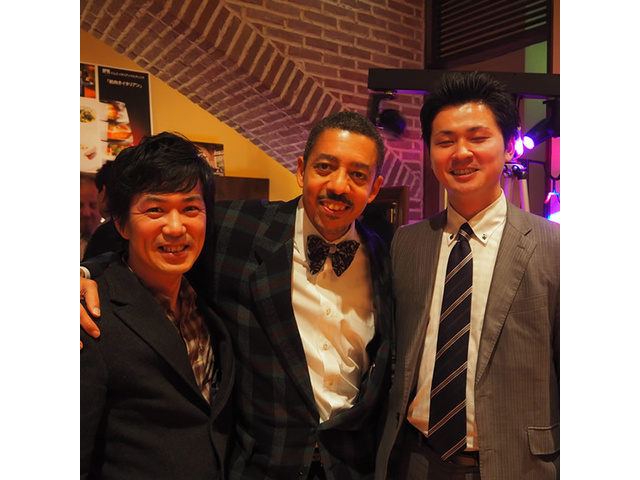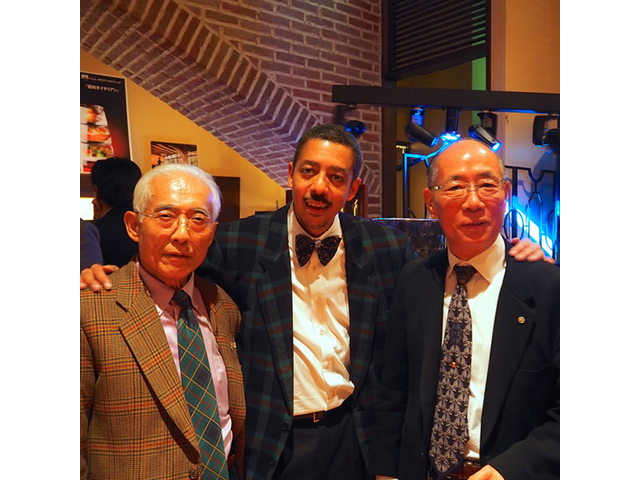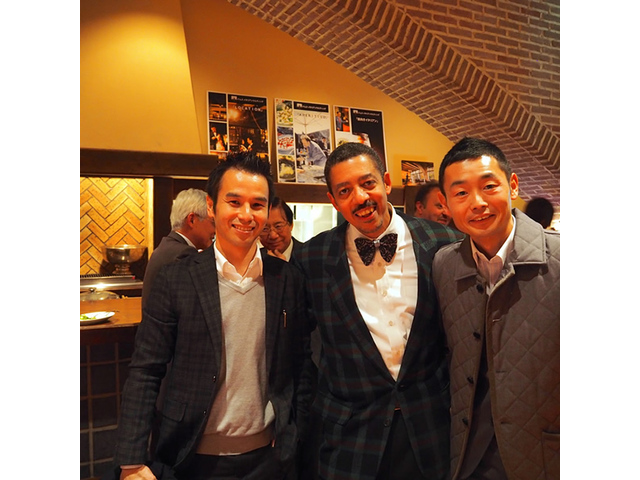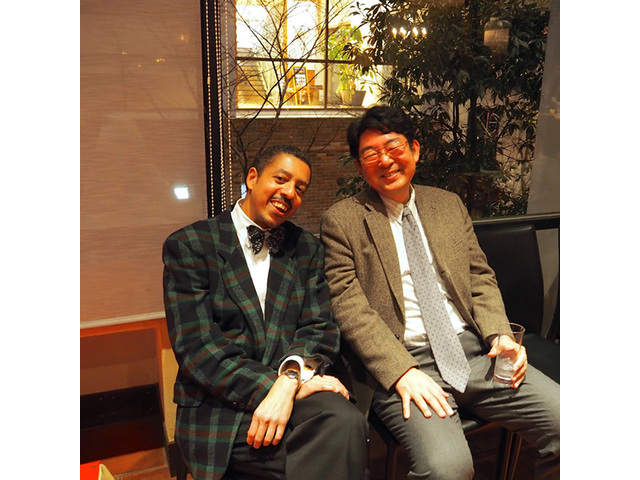 Guests arrived slowly to the increasingly popular Domus Ristro Italiano, located in the Toki Riyu plaza, a hidden oasis within the Imaizumi District. Guests were immediately struck by the pleasant foreign atmosphere of Domus restaurant, decorated with multiple red brick arches.

Greeting the guests as they arrived and quickly moving into the main agenda, the MC introduced the honored guests Mr. Rick Vogel and Ms. Takako Koseki, owners of Include Inc., who both took center stage. Though politely listening one could feel the anxious crowds desire to hasten the pace of the event. Kindly addressing all guests in both Japanese and English Rick & Takako described how they enjoyed finding their way to Fukuoka after 26 years of living and doing business in Tokyo.

Their presentation was quickly followed by a formal toast by Mr. Muta Shinichiro, founder of Create Research, who were happy to follow his lead into the official and ruckus "Kampai!" to all.

With the evening's formalities concluded, the crowd spread throughout the restaurant, With eagerness to converse, the guests spread out in all directions while food and wine flowed freely around the room. Languages and laughter mixed as Fukuoka's international community melted into one.

The number of professional women noticeably increased from former events and they could be seen prominently mingling and networking with Japan-American Society members, government officials, businessmen, Scrum Kai members and foreign nationals.

Charismatic and jovial restaurant owner, Antonio Mariani, offered a complimentary dinner to the first business card he picked from a bowl. Voices of gratitude and murmurs of disappointment mixed as the happy winner collected her prize.

Sensing the turn of the clock hands towards 21:00, the event took on an increased tempo. Conversations were short and anxious as guests attempted to connect with as many people as possible before the end of the event. As well wishes and meishi (business cards) continued to be exchanged, event organizer, Luis Matos thanked the participants, the sponsors and the Domus staff for their support for the FEPC annual event.
---

Kokusai Shinenkai 2020


Kokusai Shinenkai 2018

Kokusai Shinnenkai 2017

Kokusai Shinnenkai 2016

Kokusai Shinnenkai 2015

Kokusai Shinnenkai 2014

Kokusai Shinnenkai 2013

Kokusai Shinnenkai 2012

Kokusai Shinnenkai 2011

Kokusai Shinnenkai 2010

Kokusai Shinnenkai 2009

Kokusai Shinnenkai 2008

Kokusai Shinnenkai 2007

Kokusai Shinnenkai 2006

Power Lunch 2005

Kokusai Shinnenkai 2005

JCI World Congress

Power Lunch 2004

Kokusai Shinnenkai 2004

Power Lunch 2003

Marketing Seminar 2003