Power Lunch 2003
10th February 2003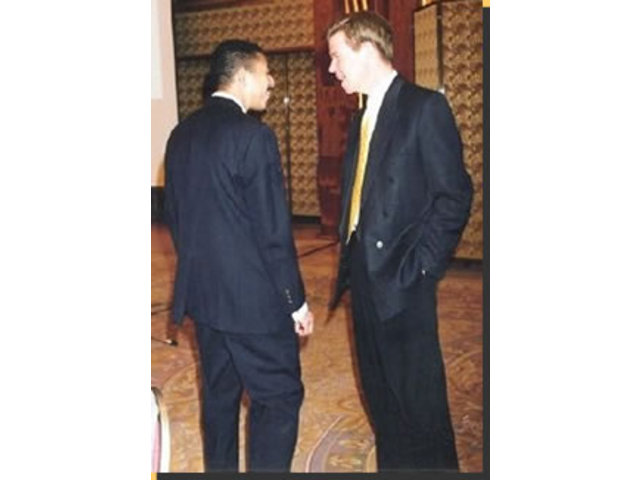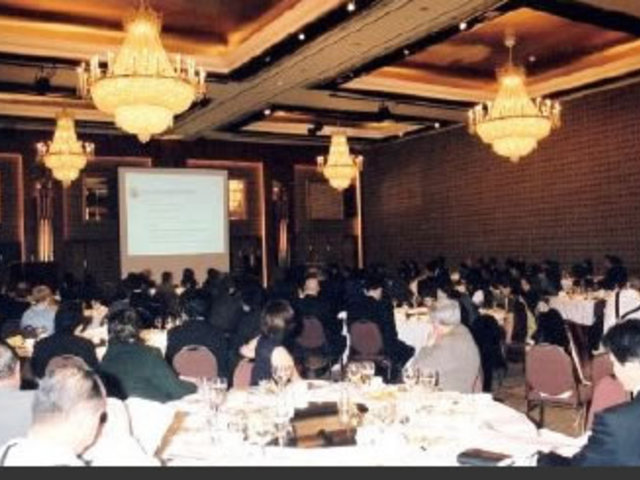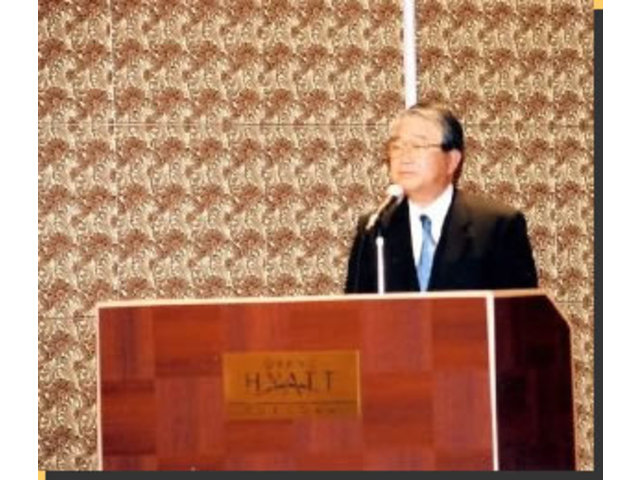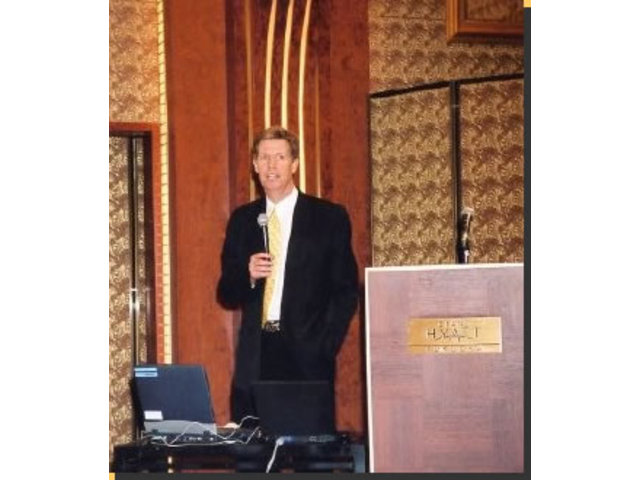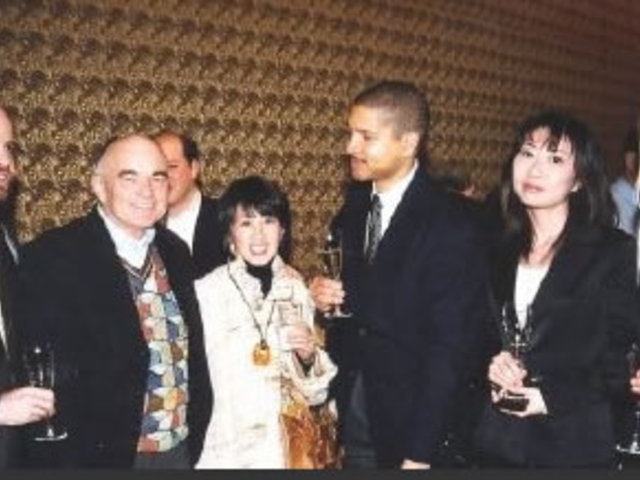 KEYNOTE: MR. TERRIE LLOYD, PRESIDENT, LINC MEDIA INC.
"FOREIGN ENTREPRENEURSHIP IN JAPAN: INSIDERS VIEW"

Aim: To promote International Business Networking in Fukuoka
a. To promote Entrepreneurship in Fukuoka
b. To support JCI's 2004 Conference
c. To promote and encourage International business activities
d. To facilitate networking between local Japanese and foreignentrepreneurs

SPONSORS: FUKUOKA INTERNATIONAL ECONOMIC SUPPORT COUNCIL, FUKUOKA–KEN INTERNATIONAL ECONOMY AND TOURISM DIVISION.

SUPPORTERS: AUSTRALIAN CONSULATE, AMERICAN CONSULATE, CANADIAN CONSULATE.
---

Kokusai Shinenkai 2020


Kokusai Shinenkai 2018

Kokusai Shinnenkai 2017

Kokusai Shinnenkai 2016

Kokusai Shinnenkai 2015

Kokusai Shinnenkai 2014

Kokusai Shinnenkai 2013

Kokusai Shinnenkai 2012

Kokusai Shinnenkai 2011

Kokusai Shinnenkai 2010

Kokusai Shinnenkai 2009

Kokusai Shinnenkai 2008

Kokusai Shinnenkai 2007

Kokusai Shinnenkai 2006

Power Lunch 2005

Kokusai Shinnenkai 2005

JCI World Congress

Power Lunch 2004

Kokusai Shinnenkai 2004

Power Lunch 2003

Marketing Seminar 2003