Power Lunch 2005
2005年 6月 10日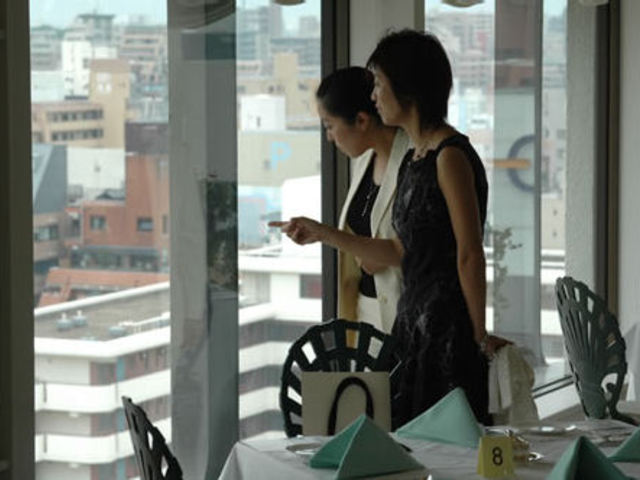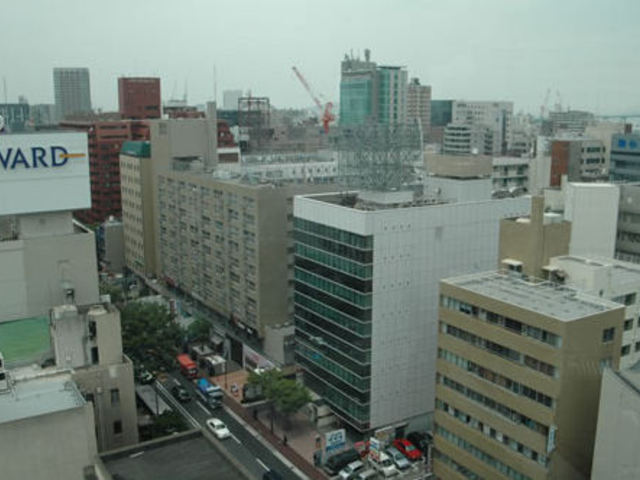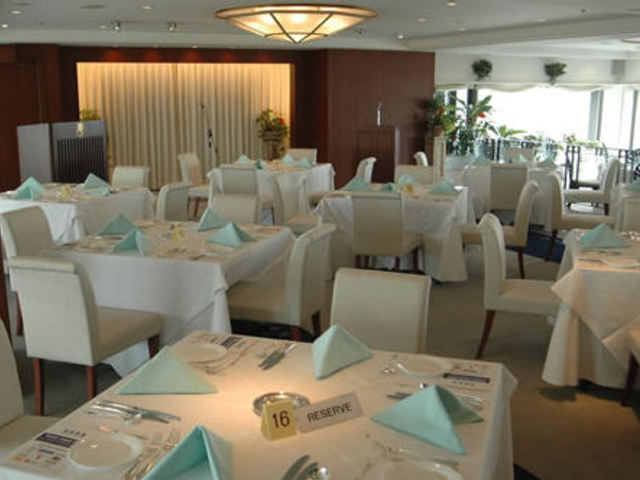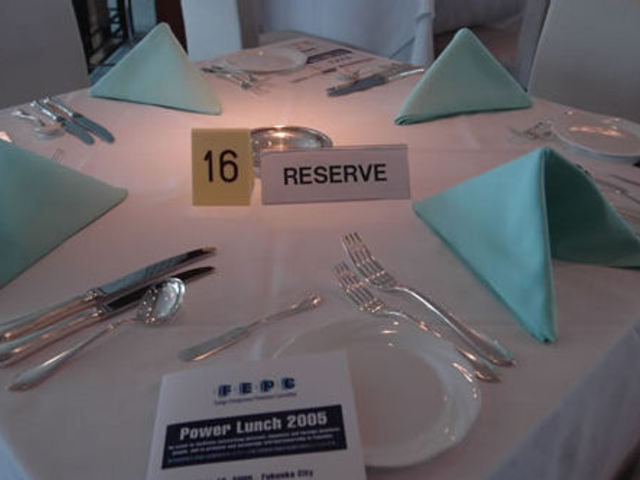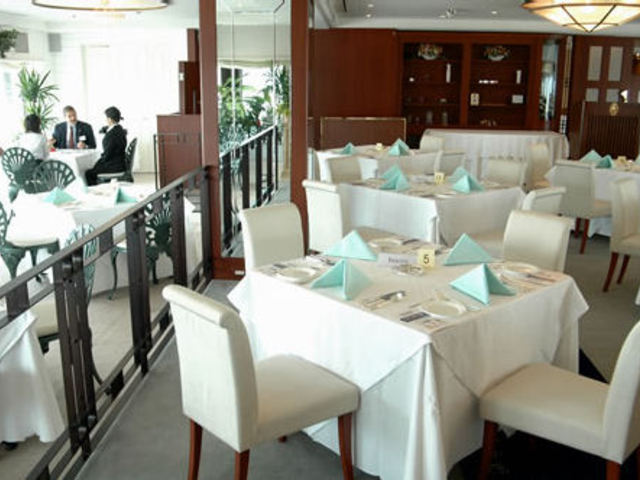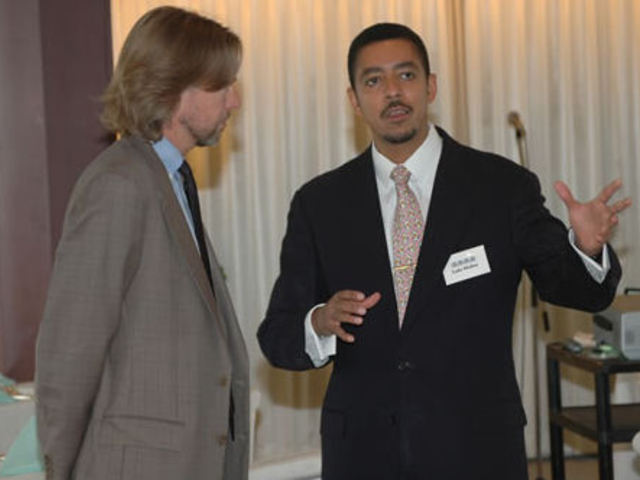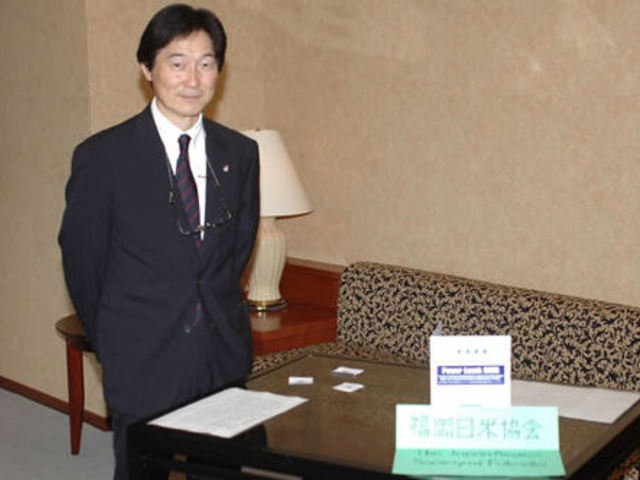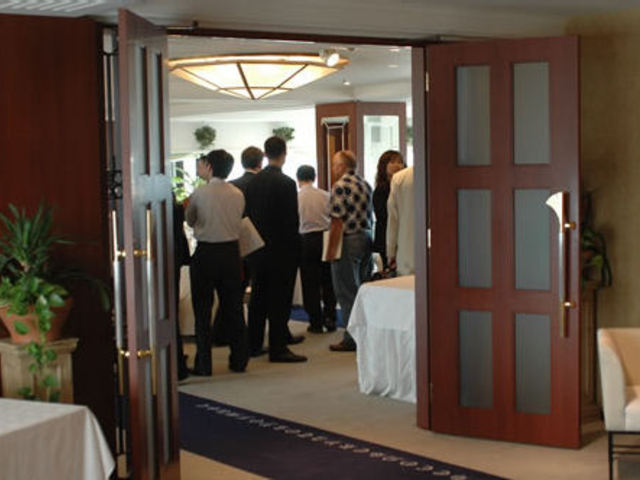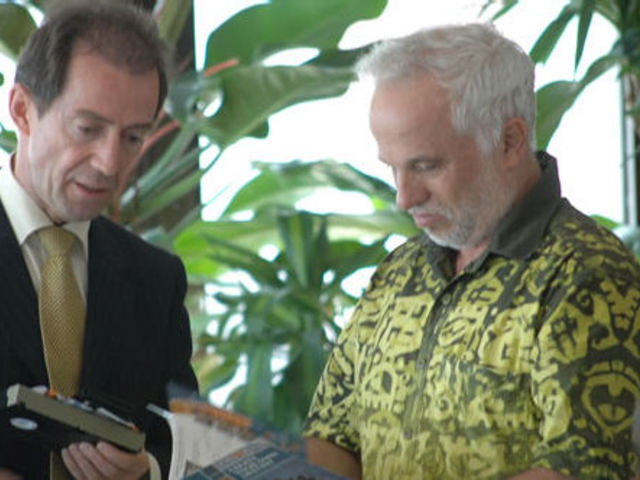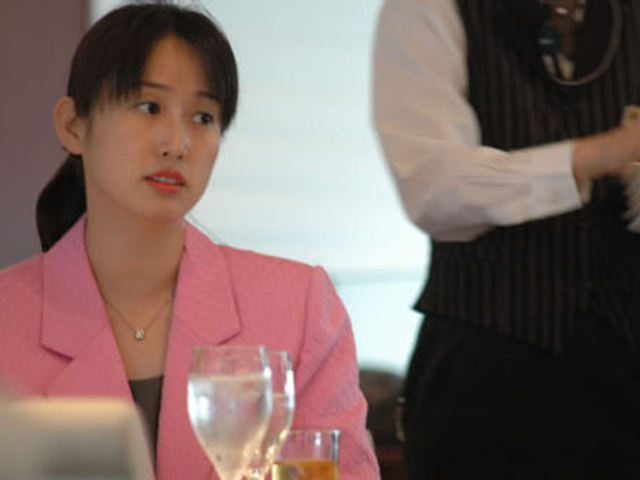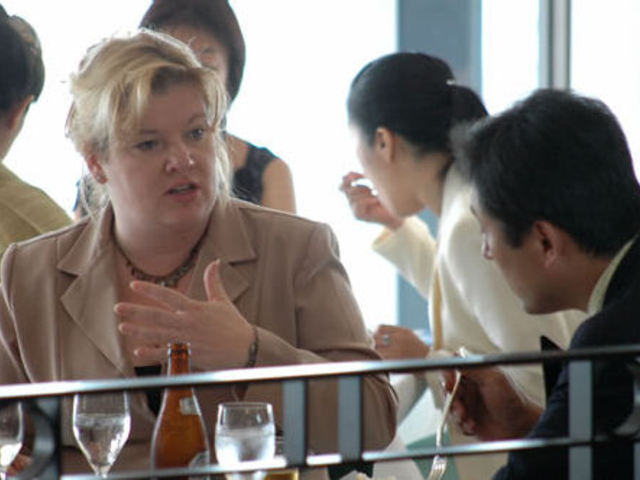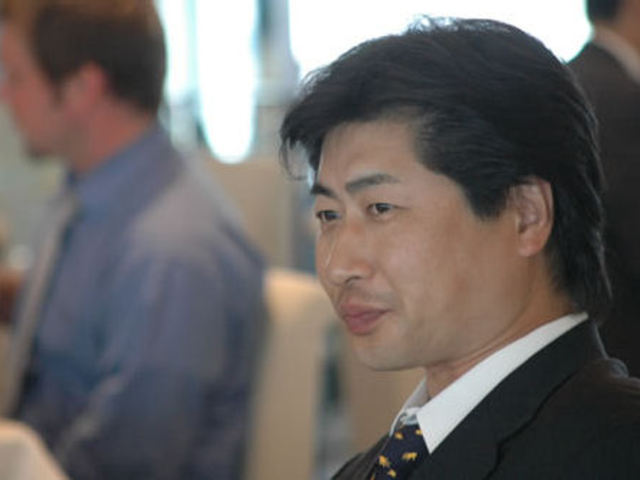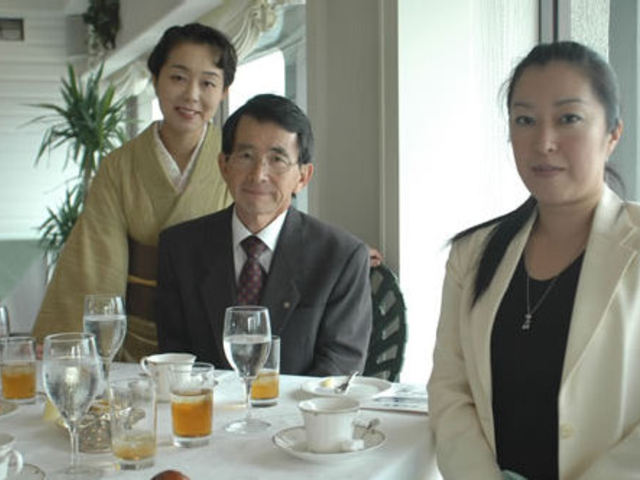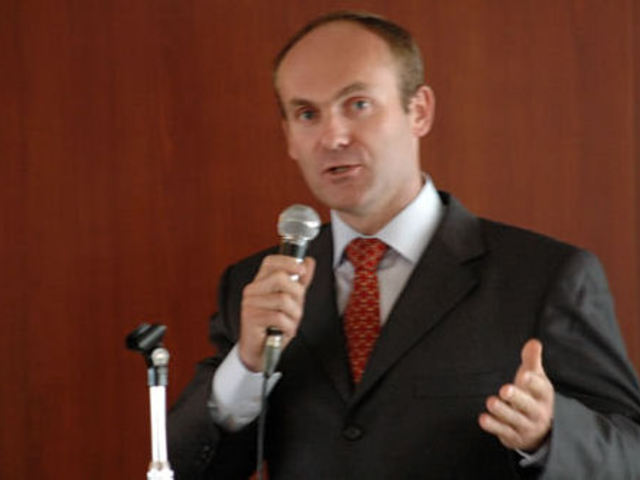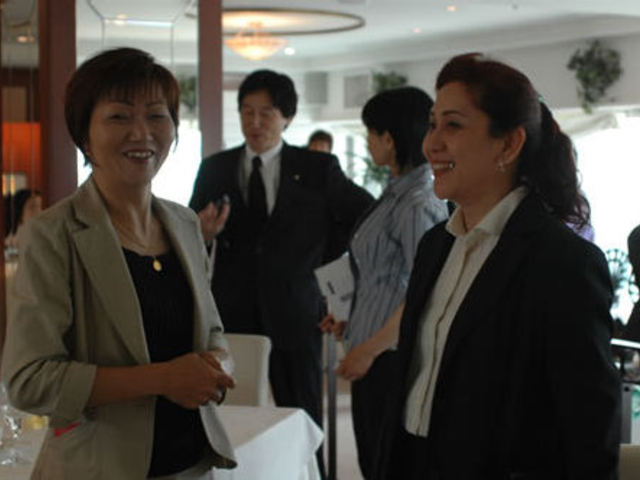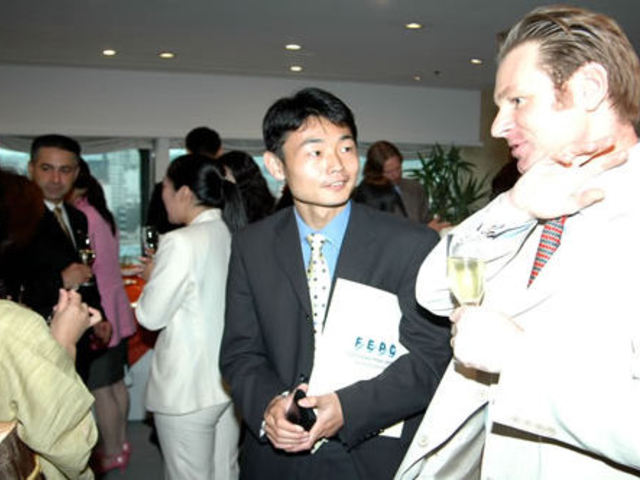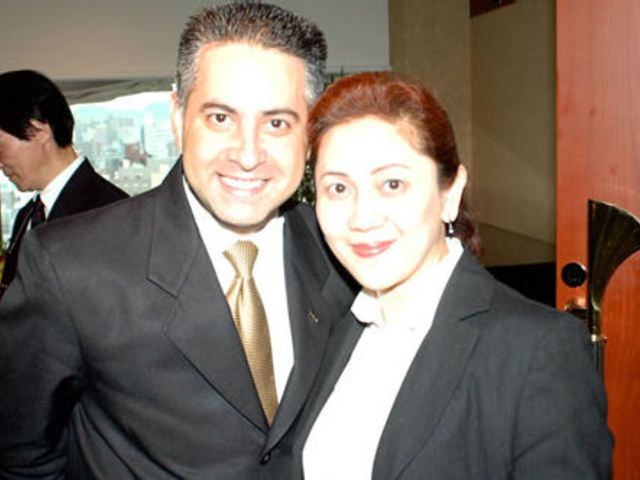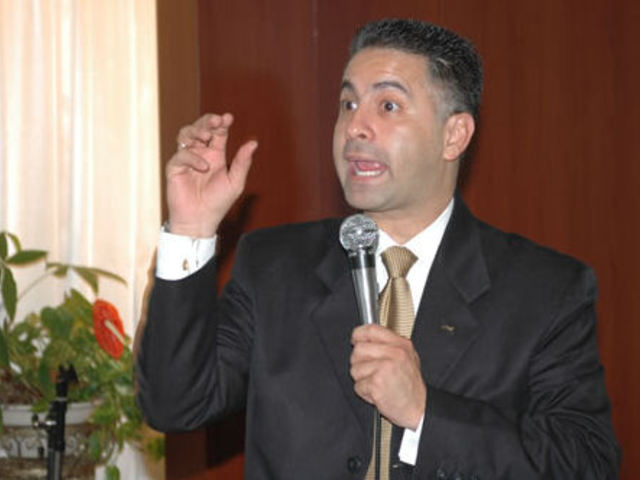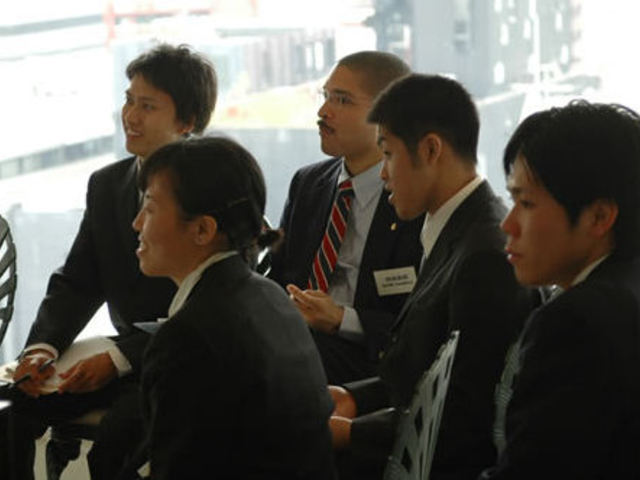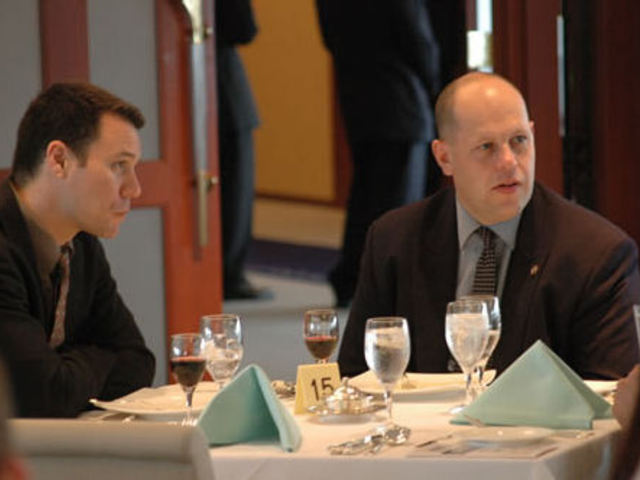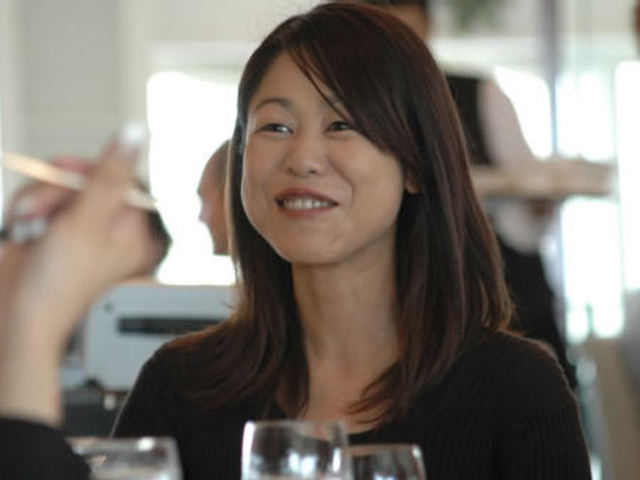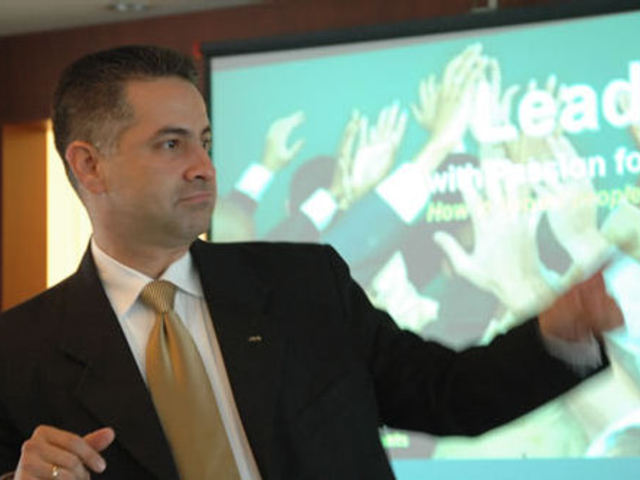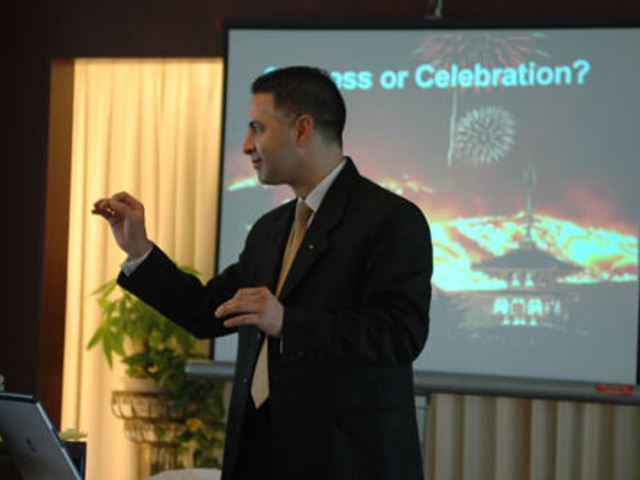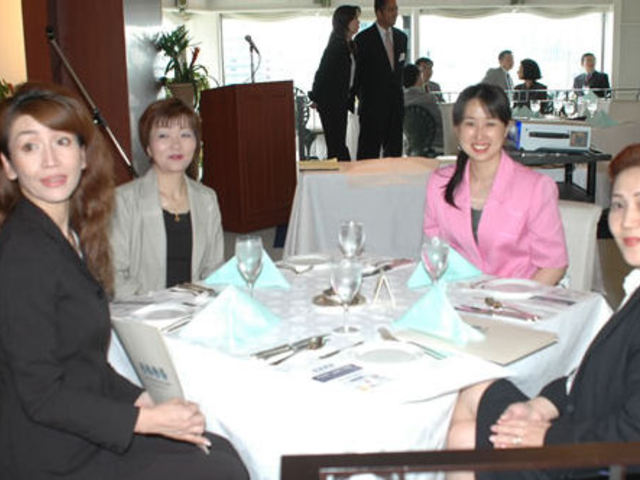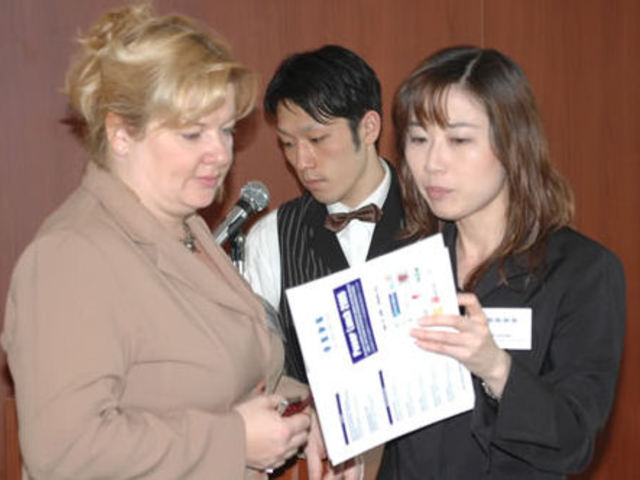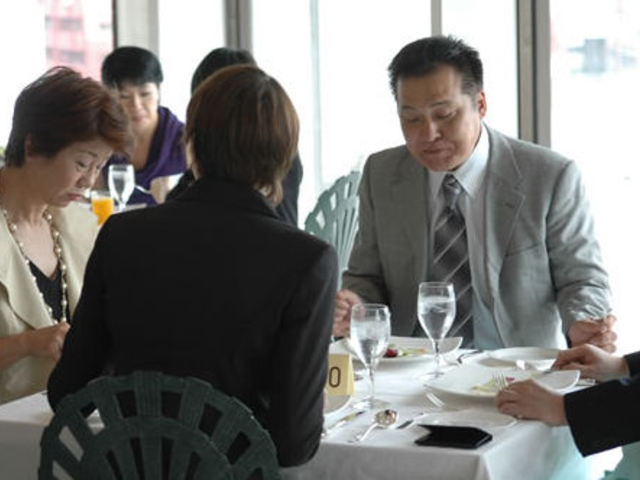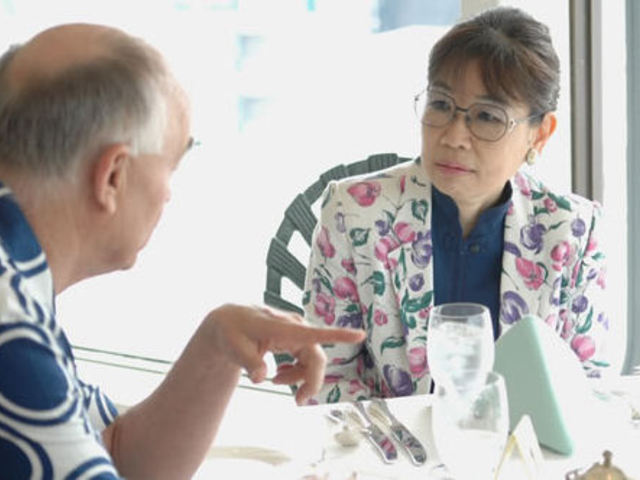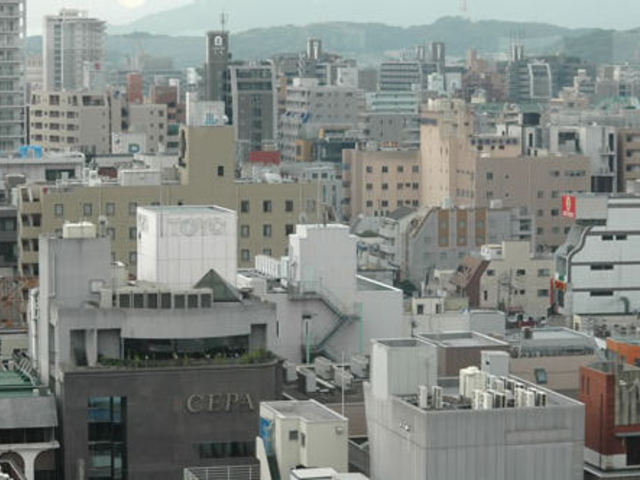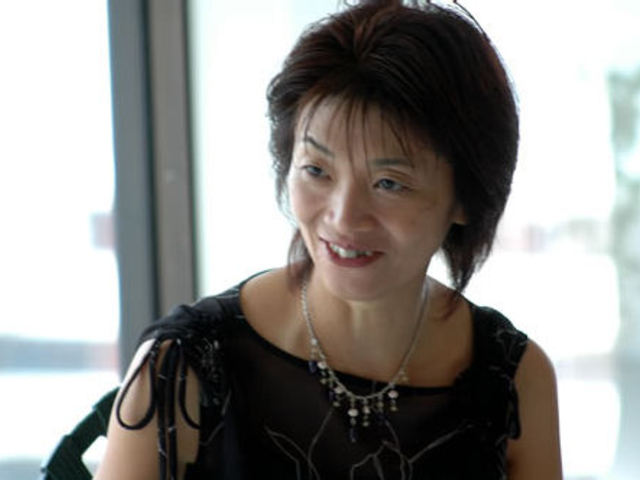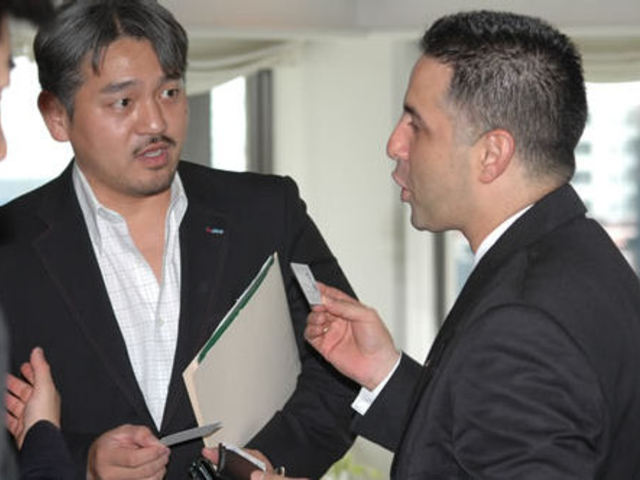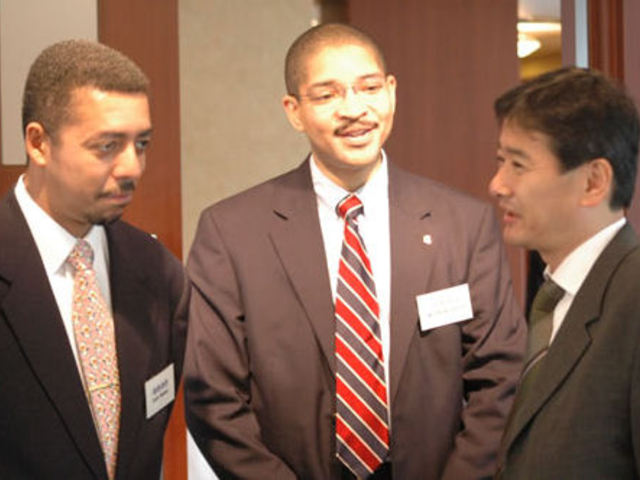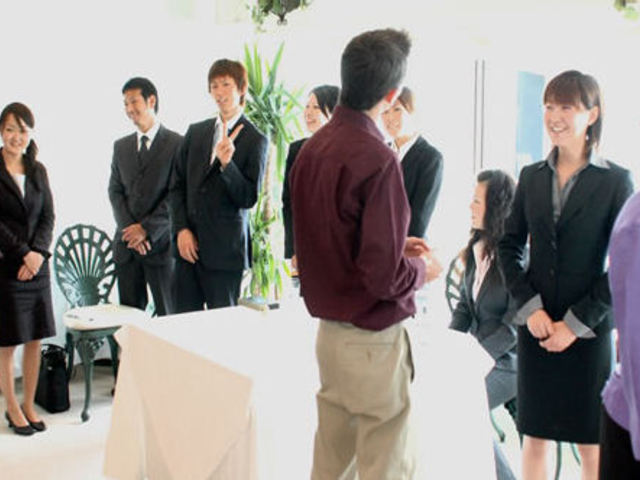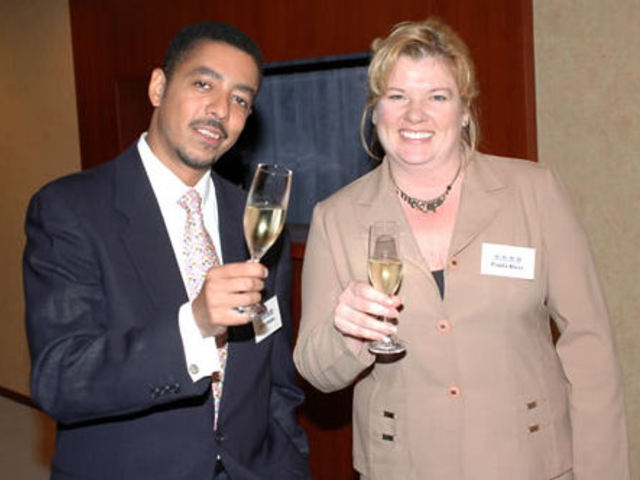 The Foreign Entrepreneur Promotion Committee held its annual Power Lunch on Friday, June 10 at the Nishitetsu Grand Hotel. The event took place at the Conservatory Hall, 14 stories above central Fukuoka, and attracted members from all sectors of the international business community.
Supporters from City Hall and the Australian Consulate General exchanged greetings and ideas as the room filled with familiar faces from the Fukuoka business community. Members and officers of Fukuoka's local Junior Chamber of Commerce (JCI) chapter enthusiastically welcomed the event's keynote speaker and colleague, 2004 JCI World President, Fernando Sanchez Arias.
Following the three-course lunch, Australian Consul-General, Jarrod Waring, gave a warm welcome before yielding the floor to Mr. Sanchez, who jumped right into his speech entitled, Leading with Passion - How to Impact People and Results. Mr. Sanchez, an expert in organizational development, discussed the qualities of good leadership, including being a visionary, coach, educator, ambassador and learner, emphasizing the importance of commitment, teamwork and action.
Mr. Sanchez' dynamic presentation encouraged guests to consider their individual leadership styles and to recognize and embrace challenges, obstacles, and cultural and societal differences, as well to realize that success is a collective effort that should include Peace, Brotherhood, Justice, Education and Quality of Life. Finishing off with a short Q&A, Sanchez left the group with a quote from 19th century Aristocratic Frenchman and author of Democracy in America Alexis de Tocqueville, "What's not yet done is only what we have yet attempted to do."
Mr. Murahashi, Secretary-General of the Japan-America Society capped the afternoon by presenting an award to FEPC Treasurer, Keith 0. Sanders recognizing his twelve years of dedicated service to the Fukuoka International Business Community. Finishing statements were made, giving way to a champagne and dessert reception.
---




国際新年会 2017

国際新年会 2016

国際新年会 2015

国際新年会 2014

国際新年会 2013

国際新年会 2012

国際新年会 2011

国際新年会 2010

国際新年会 2009

国際新年会 2008

国際新年会 2007

国際新年会 2006

Power Lunch 2005

国際新年会 2005

JCI World Congress

Power Lunch 2004

国際新年会 2004

Power Lunch 2003

Marketing Seminar 2003